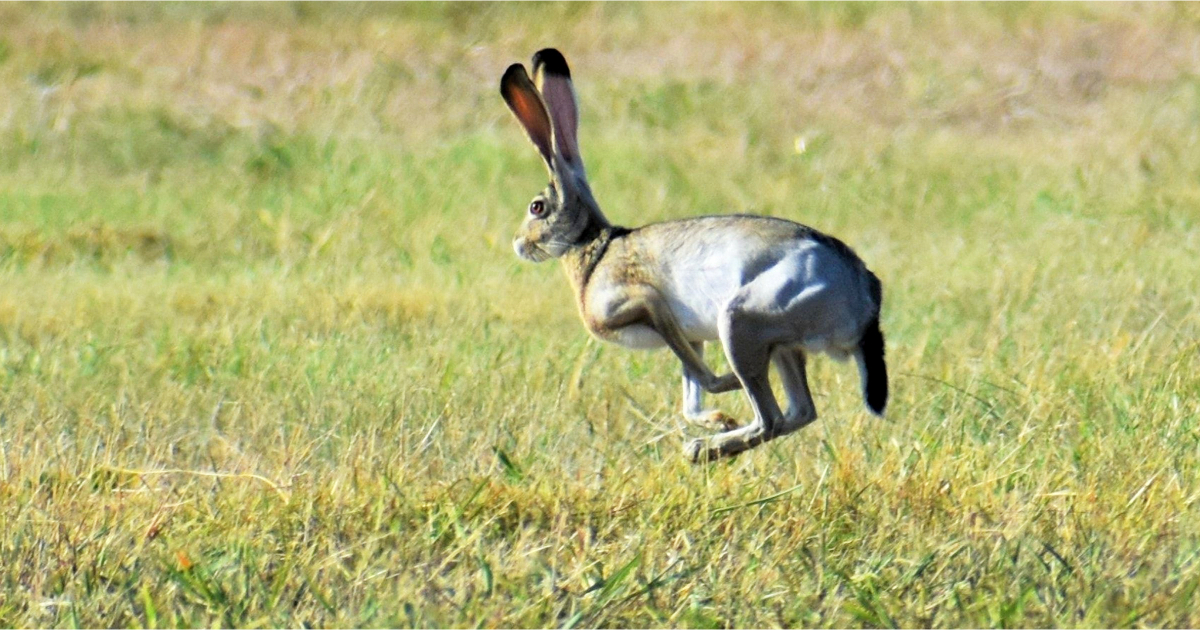 Ladies, let's talk about job hopping: Do you view it as the only way to get ahead? Do you worry about being viewed negatively if you've had too many jobs in too short a time? What do you think is the minimum time to stay in one job?
In the recent past, job hopping was universally seen as negative. It was said to make employers question your commitment and reliability, and job hunters were often advised not to include short-term positions on their resumes and to stay a certain length of time at jobs they hated to avoid tarnishing their employment history.
The GenXers and Baby Boomers among us — especially those with parents who stayed at one company for their entire careers (can you imagine that today?) — may still have a negative impression of frequent job changers. In the last few years, though, the news has been full of headlines reflecting an evolution in how short-term jobs are viewed. 
Articles that wonder if job hopping is "losing its negative stigma" or "losing its bad rap" and those that give tips on how to change jobs "strategically"  are just a few examples. While job hopping isn't exactly welcomed by employers, surveys and studies have shown a change in attitudes, especially among Millennials, about switching jobs more frequently.
Check out these representative stats:
A few more questions for the readers: Do you think your view on job hopping reflects your age? Are you planning to stay at your current employer for a long time, or are you looking for a new job right now? For those who are managers: Would you hire someone who has changed jobs a lot?
Psst: check out our previous discussions on how to resign gracefully, as well as our best tips on interviewing.
Further reading:
2021 updated images (kangaroo?) via Stencil. Originally pictured (bunny).