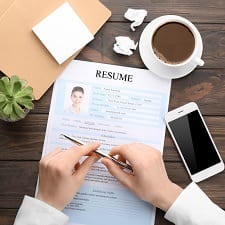 All right, ladies, let's hear it: what are your best tips and tricks for keeping your resume updated?  I've read a lot about checking for typos (vital!!!), using action words, and targeting your resume for the job you're applying for (some say you should even use keywords from the job description itself!).  My one resume "trick" deals with the time before all of that — that sometimes dark, sometimes optimistic act of sitting down and figuring out what's new to put on your resume.  I've always found it to be a bit overwhelming and one of the key places I procrastinate when starting the job hunt process. So here's my trick (which may be totally basic!):
I keep a running tally of my accomplishments, and only worry about making it typo-free/action word oriented/keyword friendly when I'm actually applying for a job.
This has helped in a couple of regards:  it's given me a jumping off place when I've sat down to think about my resume.  If I've been pondering who to ask for recommendations, it's highlighted who I've worked with on major projects.  It's sometimes even highlighted gaps in my resume — accomplishments I really wish I had.  And, last but not least, it's given me a nice list to go back to when I've felt "stuck" in my career, like I haven't made any progress.
The list doesn't have to be fancy — I've kept them in my Palm Pilot (or, now in the B-Folders app that replaced my Palm), in Microsoft Word, even in rough drafts of my resume itself.
Readers, how do you update your resume?  What process do you go through?  How often do you update it when you're not actively looking for a job? 
Currently pictured: Deposit Photos / belchonock.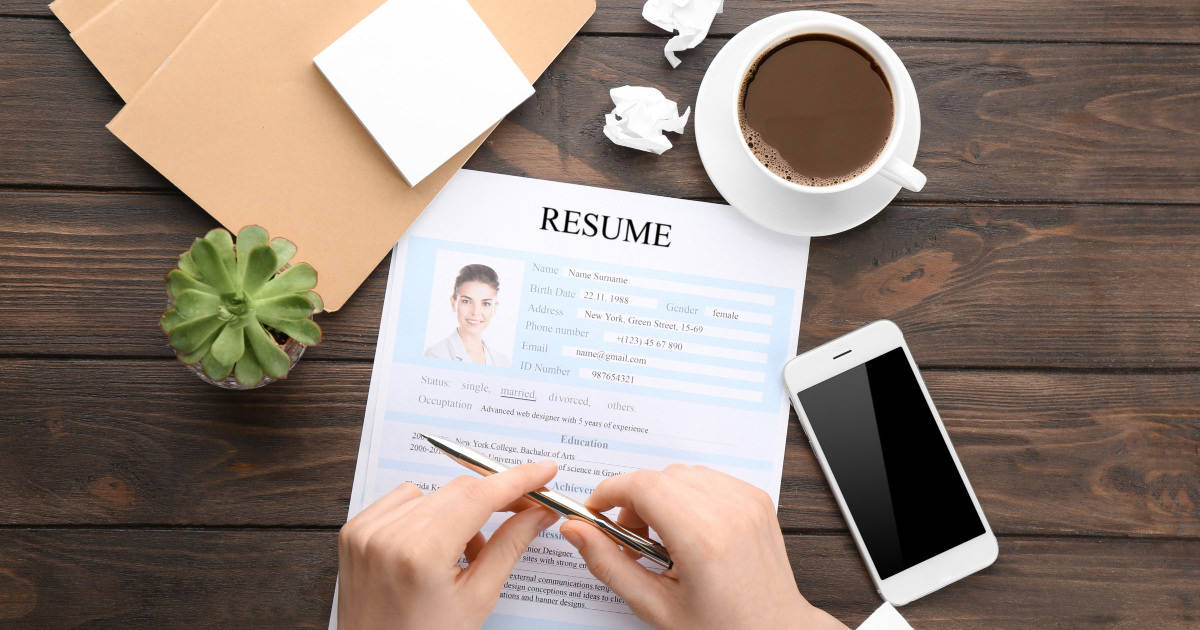 Originally pictured (2014): Resume – glasses, originally uploaded to Flickr by Flazingo.