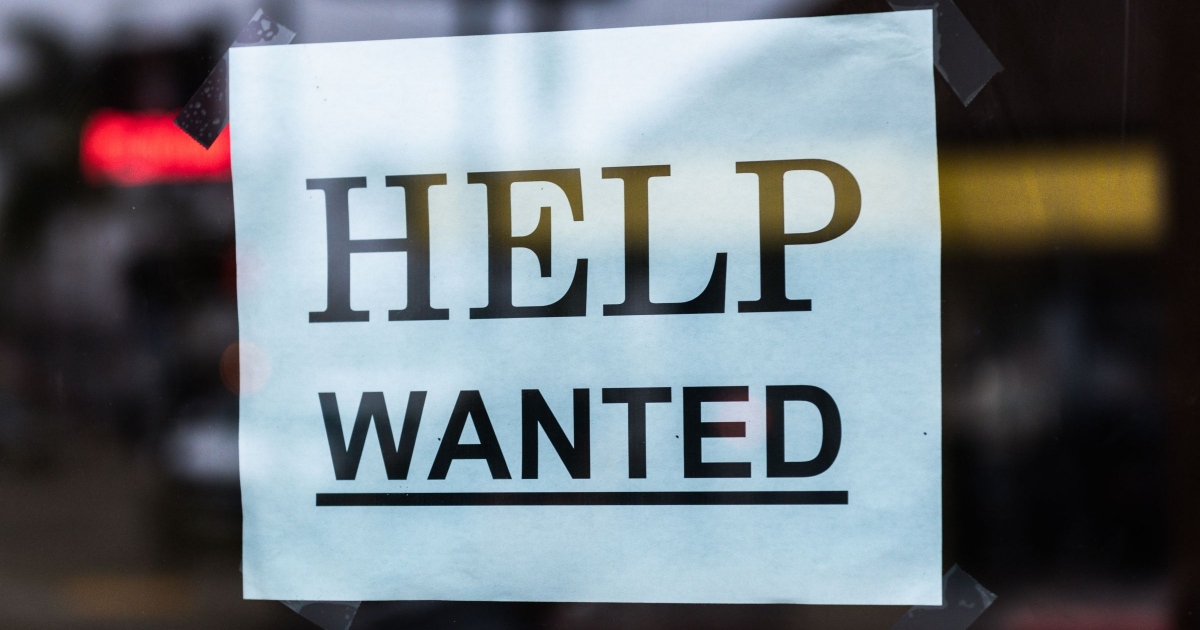 Here's a question, ladies: do you apply for a job if you don't meet the listed job requirements? For those of you who do, is there a general number of percentage that you use as a goal ("if I meet at least 50% of the requirements, I'll apply!")?
For those of you who've already gone ahead and gotten the job that you weren't qualified for — share your success! How'd it go? Was there a learning curve, or did you hit the ground running?
I think often about The Confidence Code and their conclusion that "[u]nderqualified and underprepared men don't think twice about leaning in. Overqualified and overprepared, too many women still hold back. . . . Women applied for a promotion only when they met 100 percent of the qualifications. Men applied when they met 50 percent."
I mean, yow.
I just recently passed a job listing along to a friend that, we both agreed, was a bit of a stretch for her — she joked that she'd like to work for whoever was hired for the position, and decided not to apply for other reasons.
But the job posting itself seemed a bit absurd to me — like someone just wrote down The Perfect Candidate — and I wondered, really, how many of the listed requirements, the ultimately-hired candidate would meet.
Alison at Ask a Manager even notes that "[t]hose qualifications are a composite of someone's idea of the ideal candidate. Believe me, they will look at people who don't perfectly match it."
I agree with her that you have to do a bit of extra prep before applying, such as rewording your resume to better match some of the skill sets, or even signing up to take other courses or certifications so you can at least show that forward movement is planned.
Ladies, what are your thoughts — do you apply to jobs where you don't meet the job requirements? Do you think imposter syndrome is behind this, or something else?
(Fun challenge idea (maybe): let's all apply to one job (or volunteer position) for which we're only 50% qualified sometime in the next 6 months, and all report back on how it goes.)
Further reading:
Updated images (2021; "Help Wanted" sign) via Stencil. Originally pictured.