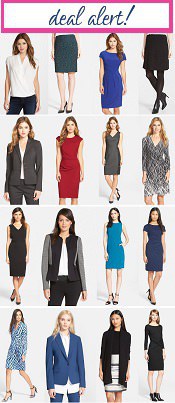 December 2021 Update: The Nordstrom Half-Yearly Sale just started! (And we'll let you know more details about the 2022 Nordstrom Anniversary Sale as soon as we do! Unfamiliar with the NAS? Check out this page for more info on why it's the best sale of the year.) Sign up for our newsletter to stay on top of all the major workwear sales, or check out our roundup of the latest sales on workwear!
The below content is about the 2015 Nordstrom Anniversary Sale.
As noted earlier today, the Nordstrom Anniversary Sale is on, with early access to card holders. Every year they do it a bit differently — this year you can see the items without a card, but can only place them in your cart once you confirm your card number. Today through the 16th you can earn double points; you can also choose for today to be your triple points day if you really plan to do a lot of buying.
General notes:
Now for some specific picks for workwear…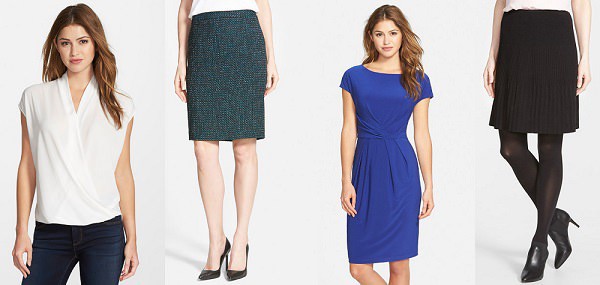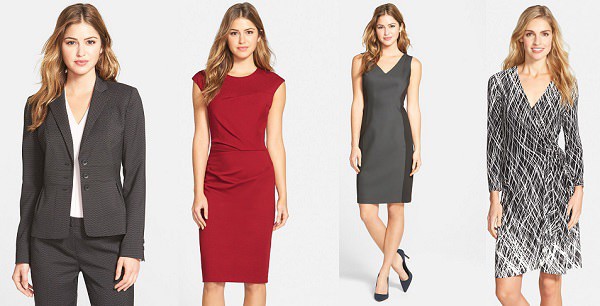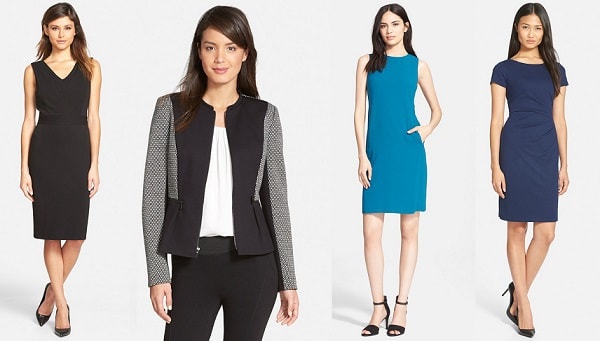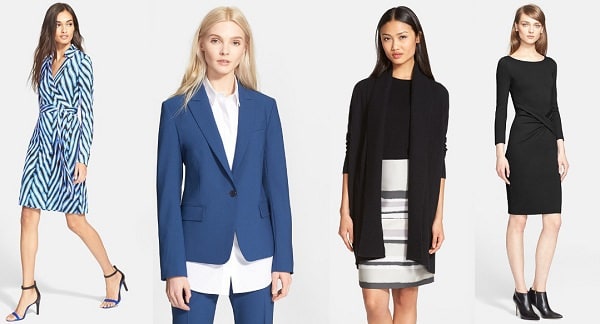 All right ladies, that's it from me for today — what are YOU getting in the sale? Any favorite brands or products I haven't mentioned?