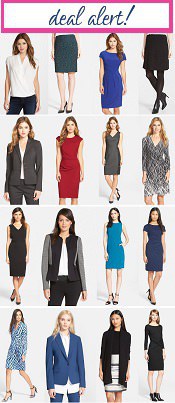 Gearing up for the 2019 Nordstrom Anniversary Sale, or wondering when does the Nordstrom Anniversary Sale start in 2019? Early access starts July 11 2019 — sign up for our newsletter to get all our workwear advice and roundups of what to buy for work in the sale!
The below content is about the 2015 Nordstrom Anniversary Sale.
As noted earlier today, the Nordstrom Anniversary Sale is on, with early access to card holders. Every year they do it a bit differently — this year you can see the items without a card, but can only place them in your cart once you confirm your card number. Today through the 16th you can earn double points; you can also choose for today to be your triple points day if you really plan to do a lot of buying.
General notes:
Now for some specific picks for workwear…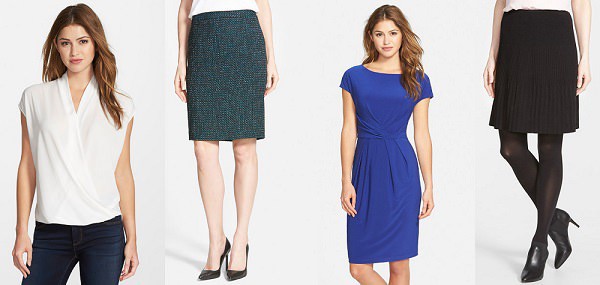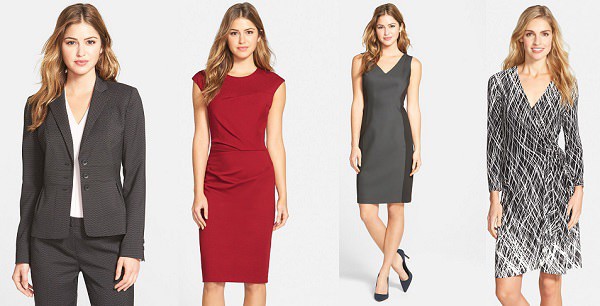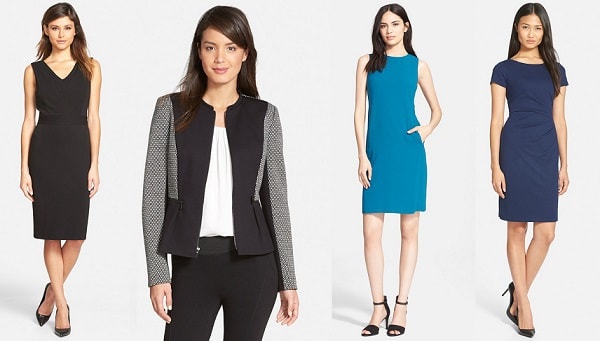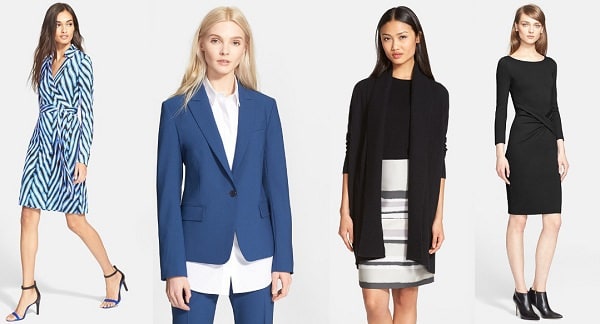 All right ladies, that's it from me for today — what are YOU getting in the sale? Any favorite brands or products I haven't mentioned?