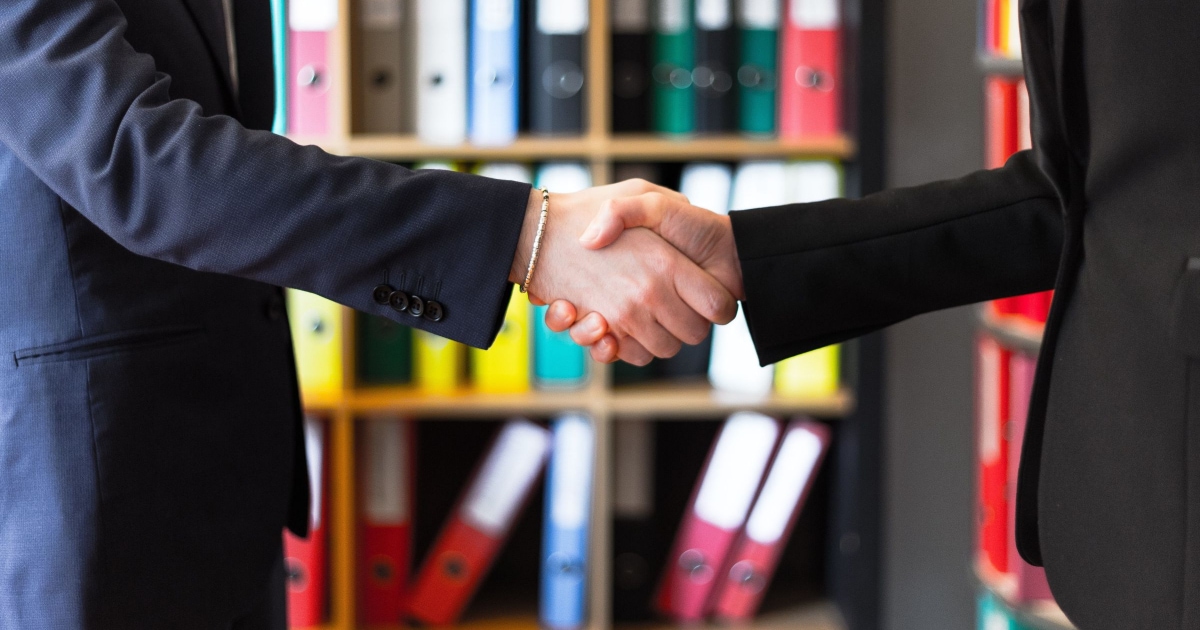 Here's an odd question today: do you think there is such a thing as old-fashioned career etiquette — things that seem overly formal or even stilted in today's world?
Let me back up — I was preparing to introduce some friends/business acquaintances by email recently, and wondered if I was being overly formal. See, to me, the way you make an introduction is to 1) first ask both parties privately if they're open to it, 2) then do a joint email "introducing" each to the other with a few short sentences that summarize how I know them, why THEY want to know them (accomplishments, skills, connections) and why I think they should know EACH OTHER. Whoever has the most power in the dynamic is introduced last (so, Dear Queen, please meet Meghan! Meghan is an old pal from college. Blah blah blah… Meghan, please meet the Queen…)
It inevitably takes me about 30-60 minutes to make proper introductions, including checking people's LinkedIn profile to make sure I'm remembering resume details, proofreading for typos, occasionally asking for clarification or preference (such as what name they want to be introduced as if they have a nickname or are recently married/divorced), etc.
I looked it up and this is still the best practice for how to introduce business acquaintances — but like a lot of etiquette issues in general it feels like it might be a bit old-fashioned, stilted, or antiquated. (Another example – I taught myself at a young age to say "How do you do" upon meeting someone, mainly because it was in a Peter Gabriel song and sounded fancy. Now it's truly a knee-jerk reaction to an introduction and I always feel a bit weird having said it — I've definitely gotten a few bemused smirks.)
So I thought this might be a fun discussion, ladies — what are you old-fashioned about in terms of career etiquette? In general, what etiquette (or etiquette-adjacent, like my "how do you do") things do you still do and then feel self-conscious about? What do you hold the line on, and teach to other people (subordinates, mentees, your kids) as The Correct Way to Do Things?
So let's hear it, ladies — What are you overly formal about in terms of etiquette? IS anything old fashioned in business, or as long as you're in the same world as septuagenarian senior partners who print their emails and expect you to correspond by fax…
Stock photo via Stencil.