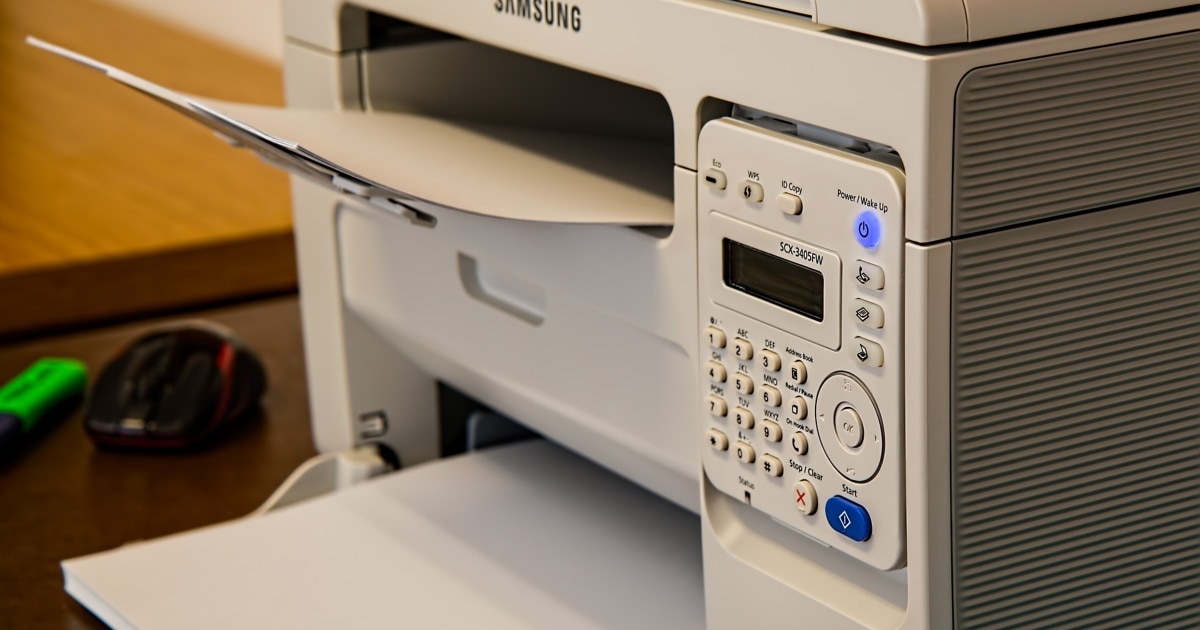 Can you reply to a fax with email? Particularly in the work context — does a faxed letter from a colleague require another fax in reply, or is it acceptable to respond with an email message? What if the differences in communication are due to an age difference between you?
Reader M wonders:
I've got a question about professional correspondence. I work in a boutique transactional law firm that rarely handles any matters in court, and if so, it is uncontested and just needs to proved up. I find that when older attorneys need to communicate with me on something, they tend to prepare actual letters and then send it via fax.

Is it unprofessional for me to respond with an e-mail? Our office is mostly paperless and even the courts have gone to an e-filing system, so printing a hard copy of a letter just seems unnecessary. If I keep the language in my e-mail formal, is that enough?
Interesting question, M! We've talked a lot about correspondence, including when to use last names, the best way to send thank you notes after interviews (and when to send follow-up emails), hyphenated names and email addresses, and conveying tone in emails.
I'm really curious to hear what the readers say about this dilemma. For my $.02:
Understand that the other person's preference may be due to the fact that's how it's always been done in your specialty field, or due to their experience that a faxed letter offers more reliable (or easier) proof of receipt should the matter go to court — it may also be written better and held in higher esteem by a fact finder.
Know what your supervisor's preference is. If these are YOUR clients and you're the partner, then it's your call. If you aren't sure (and aren't comfortable asking), I would set your default to whatever the first correspondence was — fax, email, letter, etc.
Identify the respect issues.  Note that if you're the young'un to the party, some people may take this as a sign of disrespect (your emailing instead of faxing). It may not be there for every person or every situation, but do recognize that they may be present.
Readers, what are your thoughts — must you fax a response, or can you send one via email? In general, as technology changes (and different people in the office adopt it at different times), how do you step around those issues of youth and respect that always seem to come up in those scenarios?
2021 updated images via Stencil. Originally pictured: 74/465+1 Send/Fax, originally uploaded to Flickr by Dave Crosby.