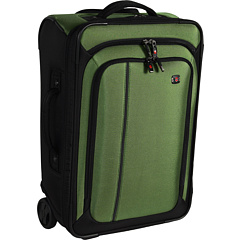 Which is the best rolling suitcase? We were traveling this weekend (home to Ohio to see the fam and celebrate Easter), which meant that yet again I got to deal with my horrible carry-on rolling bag.
I got it a few years ago during what I thought was an amazing sale at Macy's– if memory serves I paid less than $100 for what was originally a $430-ish bag. The logo fell off the first time I traveled with it. Since then, all of the zippers have broken at least once (some irreparably), the fabric hasn't held up well, and it's generally become a pain to push around. In other words: time for a new bag.
But I'm feeling a bit gunshy from my last travel experience, so I thought I'd ask — readers, what are your favorite rolling bags?
My brother has the Victorinox Werks (pictured above, available at Zappos on sale for $239) and while he likes it, I'm still curious about what you ladies have to say.
These are some of the Corporette readers' favorite items for business travel…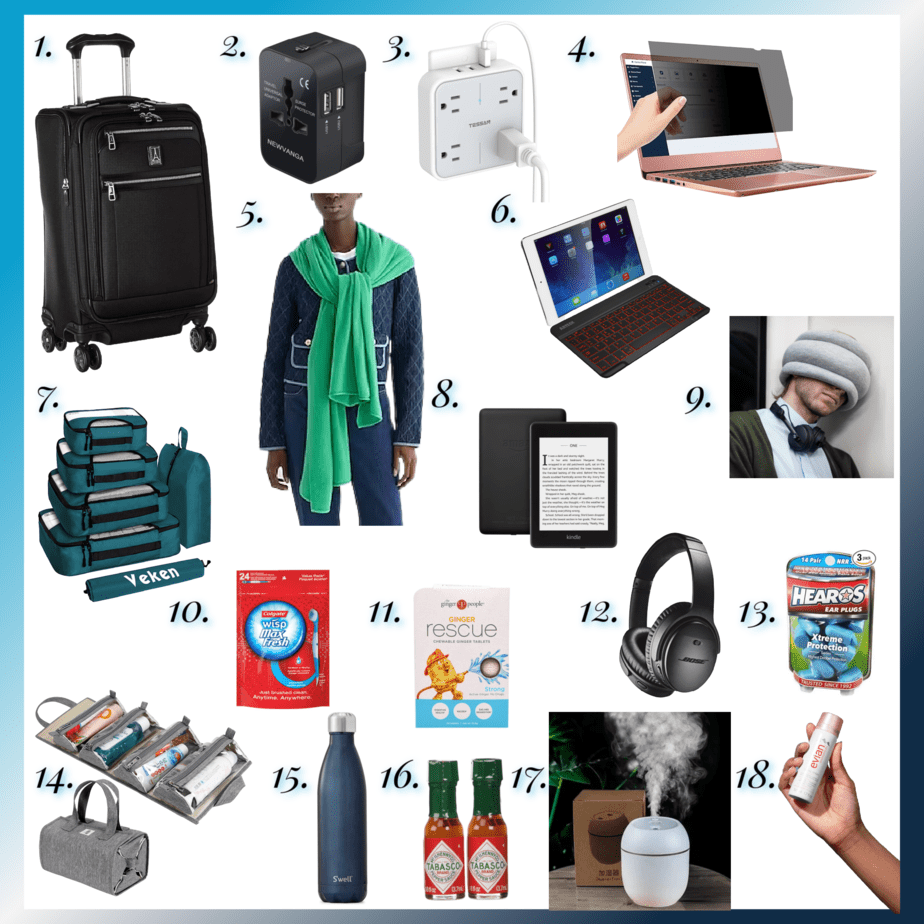 In "things that work" news, I still love my LeSportsac Large Weekender bags — you can shove them into that useless front pocket on rolling bags when empty, and then use them if you need to carry back a lot of new purchases, gifts, or souvenirs. They're particularly nice because you can lock the zippered main compartment (so it won't burst open while the bag is being handled), but keep the key on the zipper so the TSA can hopefully get into it.
Readers, what are your favorite bags for travel? Have any other great travel tips?