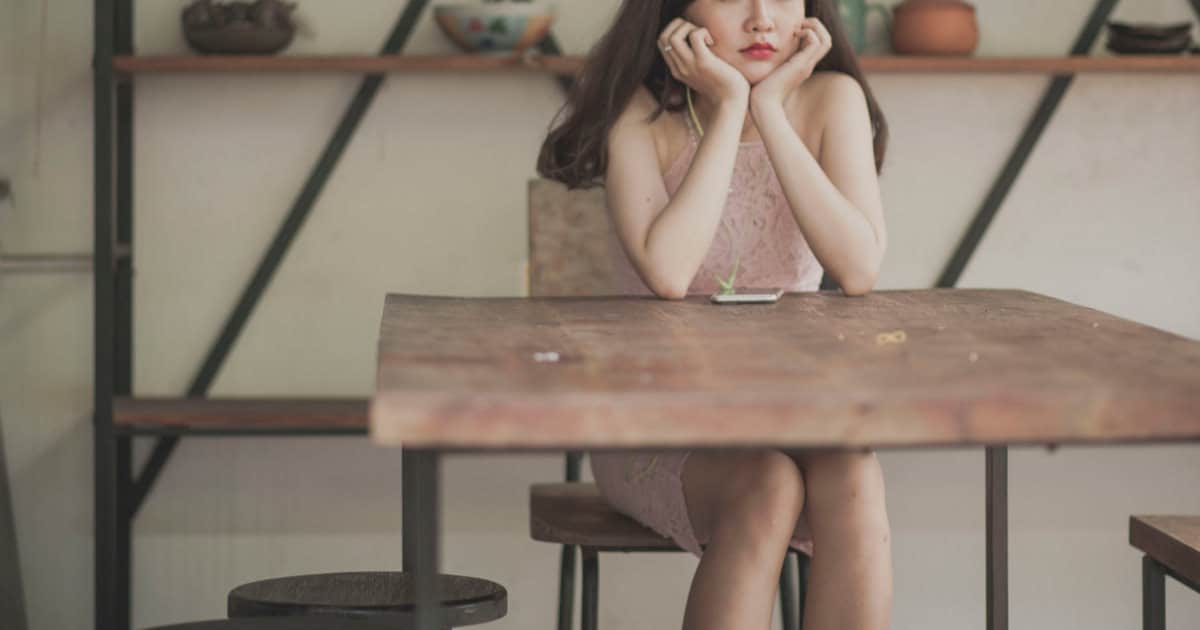 Have you ever taken a job for which you're overqualified? Reader C recently took a step back from her career in order to spend more time with her family, and while she likes the money and hours, she isn't thrilled with the level of daily challenge:
I'm a midcareer professional taking a step back into a new company. I made this choice to spend more time with my family and because the pay is great. However, I miscalculated how much of a step back it was and I want to position myself for rapid advancement within the co. to a level more consistent with my capabilities by trying to highlight my strengths and experience. I find myself handling many clerical level tasks due lack of staff to delegate to and I'm often complimented on very mundane activities ("nice job organizing that meeting!") which happen to be much more visible than my strategic responsibilities and I don't know how to respond. I want to acknowledge the compliment but also make clear that work of that nature doesn't reflect my full role or potential. Jokes like "you should see what I'm really capable of" are vague, not always appropriate and wear thin quickly. Any recommendations for responding to these specific comments and for positioning for future advancement?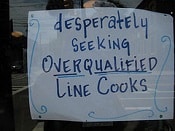 Hmmmn. I'm curious to hear what readers say here. You say the pay is great, and it sounds like the work/life juggle is in alignment — so what you want is more challenging work for the hours you're there. A few things to ask yourself:
– Where was the disconnect? Was the job description not accurate, or did you misunderstand it? Or is there an internal problem — for example, did you underestimate how important challenging work is to your happiness? The answer here will help inform how you proceed — if you thought you were taking a different job than the one you have, you should speak with your boss immediately. Assuming you didn't, however:
– Is this job/company salvageable? Depending on how far of a step backwards you've taken, you may or may not be able to "position yourself for rapid advancement in this company," because it may be difficult for coworkers who've only seen you in a support staff capacity to accept you as something more.
If you're going to have to change companies entirely (but are OK to do the job for a little while): enjoy the money and the reasonable hours now, keep your ear to the ground for new opportunities that fit what you need in terms of money/time/challenge, and put a solid date in your calendar for when you will start the hunt for a new job. 
In the meantime, try to do strategic volunteering to keep your skills sharp — this will give you something to talk about while you're networking and interviewing, and may help in the "fulfillment" area as well. This may mean additional hours, but they may be more realistic hours to take on during these family-intensive years.
– If you're not off your career track entirely, can you talk to your boss about getting the work you want? (IMHO, I'd cut the little comments and take a direct approach.) You may STILL end up doing the clerical work, because that's what the position needs and they won't hire someone else to do that, but you may be able to work more on projects that will showcase your skills and abilities, and eventually move into a new position where you're only doing what you want to do.
I think you might also have to separate a few things in your mind: how you spend your day, your pride/vanity in your work, and how/if this job will affect future opportunities. To wit:
– What really is bothering you about the clerical tasks? If you truly don't enjoy organizing meetings and doing other clerical tasks, then you may just need to look for another job. On the other hand: If your main complaint is that you're being "underestimated" because you're capable of more and no one sees your brilliance — that may be your pride rearing its ugly head. It's cool to say, "I AM better than this and I DO need a better job for me," but do recognize that it's for internal, personal reasons.
– How will this job affect future opportunities? There's a difference between what you spend 80% of your time doing, and what you can talk about in future interviews. The truth is you only need a few good projects to talk about in interviews — if you keep your eye on those few brag-worthy projects, can get over the blow to your pride, and don't hate what you're doing on the day to day — then this job should be fine for the limited time period you see yourself there. Keep your eye on those few big projects, though, as well as which new skills you would want to acquire. (I'd say a career plan sounds like a great idea in this circumstance.)
It may also be helpful to read Ask a Manager's words on why hiring managers don't want to hire overqualified candidates — it sounds like Reader C's situation exactly.
Readers, what are your thoughts — how do you manage doing a job that you're overqualified for? How would you make the determination whether to stay, go, or try to change the existing job?
Pictured: Desperate, originally uploaded to Flickr by thinkjose.
Social media images via Stencil.