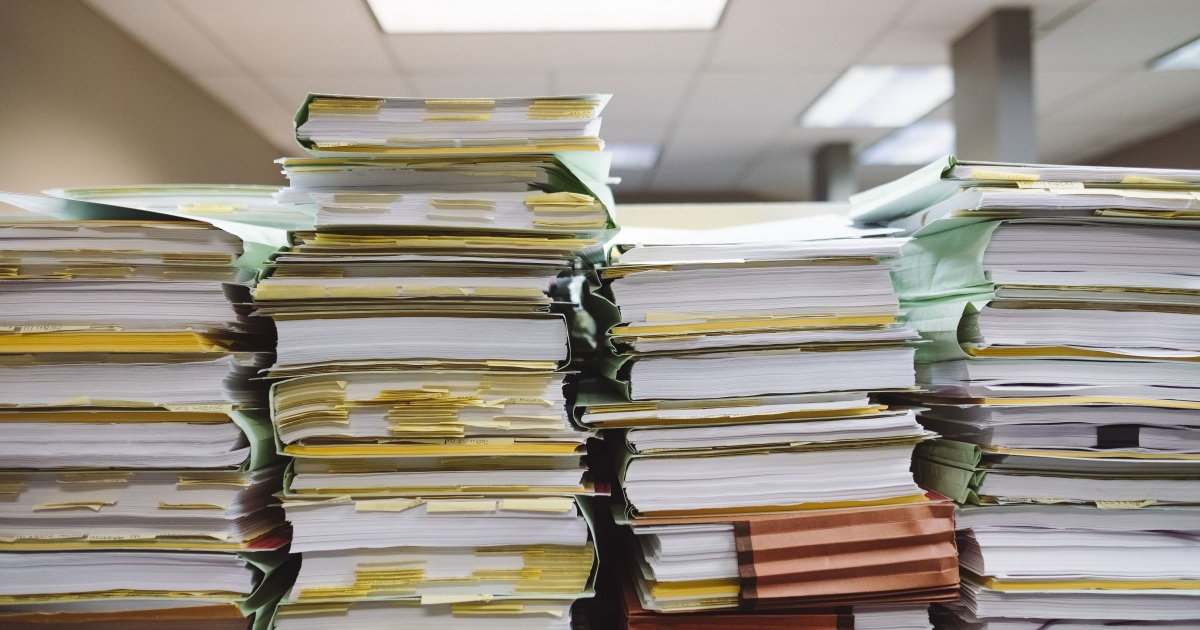 Reader S has a question about how to get the work she wants…
I am a second year associate at a big New York firm. I am in the corporate team and we rotate through two specialty groups within corporate before choosing a specialty. For my first rotation I was assigned to something that I was not at all interested in. I have been able to get a lot of good experience in this group, but it is important that I am placed in a group I am interested in for my next rotation. Can you give me some advice about networking with the partners on this team and letting them know I am interested in working in their group? I thought about asking them to meet to discuss the type of work their group does but the thing is I know what type of work they do, I have spoken to all the juniors in the group so I am familiar with the type of work that I would be doing…I am not sure what I could ask them that would not seem ingenuine. What do you think?
I think this is a really important question — often you need to be vocal in order to get the work you want.
Here is what has worked for me:
How to Get the Work You Want
1. Ask outright. Look at this as a mini job interview and remember, as with every job you want, that this is really about what skills you bring to the table to help the partners, and not about what you would get out of the work. For example, "I'm fascinated by [your area of expertise] and would love to help you on your next case." is OK, but if you can, go even further in pitching yourself — "I was always top of my class in [X], and I've heard that translates really well to work in [Y] — please let me know when I can be of help."
2. Read. Sign up for every newsletter and news alert you can on the subject matter that interests you, and study that reading material. This is all the better if your company circulates hard copies of publications because the partner "experts" will see your name on the list of people getting the publication. For example, in my law firm days, when I wanted to work on media-related legal matters, I signed up for all sorts of things, from the Columbia Journalism Review to The Index on Censorship. There were 200+ lawyers at the firm, but the circulation lists were very short (and they were printed on a sheet of paper affixed to the magazine, so you could see everyone getting the publication). It was often just me, 3 or 4 other lawyers, and then the VIP partners. Guess who they frequently called when they needed a new junior associate on matters?
3. Inform. If, in your reading, you come across something that you think the partners would want to know about (but may not have seen otherwise), pass it along to the partner with a friendly note: "I thought you might like to see this." If there are mingling opportunities with the partners you want to work with, this is the perfect way to let them know that not only are you interested but that you are up to date on your readings. Discuss the latest case that was handed down, or a major move made by one of your client's main competitors. The partner may or may not want to talk about it, but he or she may want to continue talking to you. When I was in law school, I knew a very young professor who attributed all of his success to something like this — he was on a circulation list for a rarely-read publication and saw an article of interest. He passed it on to the Powers That Were at his firm, and they kept coming back to him and promoting him.
4. Ask again (and perhaps ask some of the people senior to you HOW to ask). For example, shooting an email to a partner is the most non-confrontational way to ask for work — but an email can easily get buried. Another story from my past: A number of people (older associates, former associates, even partners) had told me that the way to get work in the area I wanted was to "just knock on the door and ask!" This seemed wildly pushy to me — interrupting a partner? To ask for work? By dropping by his or her office? But I swallowed my fears and I did it — I'd just "happen" to be passing by the partner's office, and if the door was open and he or she didn't look too busy I'd poke my head in and ask, "Need any help with anything right now? I'm looking for work in __." And it worked! (Similarly, it may help to know the process — understand how work is assigned in your company or firm; this will help you figure out who and how to ask for work.)
Readers, what are your tips for getting the kind of work you want? Any glory stories to share?
(Updated images via Stencil. Originally pictured (and on pin): Any Given Saturday, originally uploaded to Flickr from She Who Shall Not Be Named.)