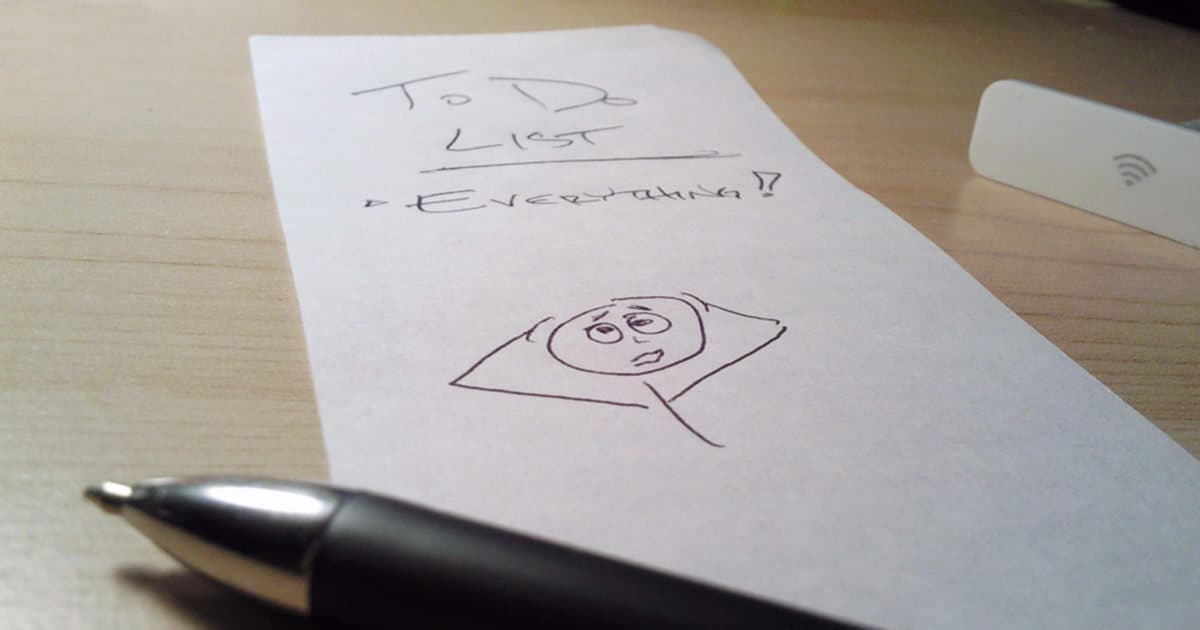 Should you have a career plan at all? Why? How should you go about creating a career plan? We've talked about how to change careers, and even tried to collect people's 5-year career goals, but we haven't really talked about HOW to plan your career, and I'm curious to hear what readers say.
For my $.02: I've read a lot AGAINST career plans over the years (see, e.g., HBR and Forbes) — everyone suggests you favor serendipity, having an open mind, letting opportunities present themselves to you.
But I was thinking the other day about "Lean In," and how difficult it can really be to "lean in" when you're in tumultuous life years, such as the pregnancy years — hoping/planning on getting pregnant, dealing with pregnancy exhaustion, figuring out life with a newborn, and then possibly doing it all again if you want multiple kids… and I realized how helpful a career plan might be, just to drive yourself forward over those few years (at least).
I've done a bit of Googling on the topic this morning, and I haven't seen any advice better than what I've used for business advice for myself (which I no longer remember where I read it!). The advice was to have (in writing!) one short-term goal, one medium-term goal, and one long-term goal, and then reassess as you accomplish the goals.
The goals could be numbers focused — make X salary, get Y revenue — or a skill or accolade to acquire, or some other metric (negotiate a deal, take a deposition, etc). Sheryl Sandberg herself recommended something similar in Lean In when she described doing a regular 18-month assessment on herself, resulting in her recognizing and filling gaps in her own experience such as negotiating a deal from soup to nuts.
So here are the questions: readers, do you say yea or nay to career plans? Why do you feel that way? For those of you who DO have career plans, how did you go about creating them? What time frame did you seek to plan?
(To the mamas in the group: do you think career plans are extra-helpful during the pregnancy years? Beyond? Or that they're even more worthless when you're in that time period? To other people who've had tumultuous life years for whatever reason — do you think career plans were helpful or worthless?)
(Pictured: 5/4/2010: To-Do List, originally uploaded to Flickr by john.schultz.)