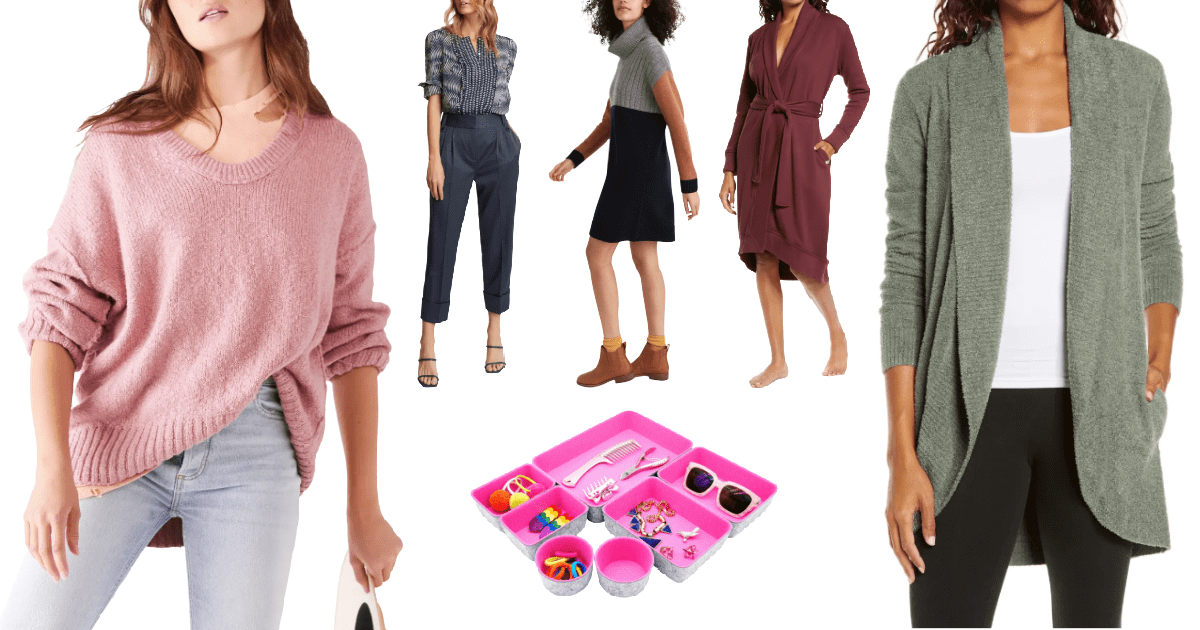 After a ton of reader requests, we've been rounding up some of the top things readers have bought recently — so here are some of the most-purchased items from November 2020! See the whole series here. We've tried to note in the text where an item is in our Workwear Hall of Fame, as well as whether it's on sale!
Pictured above: pink sweater / blue zigzag blouse / turtleneck sweater dress / burgundy robe / green circle cardigan / hot pink desk organizers (not above but on homepage: sequined slippers)
(Also — this wasn't most-bought in November, but it was a reader favorite for months and months last fall. Not only did it just came back in stock, both regular and plus size are down to $21 today. Just wore it yesterday in the purple!)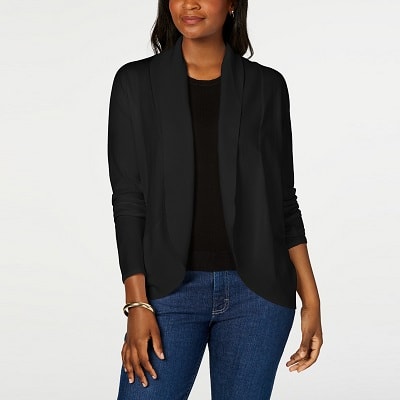 Open-Front Cardigan (Plus Sizes too!)
This post contains affiliate links and Corporette® may earn commissions for purchases made through links in this post. For more details see here. Thank you so much for your support!
Blazers, Cardigans and Other Tops for the Office Bought in November 2020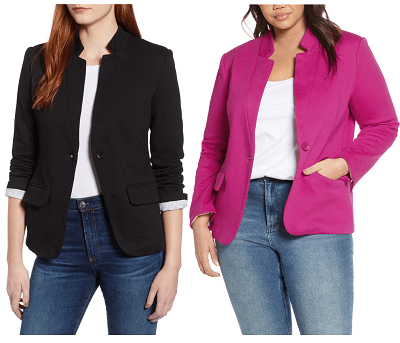 Notch Collar Cotton Blend Blazer (regular, petite & plus) (Hall of Famer — and some colors now on sale!)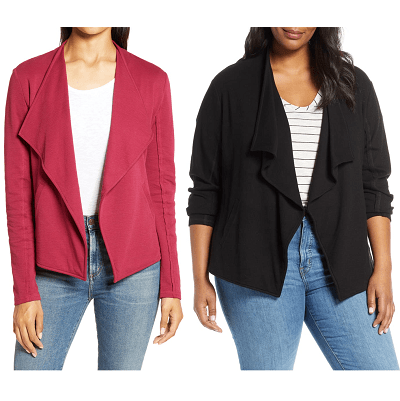 Drape Collar Knit Blazer (regular, petite & plus) (lucky sizes on discount)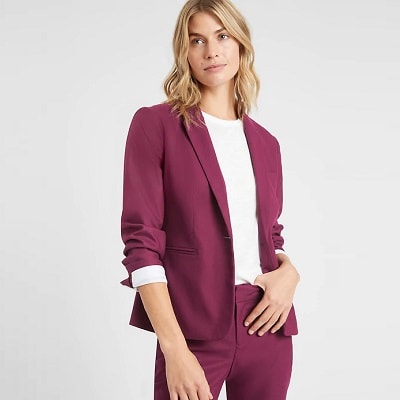 Washable Suit Separates (on sale now!)
Open-Front Sweater Blazer (on sale now!) (see our recent roundup of all the best sweater blazers for the office and beyond)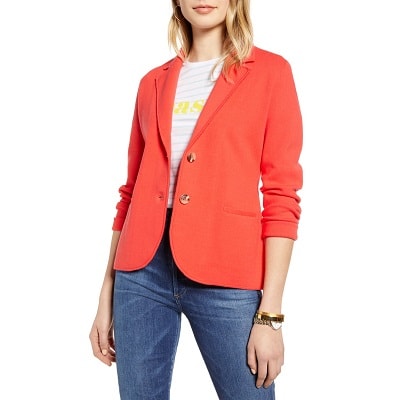 Sweater Blazer (regular & petite — most colors 58% off!) (we featured this in our roundup of the best sweater jackets for the office!)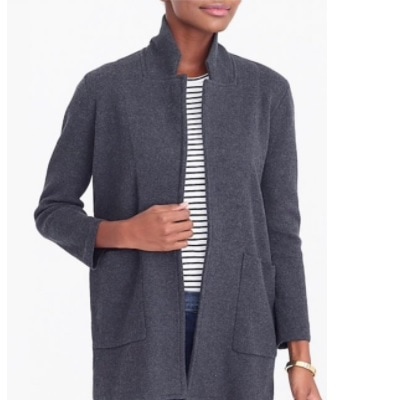 Open-Front Sweater Blazer (on sale now!) (also at J.Crew!)
The One-Button Blazer In Seasonless Stretch (now on sale!)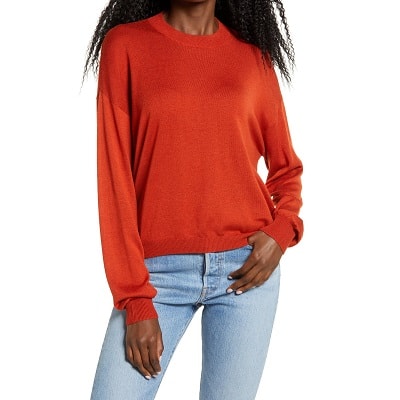 Easy Drop Shoulder Sweater (some colors on sale!)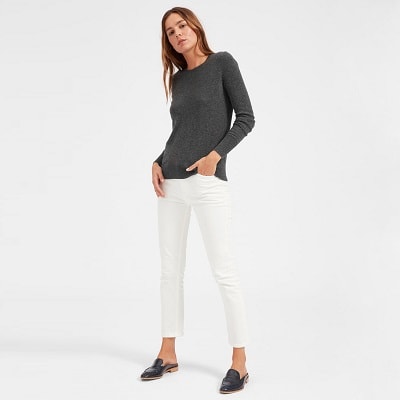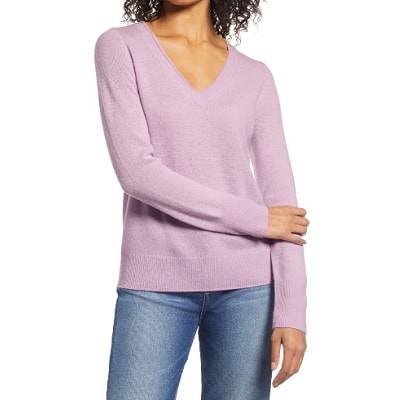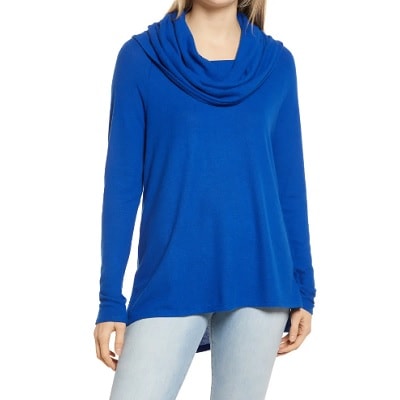 Convertible Neckline Tunic (regular & petite) (now on sale!)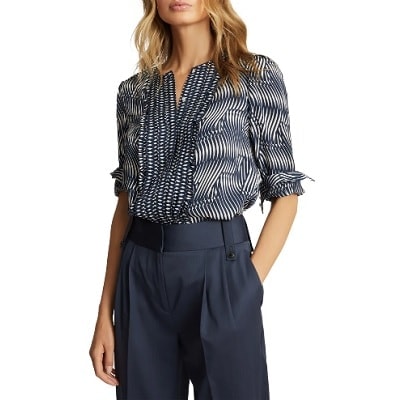 Rebecca Abstract Pleated Blouse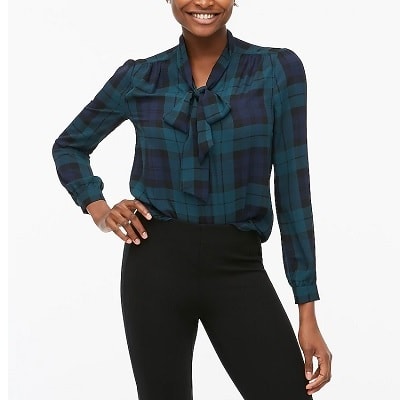 Black Watch Long-Sleeve Bow Top (on sale now!)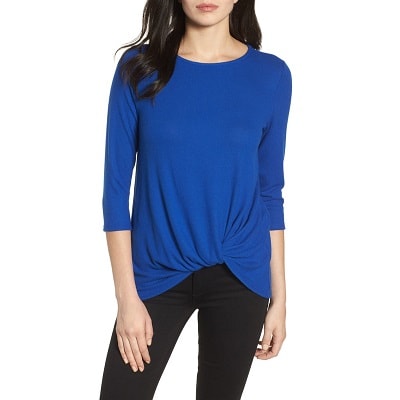 Gibson Cozy Twist Front Pullover (on sale now!)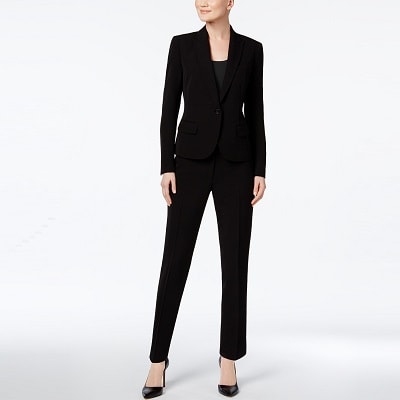 Executive One-Button Pantsuit (one of our favorite budget-friendly interview suits if you're on the hunt!)
Bottoms for Work Bought in November 2020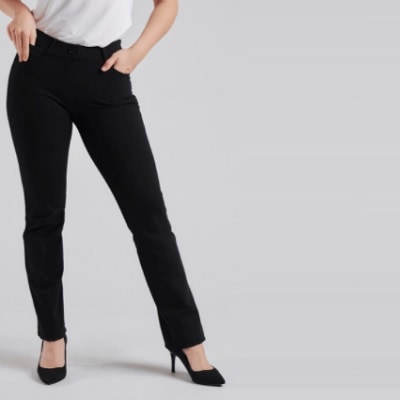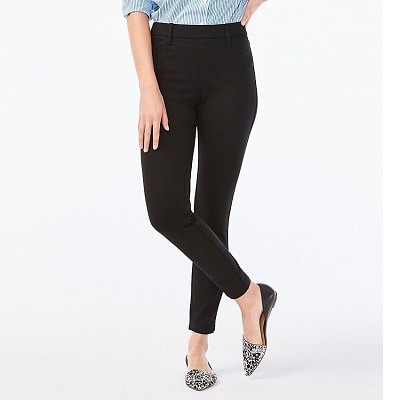 Gigi Pant in Ponte (on sale now!)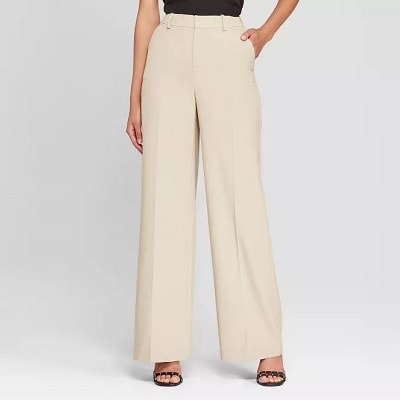 Wide Leg Bi-Stretch Twill Pant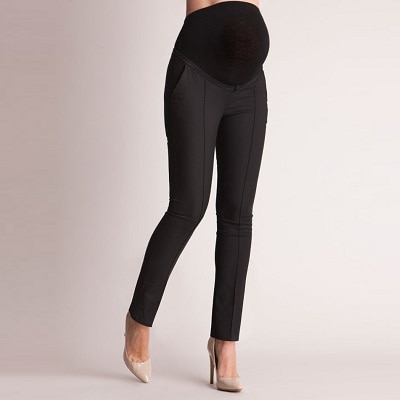 Tailored Black Maternity Pants (see all of our favorite maternity pants for the office)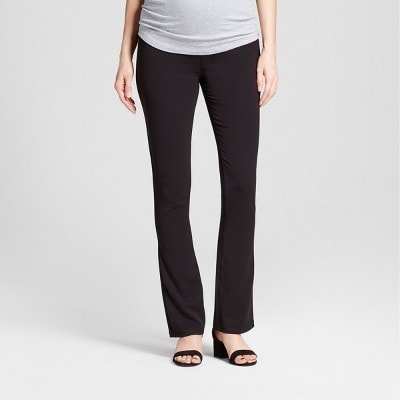 Maternity Crossover Panel Bootcut Trousers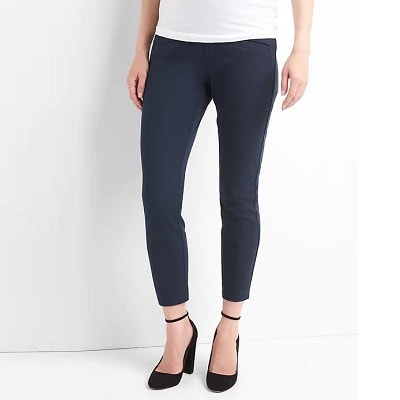 Maternity Full Panel Skinny Pants (on sale now!)
Dresses for Work Bought in November 2020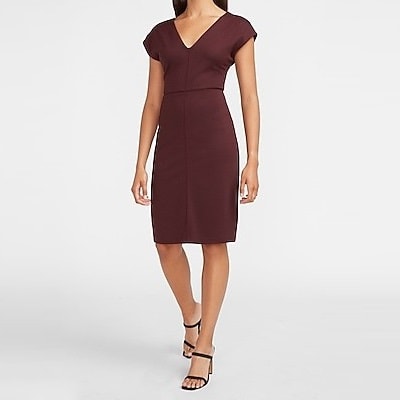 Seamed V-Neck Sheath Dress (on sale now!)
Accessories for Work Bought in November 2020
React Infinity Run Flyknit Running Shoe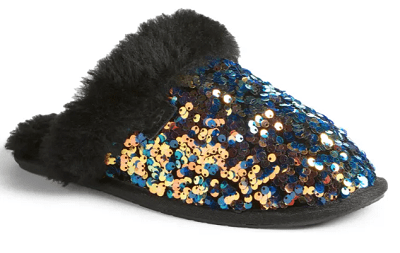 Scuffette II Stellar Sequin Genuine Shearling Slipper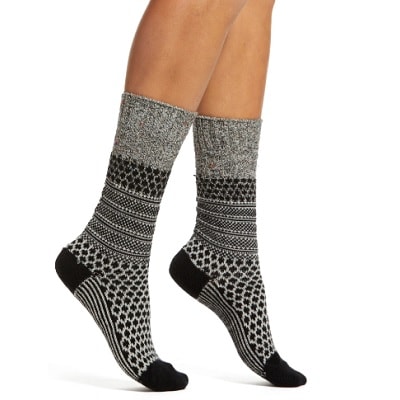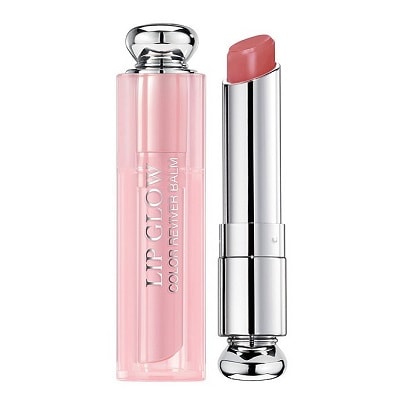 Addict Lip Glow Color Reviving Lip Balm (one of Kat's favorite "my lips but better" tints!)
Lingerie for Work Bought in November 2020
Clothes for Casual Offices, Working From Home, and the Weekend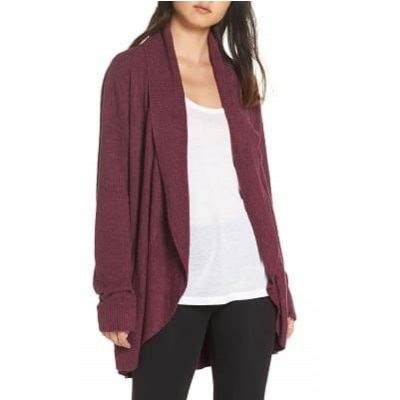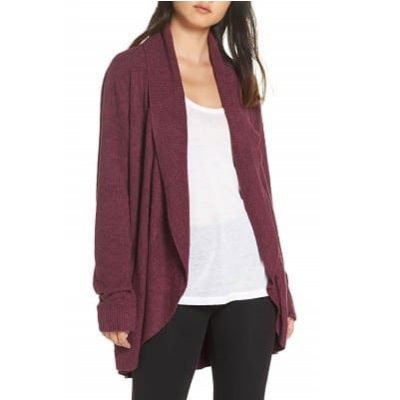 Dreams® CozyChic™ Lite Circle Cardigan (regular, petite and plus!)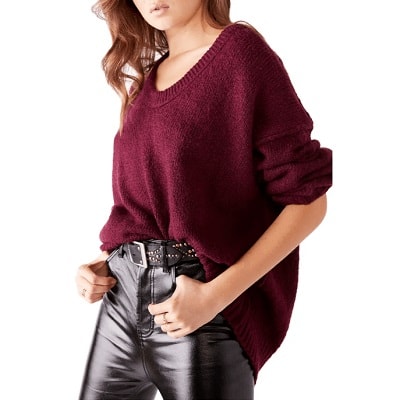 Brookside Sweater (on sale now!) (Kat's note — I got this in dark green and it's HUGE and slouchy and thick, not clingy at all. I really like it! You might want to size down if you're between sizes.)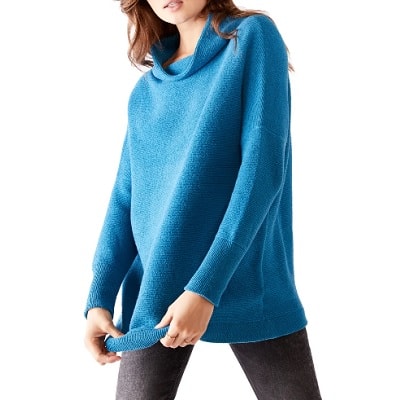 Ottoman Slouchy Tunic (one color on sale!)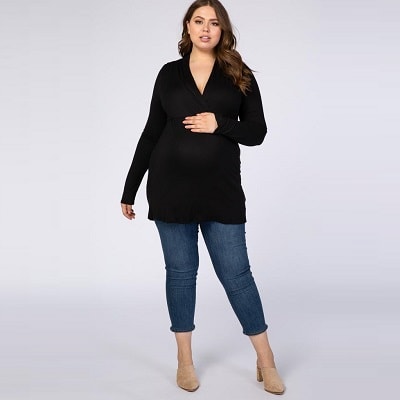 Plus Maternity Dress (see our recent roundup of the best plus-size maternity clothes for work)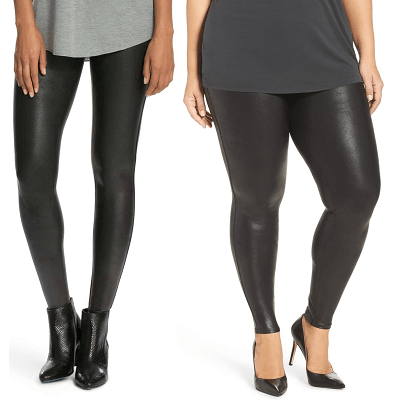 Spanx Faux Leather Leggings (regular, petite & plus)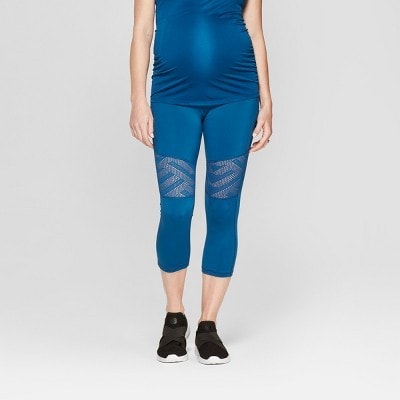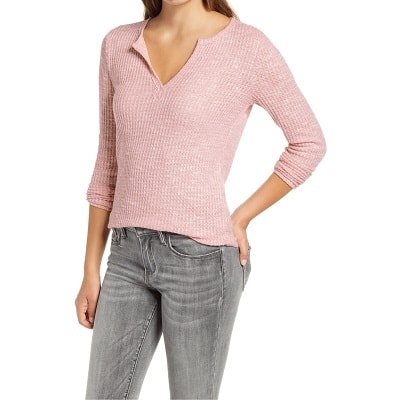 Long Sleeve Thermal Henley Top (some colors on sale!)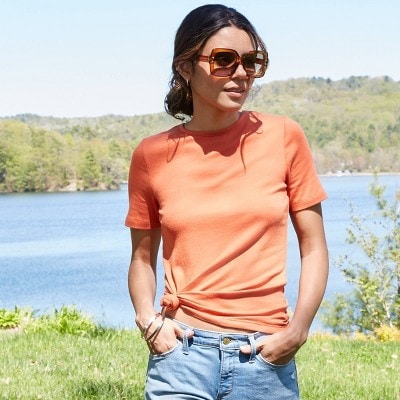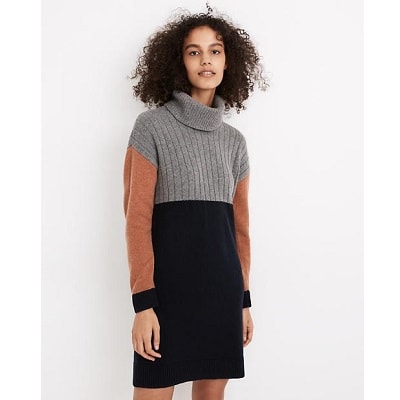 Colorblock Turtleneck Sweater Dress (on sale now!)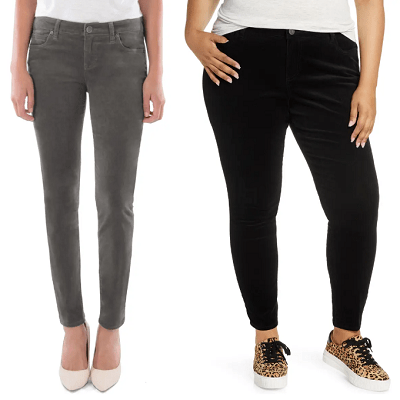 Diana Stretch Corduroy Skinny Pants (on sale now!)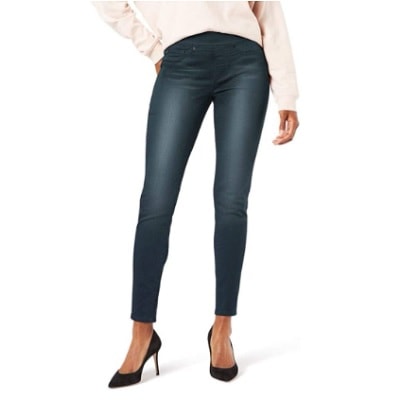 Totally Shaping Pull-on Skinny Jeans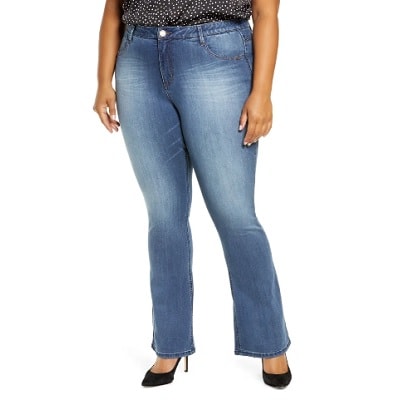 Ab-Solution High Waist Itty Bitty Bootcut Jeans (some styles on sale!)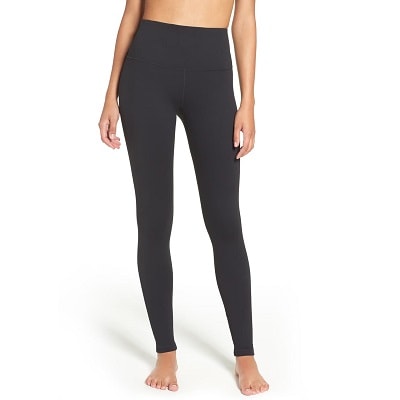 Zella Live In High Waist Leggings (some colors on sale!)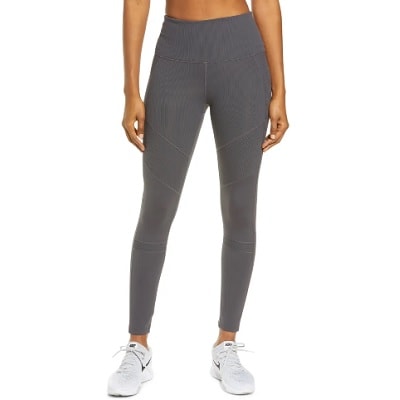 Moto Ribbed High Waist Ankle Leggings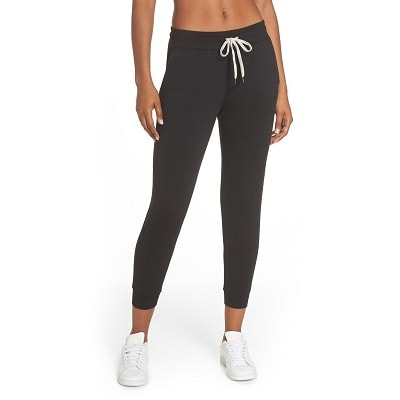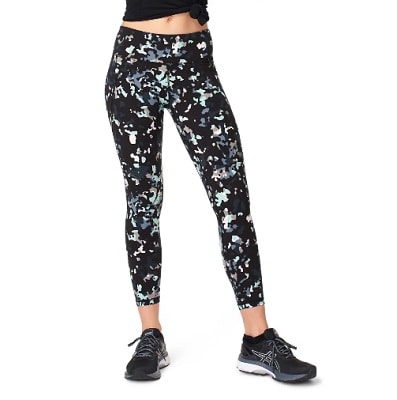 Other Stuff Bought Last Month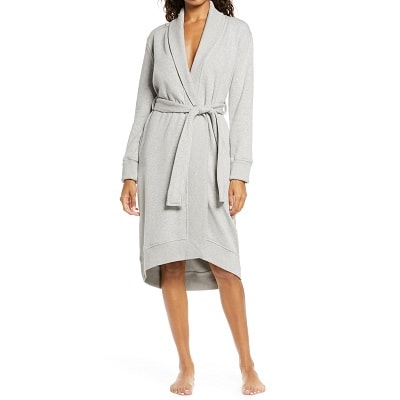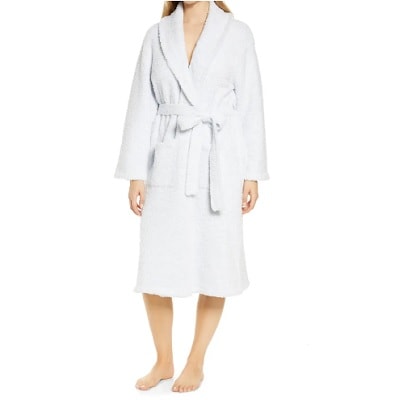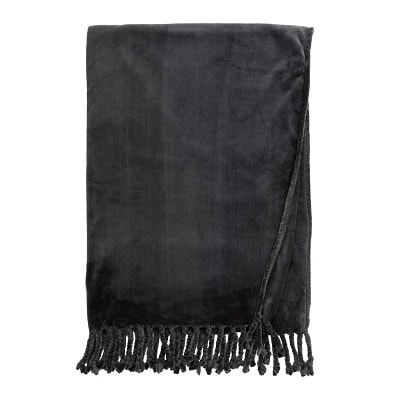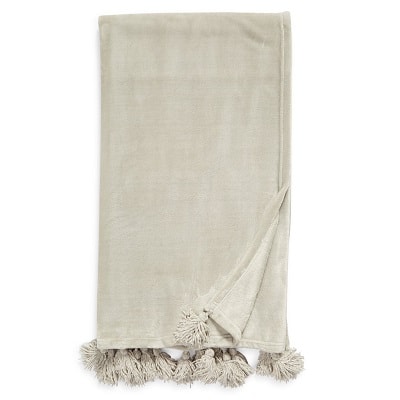 Bliss Plush Tassel Throw (on sale now!)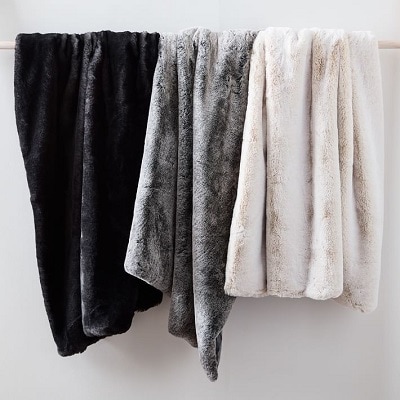 Faux Fur Chinchilla Throw (on sale now!)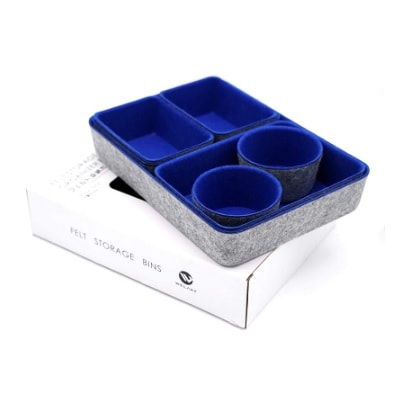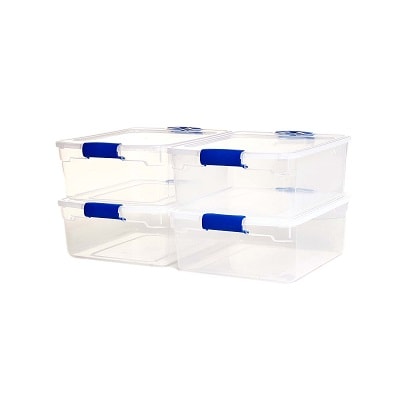 Homz 15.5-Quart Clear Latching Storage Containers (Kat loves these for using with her Expedit/Kallax shelves!)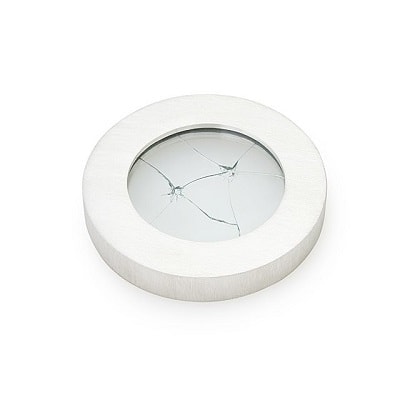 Shattered Glass Ceiling Paperweight