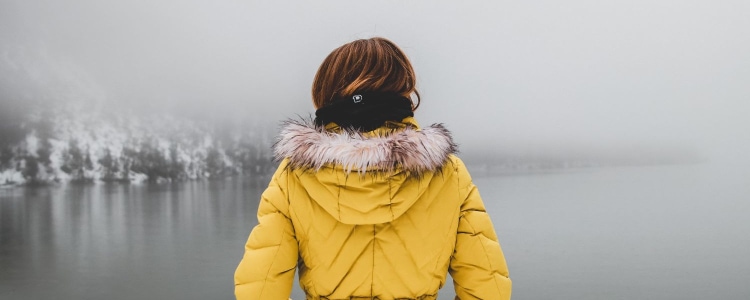 What sort of year-end financial housekeeping do you do? What should you do?
I have fond memories of a trip home for Christmas one year, perhaps a year or two after I'd started working as a lawyer. I always used to sleep late and my parents would each poke their heads in to check on me and try to rouse me. Anyway, one morning around December 27th or 28th my father burst into the room at some ungodly hour (or so I thought then) to remind me that I needed to review my stocks and sell off some losers so I could have capital losses to offset against capital gains. Uh: thanks, Dad.
He was right, though — as the year draws to a close now is a great time to think about a number of different aspects of your finances. For example:
Use the money you put into your flexible savings accounts — think eyeglasses, over the counter medicines, and more.
Max your contributions to retirement accounts if you can.
If you're saving to go back to school, or saving for your child's education: consider maxing your contributions to your 529 plan (if you can) if your state has a deduction for contributions.
Get your free credit reports if you haven't already gotten them for the year. (And according to that article you can also get a free credit score, which is news to me — I'll have to check it out after holiday shopping, as the article advises.)
Give to qualified non-profit charities (and lower your taxable income).
Assess your stocks and other holdings. As my father noted, if you've had capital gains, selling loser stocks and funds can be a great way to offset those gains.
Readers, what sort of year-end financial housekeeping do you do? What should you do? What sort of regular housekeeping do you do for your finances in general?
This post contains affiliate links and Corporette® may earn commissions for purchases made through links in this post. For more details see here. Thank you so much for your support!
More reading on Year-End Financial Housekeeping
– 6 Tax Moves to Make Before the End of the Year
– Tax Planning: 5 Things to Do Before the End of the Year
Psst: some of our favorite financial books if you're new to all this…