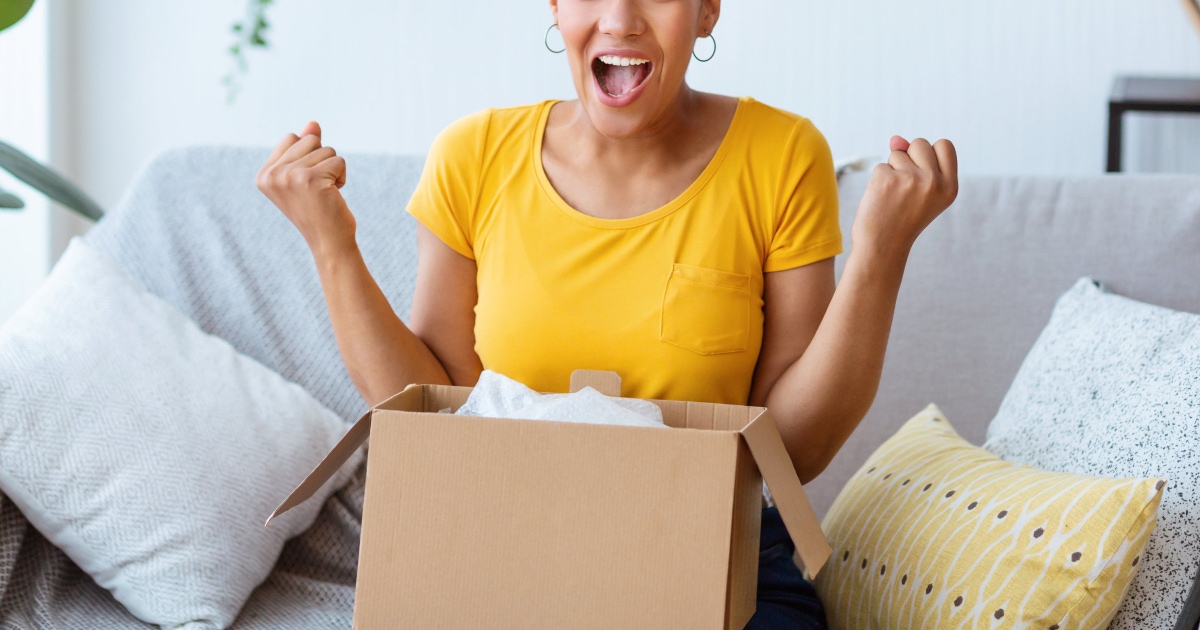 Readers, what do you think are the best of-the-month club subscriptions? What have you tried; what have you gifted? As we approach the final shipping deadlines for a LOT of places, these are always great options for gifts. (See our roundup of sales and holiday shipping deadlines — 12/20 is the big deadline this year, but you may end up paying extra for shipping.)
One of my girlfriends seems to post a different Purple Carrot recipe every night, and they all look absolutely delicious — if you're eager to try more vegan cooking I would check that out in a heartbeat. We've also gifted (but haven't tried ourselves) things from HungryRoot and SunBasket.
We've gifted/been gifted salsa-of-the-month clubs for years with my in-laws — I know Kate has talked about liking Sock Club, but I wasn't a fan of the one my MIL got for me since I kept getting mid-calf socks (and tend to only wear higher or lower ones).
I would wholeheartedly recommend Universal Yums if someone you know enjoys new snacks when they travel. (Here's my referral code if you want $5 off!) But do note — there are a ton of international snack subscription boxes!
Readers, how about you — which do you think are the best of-the-month subscription boxes?
Stock photo (young woman really excited about a package) via Deposit Photos / Milkos.