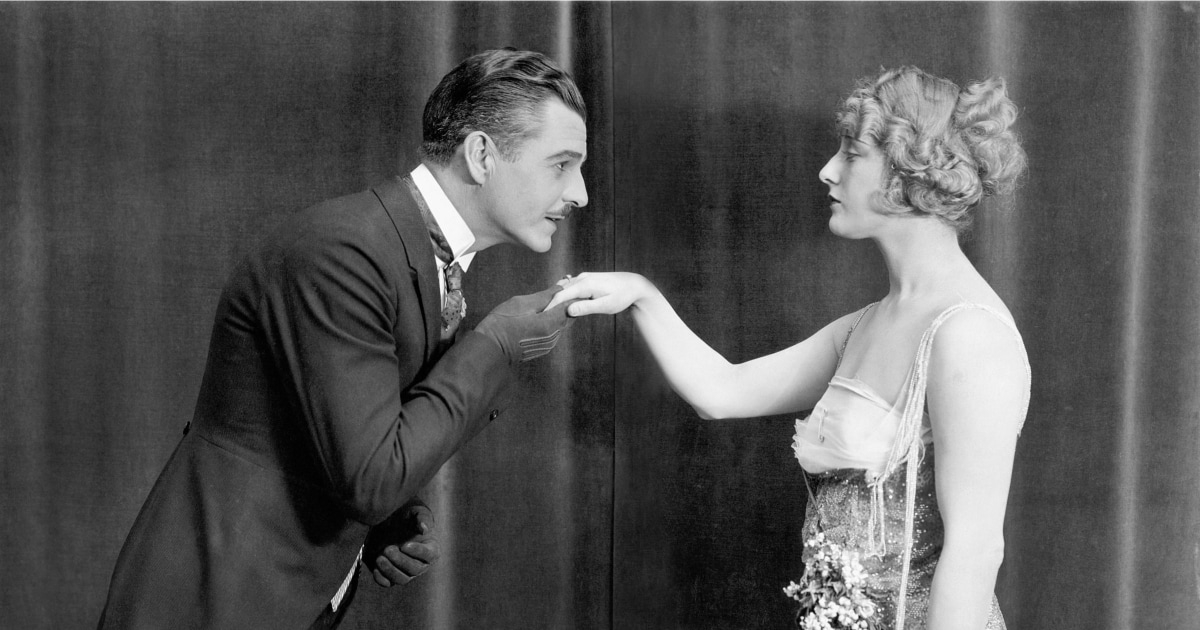 Reader C has a great question about sexism disguised as gentlemanly behavior:
I am a woman in a male dominated field (architecture). Many times I am the only woman in a meeting. All of the guys shake hands upon introductions. When it's my turn, they hesitate or give me a lame shake the tips of my fingers.

This really bothers me. I don't have any desire to talk football with the guys, but I think it's rude not to offer the same courtesy. I don't think this topic has come up before on Corporette. I would be interested to see what other women think and have experienced.
I haaaaaaaaaaaate that limp handshake. I really, really do. It's always seemed based in notions of gentlemanly demeanor, as if our frail little hands might be crushed — or a forceful handshake might be too passionate. (Ladies, clutch your pearls — did you see that handshake he gave her?)
(Originally pictured: Untitled, originally uploaded to Flickr by ginnerobot.)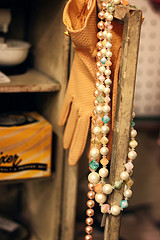 I suppose one way to look at this is that you're being too passive in waiting for him to take your hand. Thrust your hand out, offer a wide smile, and give 'im a nice, hard handshake. Not too hard, of course — it's not a bone crushing competition. If he offers you a limp handshake, grasp his whole hand and shake it firmly.
Readers, how have you responded to limp handshakes? Are there other "gentlemanly" things men do that annoy the heck out of you?
(For example, does it bug you when men wait until you get off the elevator first? Or hold the door open for you? For my $.02 on those latter two things, I view it as an issue of efficiency. If 80% of men have been trained to wait until I get off an elevator first, I had best be ready to get off the elevator first thing to keep the whole system moving smoothly… and hey, I usually prefer to get where I'm going faster, anyway.
And I've talked before about how I've felt like I had to be the first person to swear in a meeting with male colleagues.)
2021 updated images via Deposit Photos / everett225.