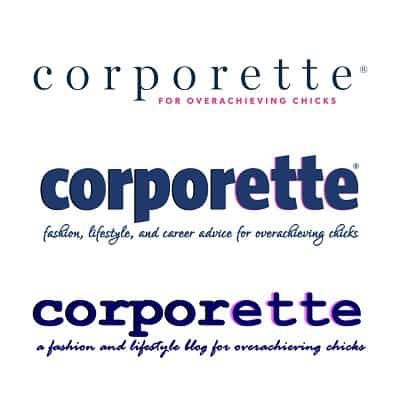 As you may have noticed, the redesign is upon us! Huge thanks to Lauren Gaige of Restored 316 Designs for doing a custom redesign for us, dealing with ten years (!) of content, and working with all my crazy questions — and huge thanks to Grayson Bell for his tech expertise and custom coding. This is the first major redesign since 2012 (ai yi yi) and trust me, we really, really needed it on the tech side as well as the design side. A few things you will note:
a) Bigger pictures and general font! White space! Breathing space between the lines! Apparently squinting at teensy text all squished together is très 2012. I hope you guys will notice a HUGE improvement in the user experience — I've been going between the old and new site for months and can't tell you how CRAMPED the old site felt.
b) Fewer tech problems! Our old theme stopped being updated several years ago, which meant that I kept putting patches on things to make them work with newer requirements — at a certain point all those patches start to overlap and not play together nicely. We're going to try to roll with the punches as quickly as possible over the next few days to get all the kinks worked out — if you notice anything please feel free to comment here (or submit a tech request).
c) A site that is actually mobile-friendly and responsive! OK, hopefully you won't notice that TOO much.
I know change is hard — I always hate when there's a redesign of something that I've loved (I'm still cursing the new Coke logo!) — but I'm confident this is for the better.
(One more minor little note — for the comments we do have the expand/collapse feature coded but we're having problems with it right this second. We're working to get it up and running ASAP; I just wanted to take the site out of maintenance mode since we've been in it all day!)