2018 Update: We still think this is a great discussion about the weekend you vs. the workday you — you may also want to check out our more recent post on how to cultivate style.
Is the weekend you different than the workday you? We've talked about when to show personality at the office, but not how to find your weekend style personality. One of the things that I've been thinking about lately is Elsa Klensch, the CNN style correspondent from the '90s. To be more specific, I've been thinking about her book Style (affiliate link) and how in it, she advises readers to separate their work style from their personal style.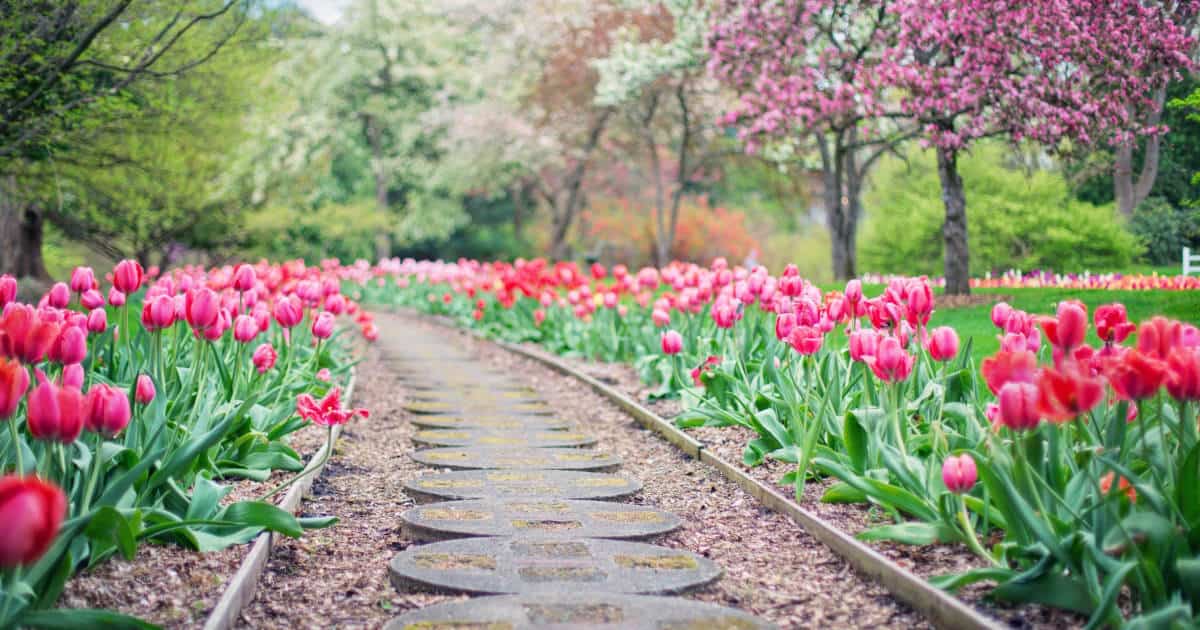 Here's what Elsa wrote:
Many successful businesswomen I know tap into their private visions of themselves and express that inner being in their weekend wear. It makes them feel more feminine, and enables them to have a healthier outlook when it comes to work. In my private life, I'm a wife — not a television personality. On weekends, I want to be softer, more romantic. My fantasy in the summer is to look as though I just stepped out of an F. Scott Fitzgerald novel wearing Gatsby-style long skirts and gently flowing chiffon scarves. It's a side of me I can't show the world during the week because of my job, but I can live it during the weekend. … I don't spend a lot of money indulging my fantasies. I just collect things along the way. Not everything I have works on the job, but a lot of pieces will."
I've thought of this through the years, imagining Elsa gallivanting off on some huge estate in long flowy skirts, and wondering what other business women look like during their off hours.
When I went through my last style transformation a few years ago (after losing a lot of weight) I decided I wanted to look a bit like Angelina Jolie in my down time — motorcycle boots, jeans, black t-shirts, tough bags (hence my love of Botkier), whereas on my evenings out on the town I always tried to channel Sophia Loren, classy but still va-va-va-voom. And I must say, I liked having a pre-conceived notion of what I wanted to look like before I went into a store, or opened up my browser window. It helped me edit what I bought, and kept my off-hours wardrobe looking consistent and put together.
Readers, does the weekend you have a different wardrobe? Do you step into an F. Scott Fitzgerald novel when the clock strikes 6 on Friday night? Do you try to dress more feminine on the weekend, or go for a "tough girl chic" like Kat? How did you cultivate your weekend style?
This post contains affiliate links and Corporette® may earn commissions for purchases made through links in this post. For more details see here. Thank you so much for your support!