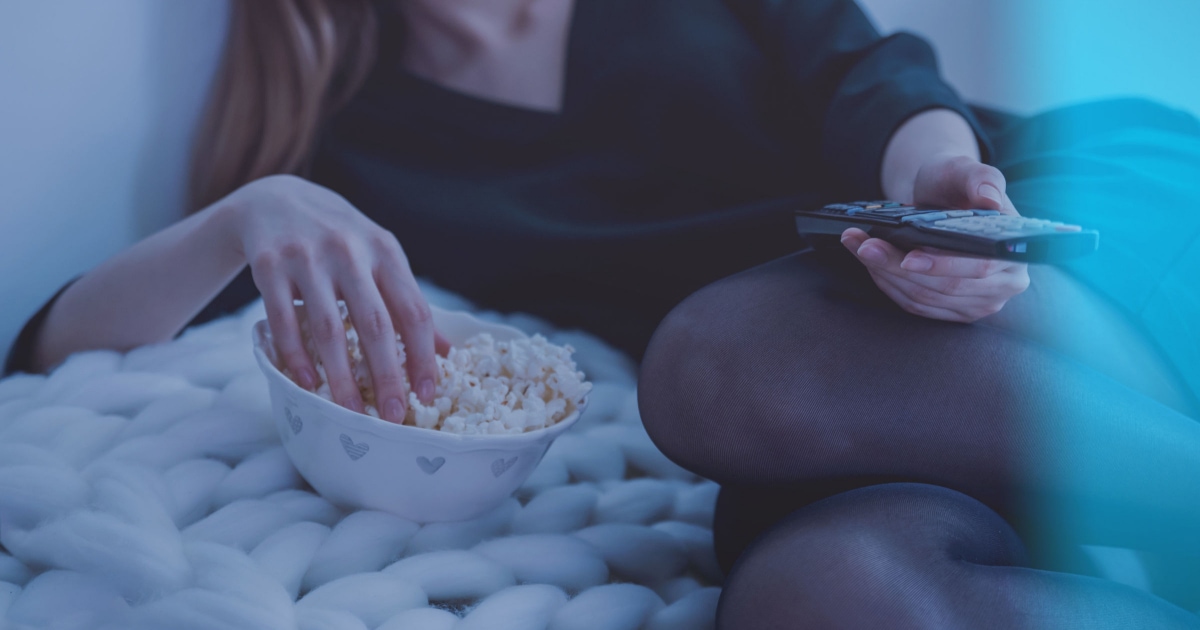 Here's a fun discussion for today, as we near the end of the workweek: Let's hear about your favorite underrated movies and cult classics. Which of your favorite films do you consider to be underappreciated — possibly because they didn't do well at the box office, or got lukewarm or bad reviews, or were just ahead of their time?
To jump-start the discussion, here are the favorite underrated movies (at least a selection of them!) from some of the Corporette team, below.
Note: We may not have seen some of these movies in several years — so there may be assorted politically-incorrect and dated portions that we're not immediately remembering that we would view in a different light today. Apologies if we're missing anything major along those lines!
Kat's Favorite Underrated Movies
I've mentioned my favorite fashion movies, as well as my favorite all-time movie, a number of times before, but here are a few more that I thoroughly enjoyed when I saw them…
Kate's Favorite Underrated Movies
Rebecca's Favorite Underrated Movies
Little Miss Sunshine (2006) – What a cast! And everytime I hear "America the Beautiful" I think of the guy who sings in this movie.
Pieces of April (2003) – Probably my favorite Thanksgiving movie — I wasn't quite her, but I was living in a city alone and in my early 20s when it was first out.
25th Hour (2002) – Spike Lee, shades of post-9/11 New York.
Anything Coen Brothers – I have probably too many laughs from Intolerable Cruelty (2003) and I don't think as many people have seen/appreciate it as their other movies.
Sophia Coppola's Marie Antoinette (2006) – Amazing soundtrack — was the last movie I rented at Blockbuster.
Elizabeth's Favorite Underrated Movies
Your turn, readers! Tell us your favorite underrated movies and cult classics!