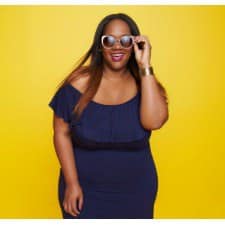 Like these posts? Follow us on Twitter or Facebook — this is the edited version of what we're reading! You can also follow us on Pinterest and Instagram, or via our RSS feed.
By the way, we've recently updated two older posts with new links: how to make your office smell nice (without annoying your coworkers) and where to buy bespoke dresses for work.
On CorporetteMoms Recently…
Did we miss anything? Add 'em here, or send them to [email protected] Thank you! Also: Are you a mom or mom-to-be? Don't miss this week's news update at CorporetteMoms.