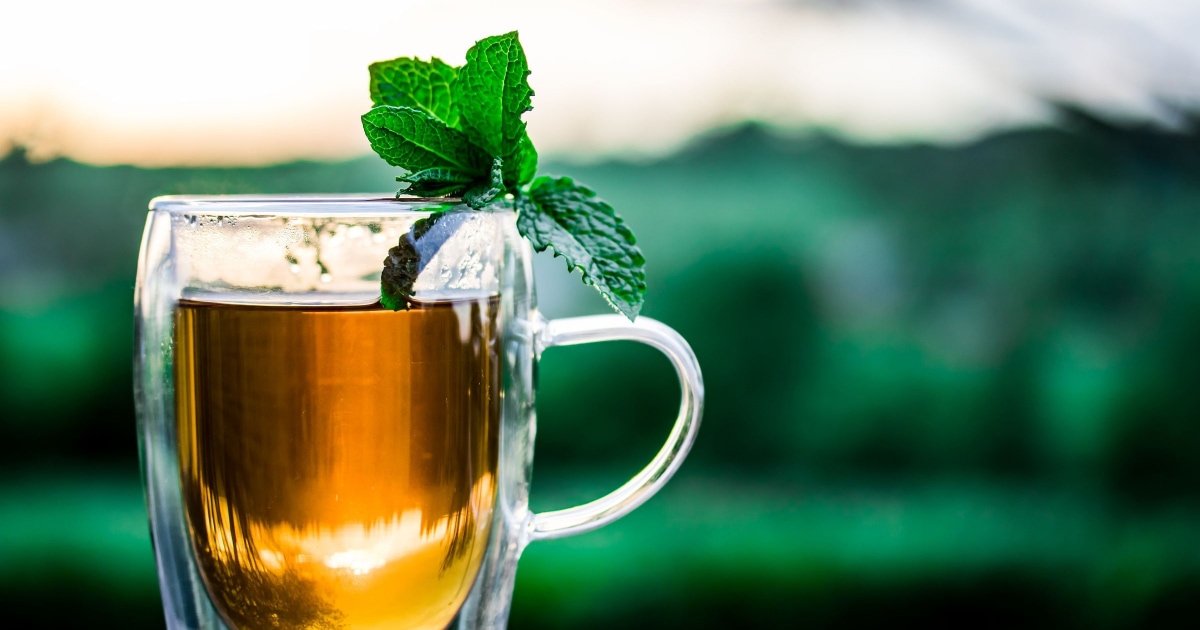 What are your best tips on how to make your office smell nice — without offending any of your coworkers or clients? Reader P asks a great question about de-smelling tips for her office:
I work at a law firm, and my office is pretty close to the kitchen on my floor. My office inevitably ends up smelling like food during lunch time because of people constantly microwaving their lunch. Do you, or your readers, have any suggestions for an office-appropriate air freshener that won't smell too floral and isn't too overpowering, but would take care of the food smells? I hate it when people walk in and my office smells like Lean Cuisine! Thank you!
I've advised against office fragrances in the past (in part because I think I made that mistake when I started!), and readers are always against easily-smelled perfume at the office.
So here are a few ideas for how to make your office smell nice without any of those artificial fresheners…
a) Get rid of built-up funk. In addition to cleaning your office, you may want to try leaving a bowl of vinegar out overnight. The vinegar absorbs other odors… and the vinegar smell goes away pretty quickly once you get rid of the vinegar itself.
I've used this one many times after cooking experiments have gone poorly, or the extremely rare occasion when we've had a friend over and let him or her smoke in the apartment. Ask for the office carpet to be cleaned (or try it yourself with a DIY technique over the weekend).
After that, try to open the window(s) and get air circulating at least once a day.
b) Drink mint tea. Especially before you have a meeting in your office, get a nice big cup of mint tea. (I love this mint tea especially.) You don't even have to drink it — just having it on your desk helps mask other smells without being overwhelming.
If you're really not a tea drinker, consider using coffee grounds, perhaps laid out in a bowl somewhere non-obvious in your office. Of all the "natural air fresheners," I think this is the one that has the strongest possibility for the office.
Some of my favorite mint teas, below, both for smell and taste: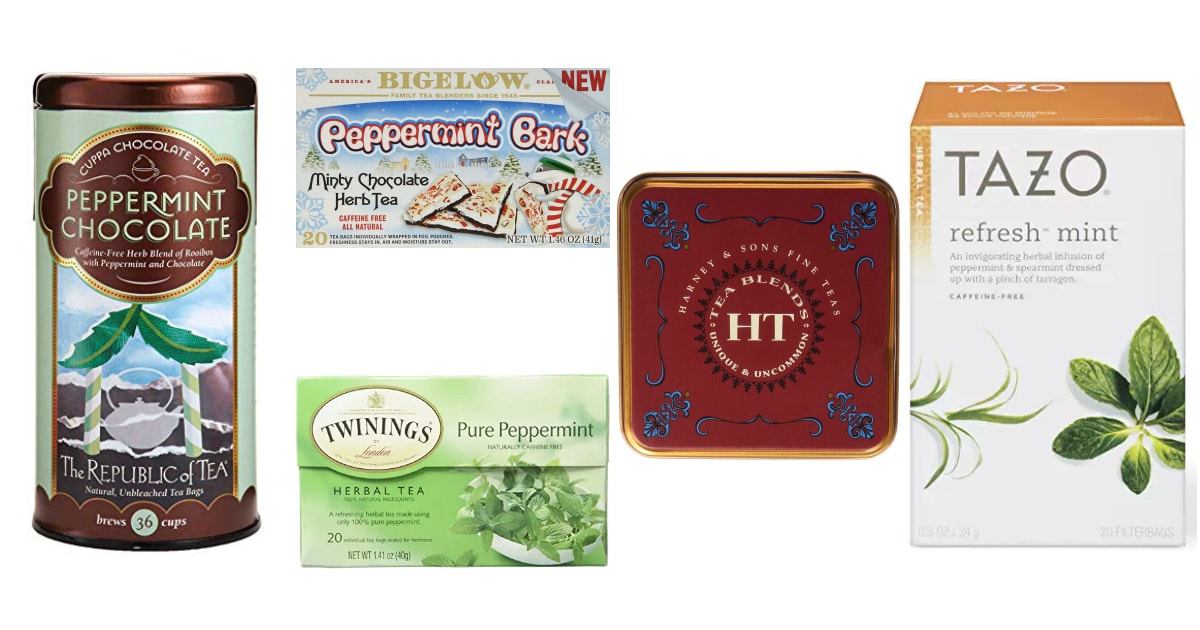 Pictured (clockwise): Peppermint Chocolate / Peppermint Bark / Chocolate Mint / Refresh Mint / Pure Peppermint
This post contains affiliate links and Corporette® may earn commissions for purchases made through links in this post. For more details see here. Thank you so much for your support!
c) Get a good office plant. Palm Trees are supposedly great air purifiers; so are rubber plants and English ivy.
A Few Other Great Ideas to Make Your Office Smell Nice

Air purifiers have come a long way, including odor removing candles, affordable air purifiers, and even odor-removing charcoal bags.
Readers, what are your best tips on how to make your office smell nice?
Updated images via Stencil. Originally pictured.
We are a participant in the Amazon Services LLC Associates Program, an affiliate advertising program designed to provide a means for us to earn fees by linking to Amazon.com and affiliated sites.