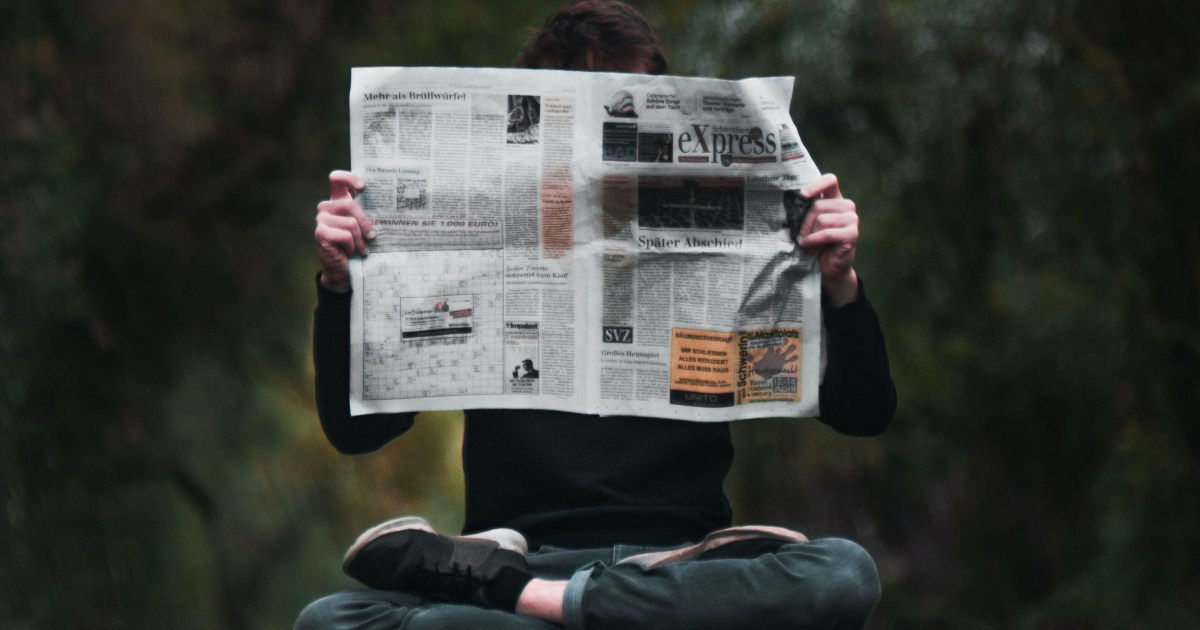 Here's a fun little question today: What media do you pay for? What's on your list to subscribe to in the near future? We haven't talked about favorite magazines or how to keep up with current events in a long time — so let's discuss.
This post contains affiliate links and Corporette® may earn commissions for purchases made through links in this post. For more details see here. Thank you so much for your support!
Our list of publications that we pay for includes:
Digital subscriptions to The New York Times, The Washington Post, and Wall Street Journal (but I'm thoroughly annoyed at many things about the WSJ, including technical issues — hold onto my sign-in info, dangit — so it's on my list to call and cancel). Note that Amazon offers free trials of digital subscriptions to several major newspapers.
Digital magazine subscriptions to New York magazine (which includes The Cut, Curbed, and Vulture) and The New Yorker. The Atlantic is also on my list, and I just bought my father a digital subscription to Wired magazine.
Other media: We have subscriptions to Netflix, Amazon Prime Video, and Disney Plus — we occasionally have one to Hulu but usually cancel it as soon as we're done with whatever we want to watch.
I'm not subscribed to any paid podcasts or the like, although I've donated to a few people here and there. And yes, I'm still struggling with information overload since I'm subscripted to approximately 10,000 free newsletters.
How about you, readers? What media do you pay for these days?
We are a participant in the Amazon Services LLC Associates Program, an affiliate advertising program designed to provide a means for us to earn fees by linking to Amazon.com and affiliated sites.