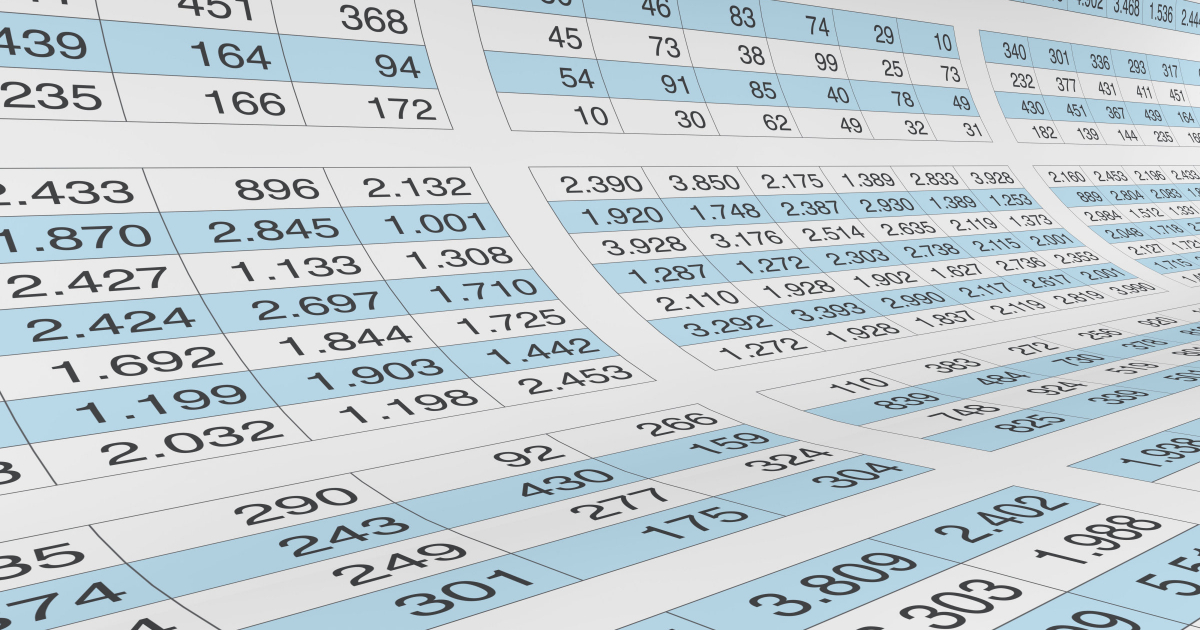 I was looking at an older post of ours on changes to make to save money and thought this might be an interesting discussion to pull out: What, if anything, do you track for prices? What do you buy when there's a good sale?
As I noted in the post,
[A] friend of mine (who started her career working for Woman's Day) spent hours making an elaborate spreadsheet with an average cost per count" for every single thing she bought — and I figured, if I can't put hours into it, why even put a second into it?

Ten years later, though, I found myself noticing store sales — like when CVS or the local grocery store would mark things down. Now I take a loop around the entire store whenever I can, and if things are on a "good" sale then I'll stock up.

My rules are that I have to know I'll use it by the expiration date (usually because I've used that same brand forever, or because it's something generic that I don't care about) and I have to be able to store it somewhere.
I don't track prices extensively, but I still do for some things…
Diet Coke — Yes, yes, I know, I should stop drinking soda, but I love my midday Diet Coke, and if I see a great deal then I'll buy a ton of it. (Never Diet Pepsi, but possibly a Diet Dr. Pepper if they've been on sale…)
Daily things — I generally know a good sale price on everyday things we use, like our Folgers coffee, vitamins, toilet paper, and yes, I stock up when I see a good price.
We've been placing a lot of orders for grocery delivery this past year, and so I definitely am learning the differences in prices in the options available, and if possible I'll load up at the place with better prices and buy, say, an absurd amount of Bagel Dogs at Store A but only buy one pack if we need them at Store B. (This is another one where I know they're not healthy but my kids love them!)
Side note: Speaking of toilet paper in particular, is it just me or are the manufacturers trying to trick us with packing and pricing? Trying to keep track of how many sheets per roll and how many rolls per case is somehow difficult and it feels like it should not be.
Readers, do tell — do you keep extensive spreadsheets (or even just lists on your iPhone or whatnot) to help you track prices? Do you break things down to a per-unit basis even if the store does not? What prices do you track?
(Ancillary question: How much do you choose your stores based on prices versus other reasons like experience? There's definitely a different vibe among, say, Whole Foods, Trader Joe's, and the local grocery store…)
Stock photo via Deposit Photos / lucadp.