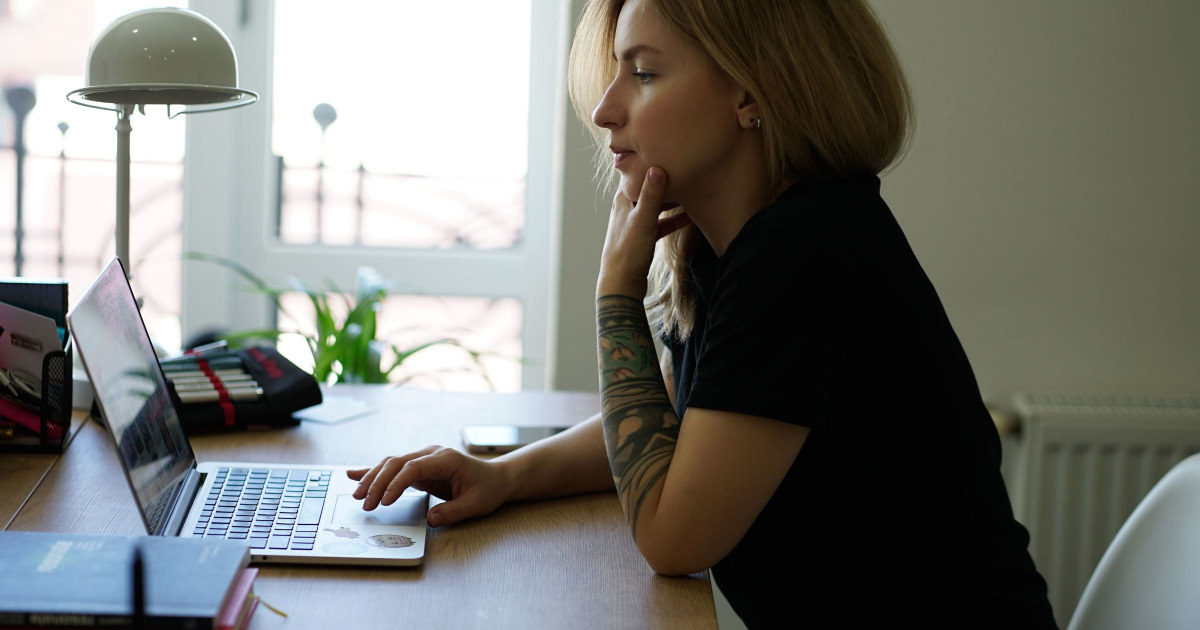 Does your boss send you emails at all hours? Are you expected to respond immediately to answer work email at home — either in a clear "policy" way or in an unspoken, pissy-but-won't-tell-you-why way? Do you try to draw a line in the sand and purposely not reply during certain hours, even if you get the email? If you're a supervisor or boss, do you make an intentional effort to not send email during nights and weekends? I've seen a lot of friends and readers bringing up this issue lately, so I thought we'd discuss.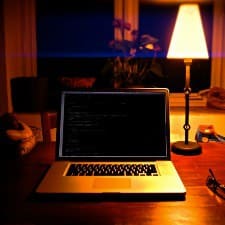 Looking back — the BlackBerry hit the market when I was a second or third year in BigLaw. It was a sea change — before that you had to be sitting at a computer to log in to check your email. I remember feeling like a rebel by setting my BlackBerry to turn off automatically every weeknight from 12am to 6 am, and (gasp!) 10 PM to 8 AM on weekends. (I mostly did this because — without fail! — we'd get what amounted to a spam digest alert every single morning at 4 AM. My BB would vibrate loudly on the table in the tiny studio apartment I lived in then, waking me up and causing stress.) Now that everyone has an iPhone, though, I feel like it's every industry — no longer just lawyers, and no longer just high level employees. For a while you could refuse to have work email on your phone, but I don't even think that's an option any more, at least for most workers. Of course, a lot of this comes down to "know your office" — as well as "know your boss."
So let's discuss, ladies. Do you have any tips, tricks, or hacks for dealing with this growing problem of being expected to answer work email at home — e.g., Do Not Disturb settings in Slack, automatic shut-off times, or even Boomerang for Gmail (on the sending side, at least)? Work/life balance aside, do you think it looks unprofessional to clients and others to send or reply to email on nights and weekends — have you ever thought to yourself, WTH is this person replying to this at 3 in the morning? Do you attribute personality traits to the person who sends/replies/expects replies on off hours? (For those of you who have coworkers spread around the country and globe, how much has that affected your answers?)
Psst: we've talked about conveying tone in email, as well as all about replying to faxes via email in the past.
Further reading: