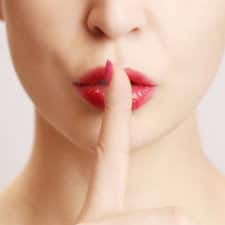 We've talked about the chatty boss before, but Reader N has a slightly different question: how to deal when your assistant talks too much? Reader N wonders what she can say to discourage her chatty assistant:
What are some ways to end a conversation with people at work that work for you? I have a new assistant, who is fantastic at the job! But she is VERY long winded for the smallest things (e..g, dropping off a file) & ends up on very long tangents completely unrelated to work. I understand that part of her need to chat with me / be friendly with me has to do with me being the boss,but need to be able to get work done during the day. I want to keep things friendly as she is helpful.
We haven't talked about this problem in far too long — I still remember a fellow lawyer who used to "pop in" my office for what became two hour gabfests in the middle of the day. (Funnily enough I haven't heard from her since we stopped working together.)
Here, the added dynamic of the chatty coworker being your subordinate makes things a bit more complicated from an etiquette standpoint, but not unworkable.
Obviously, you can just tell her sternly to "please let me do my work" or actually sit her down for some bigger conversation about her talkativeness being disruptive — and because you're the boss, the direct approach is absolutely fine.
Readers in our discussion of chatty coworkers suggested saying things such as "hey, now isn't a good time to chat, but I'll stop by later" — but if you don't actually ever want to hear her 45 minute theory about Westworld, that may not work either.
(Or, Westworld aside, maybe you just prefer to keep a healthy distance and not be friends with your subordinates.)  But: of course you still want to be friendly and have a good working relationship. 
Five Tips to Deal with an Assistant Who Talks Too Much
This may take us back to our discussion of whether women bosses should aim for being liked or respected, but here are my top tips for solving the problem of when an assistant talks too much in a non-direct, friendly way:
Schedule interactions with him* or her throughout the day. Instead of asking her to bring something in right away, ask for her to to "please have this ready for my review at 3" and then set aside a few minutes at 2:59 to go to her desk and review her work — that way you can end the conversion by walking away, as opposed to getting her out of your office.
By scheduling things like this, you can also protect your most productive times (mornings, afternoons, the hour before you have to leave the office for the day, whatever) and prevent her from interrupting your flow.
If you need an immediate update during the day, let her know at the outset you're crunched for time or only want a very brief update. "What's the 2-minute update on the TPS report?" "I'm under deadline to get this to Trask; could you please bring File X?" and then if she starts going on a tangent, you can remind her with a smile that you're under deadline and have to get this done.
Do the walk and talk. If she is in your office, encourage her to walk with you to the printer to pick something up — linger there for a few minutes and then end the conversation with a smile.
Uh huh her. I'll admit I've done this one — it's pretty passive aggressive but it works. Basically, if she comes in and starts going on a long tangent and you have work to do, just start doing your work and only give her about 20% of your attention. After the tenth or so "uh huh," she should get the picture and hopefully wind it down on her own.
Remember to give her positive reinforcement for the things she's doing well. You say she's fantastic at her job — let her know that, and often! Telling people they're appreciated and valued goes a long way towards keeping work relationships friendly and less awkward.
Readers, what are your best tips for how to deal when your assistant talks too much? Any go-to phrases you've found to be helpful?
Pictured: Fotolia / triocean.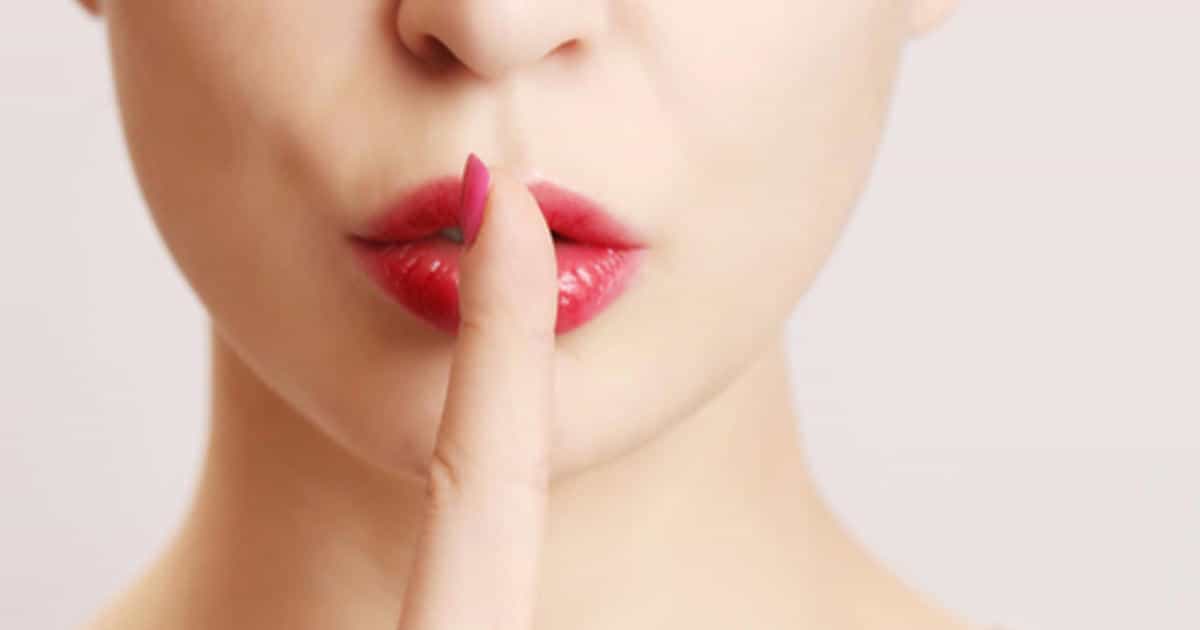 * Male assistants talk too much sometimes, too! Here we're mostly using the feminine pronoun because Reader N's question concerned a female assistant.