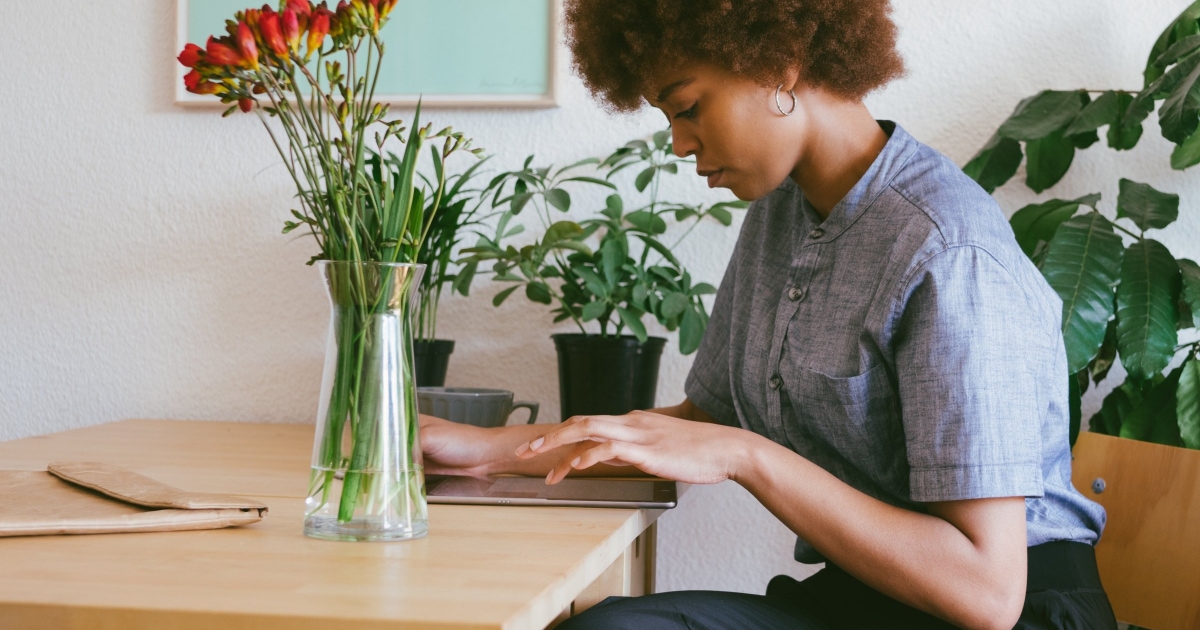 We've talked before about rituals for work-life boundaries — those little habits you create that help you set boundaries between work and life. Even before I knew what they were called, I advised readers to change into jeans when getting home from work, even if you aren't going anywhere, so you have a bit of "me" time between your work clothes and your pajamas.
As I think a lot of us have found, boundary rituals are even more difficult when you work from home, so I thought it might be a good thing to discuss. What habits have you created that help you compartmentalize work and life when you work at home? What boundary rituals are you following as you work from home?
The ONE thing I do that is a helpful little boundary ritual is an easy one: shutting down my computer. It means tabs have to be closed (if you are bonkers about tabs like I am, the Chrome plugin OneTab is amazing for "saving" tabs), and it gives you a moment of peace before you leave your workspace.
(If you're really interested in setting up a great habit, try writing your FIRST THREE TASKS on a post-it note and leaving it on your desk for tomorrow.) 
Even if you end up using your computer for something else later that night, like watching a movie in bed, shutting down everything means your workday has ended — and you've got a fresh start the next day.
The computer shutdown works for me, but some other ideas here might include:
taking a shower
going for a walk or otherwise exercising
having a cocktail, mocktail (unicorn juice, anyone?), or tea
even just saying "goodnight" or "see you tomorrow" on Slack (or manually setting your notifications to "do not disturb")
Readers, have you felt the need to create boundary rituals when you work from home? In addition to shutdown rituals, what are you doing?