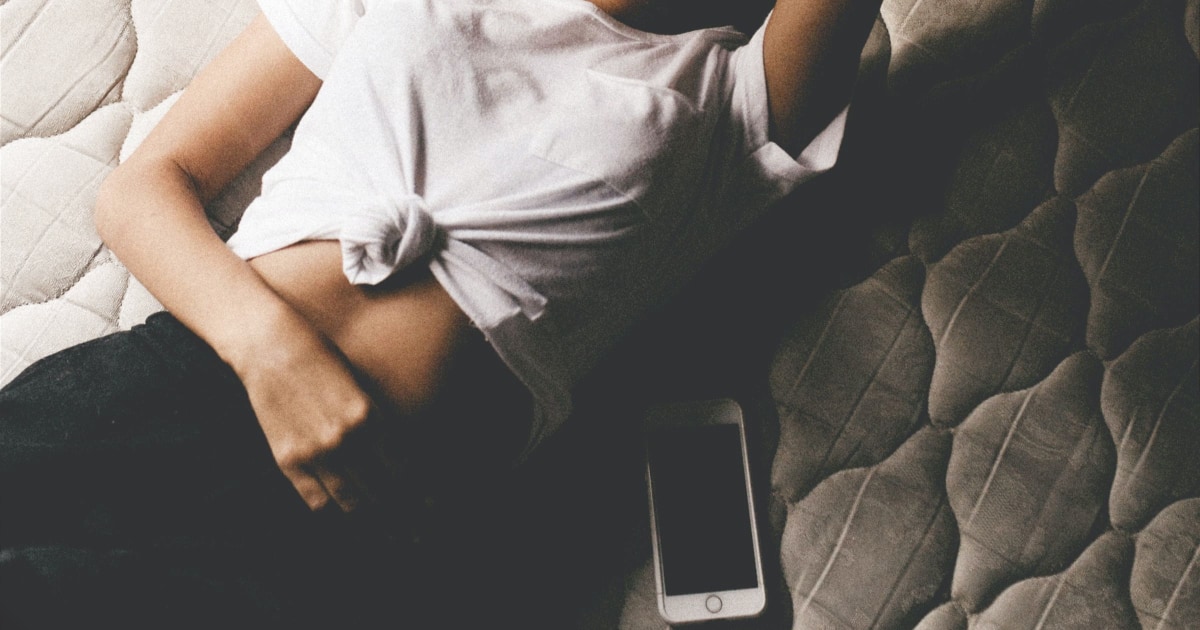 Reader L is having abdominal surgery and is at a loss for how to dress for court with a sensitive middle… as I see it this issue could be relevant to other readers with sensitive midsections due to surgical procedures, early pregnancy, C-section scars, etc. What are the best conservative clothes that are loose in the middle for situations like court? She writes:
I'm a prosecutor (ie suits or suit like separates daily) and I'm having abdominal surgery this fall. The doctor says 4-6 weeks recovery but that's just time off work. That's not to be able to wear things with actual buttons and set waistbands! Any suggestions on how to create a small but doable court appropriate wardrobe for the recovery after I'm back at work?
Maybe I'm oversimplifying things (and assuming regular shift and empire dresses are out for some reason), but I think I have just the answer for you, Reader L: maternity clothes. For those who don't know: There are two main kinds of maternity bottoms. The first is the "underbelly" waistband — a soft, stretchy, approximately 3-inch waistband designed to go UNDER the belly. It's mostly intended for use in early pregnancy when there is no real bump, but your middle may be sensitive. The second is the over-the-belly waistband, which I always preferred just for modesty's sake. It's a soft, stretchy waistband that is much taller (maybe 12″?) that's designed to go all the way from just below the bump to the top of your bra in general, completely covering the belly.
Many women wear these pants for several months after the baby's born, particularly women who've had C-sections and might have a sensitive middle, while many women (particularly those who've already had one kiddo) may also wear these pants very early in their pregnancies because their middles are sensitive — i.e., before there's any real baby bump.
In other words: both kinds of pants can be worn even if you don't have a bump. Depending on your scarring, stitches, bandages, etc., you may find the over-the-bump pants too itchy or fussy, so you may want to focus on the under-the-bump kind of pants.
We've rounded up some maternity workwear basics over at CorporetteMoms, but I'll also note that you can often get great deals on maternity stuff at eBay. You may also want to ask a mom friend to share an "in search of" post on the local moms' listserv for you.
Maternity dresses may or may not work for you, as they often are designed to "hug" the bump… still, you may want to check out some of our latest must-have maternity dresses for work.
Also: there has been a huge increase in professional-looking pull-on pants and otherwise comfortable pants…
Finally: if you definitely need a suit, you may want to consider either maternity suits (extremely slim pickings!!) or a suits with dresses instead of skirts — the dresses are often not cut too close to the body.
Ladies, those of you who've had abdominal surgery, what's your best advice for Reader L? We haven't talked about maternity clothes in court in far too long — those of you who've been there recently, which were your favorite finds for conservative maternity clothes?