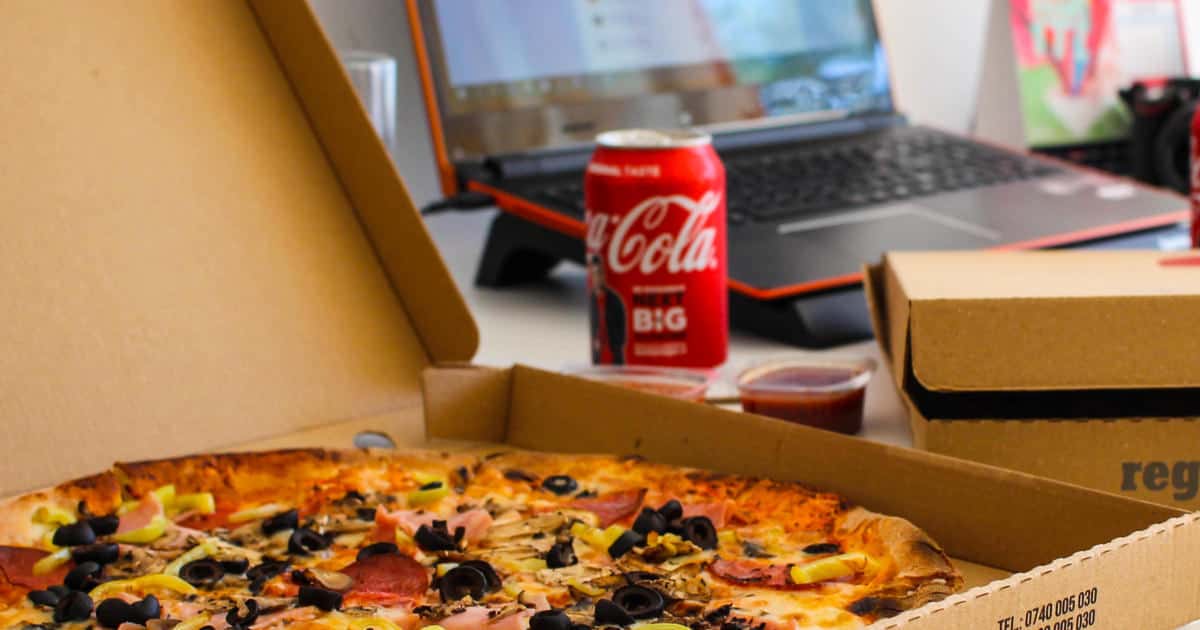 Here's a question for today: if you have to work late at the office, what do you eat? Do you have a budget from the office or the client that you can order food through an app like Seamless — in which case, what do you order?
Do you consciously order enough food for leftovers (for the next day's lunch, for example) or snacks (for later that evening)? Do you have a few dinners on repeat or do you order something new every night? Is there a culture of shared food at your office (for example, people eat dinner at a common area and then return to their desk)? Is it easy to get reimbursed for food purchases or is it frowned upon as a "it must be necessary" expense?
I've seen a ton of different approaches here amongst friends and coworkers, from the person who prefers to pick up a fast food sandwich or soup on their own dime, to the person who orders steak dinners every night and bills the client.
(For those of you who are parents who have to leave the office at a set time to do daycare pickup or relieve the nanny, but have to work after the kids are in bed, does it feel like you've lost a major benefit or perk?)
Psst: we've talked in the past about the best energy foods to keep you going on long days, snack ideas for work, taking leftovers from your business lunch, saving money on lunch, and strategic dieting while working a corporate gig.
Picture via Stencil.