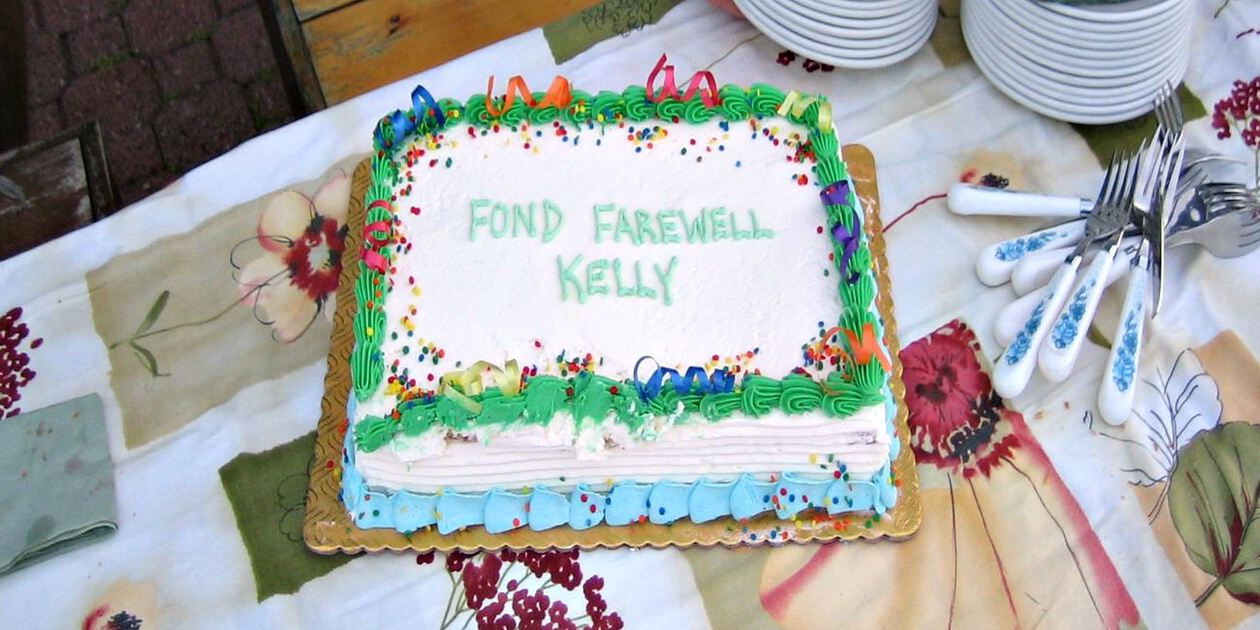 What do you do with your company email after you quit your job? When you go on vacation, most of you probably set up an out-of-office message to tell anyone who sends you an email that you'll be back soon — but do you do an OOO message for when you've quit? We've also discussed what to say in a goodbye email, but this is slightly different…
Reader M is heading to a new firm and wonders what will happen to incoming messages after she's gone:
I am an attorney and am leaving my firm next week to go to a new firm. I conduct a lot of email correspondence with not only opposing counsel(s), but clients and vendors. It is not possible for me to notify everybody I correspond with that I am leaving, but my fear is they will email me after I leave and get no response. Is there a way for me to fix this problem? Should I post an autoreply? If so, what should it say? I don't think my firm will pull down my email address immediately.
We've talked about how to quit gracefully, and what to say in a maternity leave email, but we haven't covered goodbye or "I no longer work here" messages. I'm curious what the readers say here, because I suspect this is going to vary widely by company, as well as maybe region and practice area. Some ideas:
Check out our Wardrobe Essentials for Work — all the reader favorites!
How to Deal with Email When You Quit: Call HR
Call HR and ask their advice. Their words will trump anything I or anyone else here will say.
Ask the IT Department: What Happens to My Emails After I Quit?
Call your IT team and see where your emails will go after you leave. Will they be forwarded to another attorney? To your secretary? To no one?
(This is good to know in general, so that you can avoid your Zappos order confirmations ending up in someone else's inbox… yet another good reason to separate your work/personal lives!)
Autoresponder Emails For When You Quit
If all else fails, yes, I'd say the default here is to set up an autoresponder reply.
Use something simple like "Thank you for reaching out! As of ___, Reader M has left the firm. Please call 212-555-1234 for more information on who is handling this matter."
If you have a secretary who can handle this kind of query, I'd include his or her number — otherwise I'd consider just putting the main phone number for your firm.
Readers, how do you usually see this dealt with? What do you think are "best practices" for dealing with email correspondence from people outside the firm after you've left?
Psst: These are some of our favorite books if you're considering changing your career:

Pictured: 20_17_01, originally uploaded to Flickr by Jordan Dawe. All other images via Stencil.