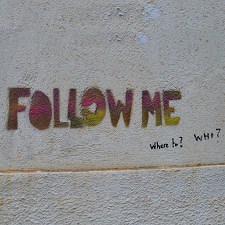 Our recent post asking for recommendations for the best podcasts for professionals brought tons of reader comments, so now we're wondering: Who do you follow on LinkedIn, Twitter, and Medium (and other platforms), for professional reasons and otherwise? Whose thoughts, advice, and analysis do you appreciate most? Is there anyone whose writing you've added to your daily or weekly reading list specifically because that person's experiences and/or views are very different from your own? Or (no matter what your political leanings are) do you fear you've created a virtual echo chamber where everyone more or less shares your views? (See SNL's sketch from last year, "The Bubble.")
(Corporette isn't super active on any of the platforms, but you can follow us here: Twitter, Medium, and LinkedIn.)
Psst: We've also discussed the best TED talks for working women and must-read business books and other resources for how to become a leader. 
We'd love to hear your recommendations for the viewpoints you enjoy reading — and to start the conversation, here are a few wide-ranging suggestions for people and publications for professionals to follow on Medium:
Readers, who do you follow on LinkedIn, Twitter, and Medium? Do you write on Medium or LinkedIn yourself? How do you find the people and publications that you think are worth following? Do you tend to look at one site for one kind of commentary (e.g., this recent joke that Facebook = essential oils, Snapchat = I'm a bunny, and Twitter = THIS COUNTRY IS BURNING TO THE GROUND).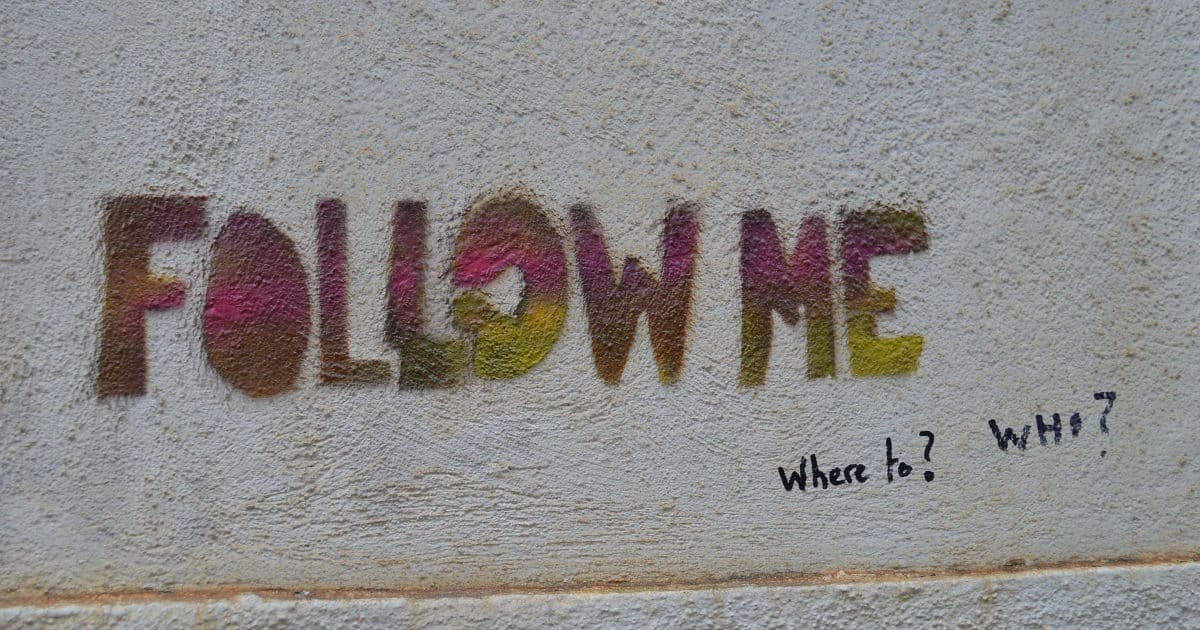 Picture via Stencil.