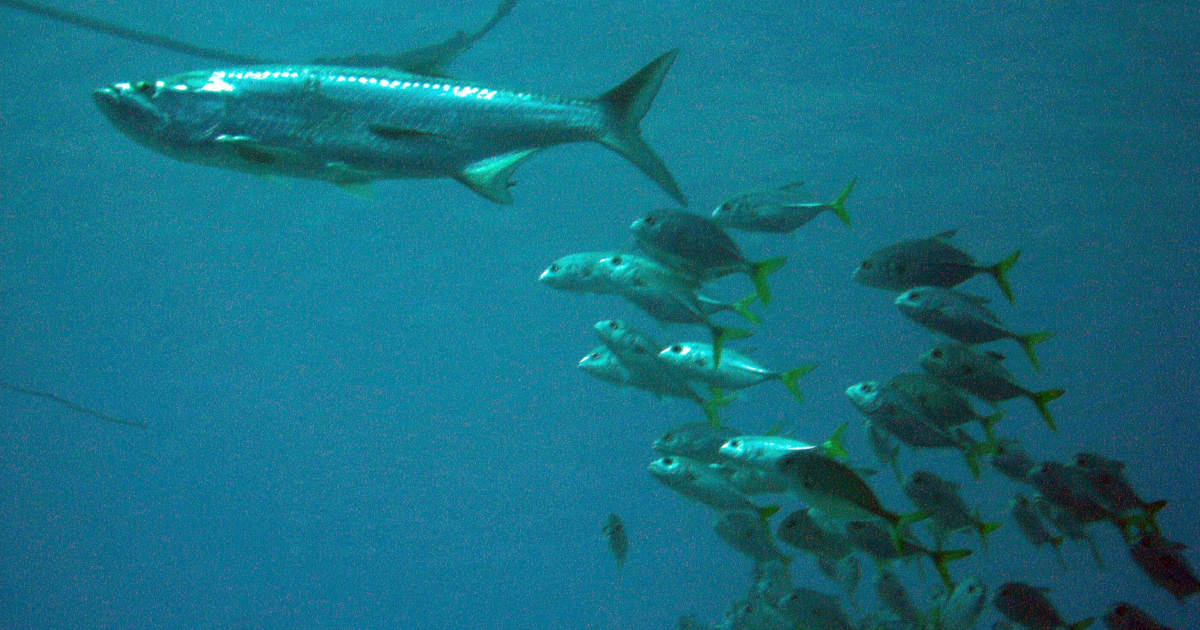 2017 Update: We still stand by this advice on how to become a leader (and links have been updated below), but you may also want to check out our latest discussion on online women's management training.
Ladies, what are your best tips on how to become a leader? Reader S has a great question about how to grow her leadership skills as a young female executive…
I'm not sure if this has been discussed before, but I'm looking for recommendations–either from you or your readers–on some good leadership skills workshops/trainings/webinars. I've recently been promoted to the executive team at my company. While my initial reaction was excitement, I'm now starting to feel a bit out of place at times. The promotion was given to me as a "stretch" role, which the CEO defined as a bit of a leap of faith. He's confident that I'll be comfortable in the role and gain the skills necessary in short time, but ever the over-achiever, I want to quell my discomfort ASAP!

I'm finding myself acting a bit more assertive and, well, tough in the negative as opposed to assertive and confident. It's a natural "defend my right to the role" mentality whenever I'm questioned on anything. But, I know signs of a true leader are to emit the entitlement to the role through leadership and confidence.

On top of all this, I'm somewhat young (35–the youngest member of the exec team) and am a mom to 2 children (4yo and 18mo). I'm wondering if there are any good leads or advice from working women in similar situations?
Huge congrats — this sounds like a great accomplishment, and I applaud you for trying to stretch yourself to get to the next level. I think this is a great question, because it can be difficult to grow your leadership skills. Ultimately, I think Reader S needs to focus on a) what you think you're doing well (so you can play to your strengths), b) what you think you need to work on (so you know where to focus your reading) and c) who to ask for feedback (and when) so that you have someone else giving you some feedback also. (Pictured: Follow the leader, originally uploaded to Flickr by jtu.)
Regarding outside publications, there are a number of publications you can sign up for to learn how to become a leader. Some of my favorites:
The Harvard Business Review's newsletter (free)
The Business Insider's "Instant MBA" newsletter (free) (you can sign up at the bottom of the page — really, the whole website is great for business advice)
Inc.magazine (probably about 1/3 of their content talks about leadership — see also Fast Company) — some content available on the web but may be easiest to sign up for a subscription
Ones I haven't focused on, but may be helpful to you:

Pink magazine (now online only; they have a free daily newsletter)
Executive Moms (2017 Update: The archives are still up but the site doesn't seem to be updated anymore.)

Books that may be helpful to you (2017 update – you may also want to check out our latest discussion on books to become a better manager)
I've never taken a webinar through this group, but Women's Leadership Coaching has specific webinars for executive women (2017 update – you may want to check out our latest discussion on online women's management training)
If you have a close mentor who's above you, maybe ask them to sit in on a meeting you're leading so you can get their feedback on how it's going. If you're particularly close with a subordinate (even your assistant), have him or her sit in on a meeting so that you can get his or her feedback also. Remember that about half of being a leader is in how you act — if you act competent and sure of yourself, people will respond to you in that way.
Finally, figure out if your hurdles are your own psychological ones, or if there are really external things you can/should be doing to improve your leadership style. You may want to read a bit about The Imposter Syndrome, which women suffer from much more than men — it's basically a feeling that you're a complete fraud and you've somehow duped everyone into thinking that you're competent and capable when REALLY you're about to lose it all at any minute. I remember reading about it for the first time when I was 25 and thinking, "by God, there's a NAME for that feeling?"
I'm curious to see what the readers say here in terms of how to become a leader. Readers, how have you grown your own leadership skills? Do you look for/appreciate advice specific to women, or do you prefer to hear the same advice men hear?