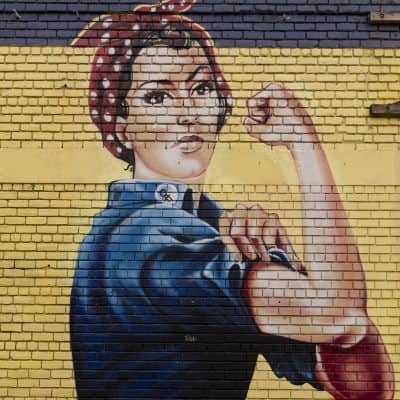 2020 Update: We still think this is a great discussion on Halloween office costume ideas — but we also rounded up our own list of the very best reader suggestions and more for smart costumes for smart women in our more recent discussion on how to dress for Halloween — at work.
Halloween is one week away, ladies! We've talked about office-appropriate Halloween outfits in the past, but I thought I'd start an open thread to see what's happening this year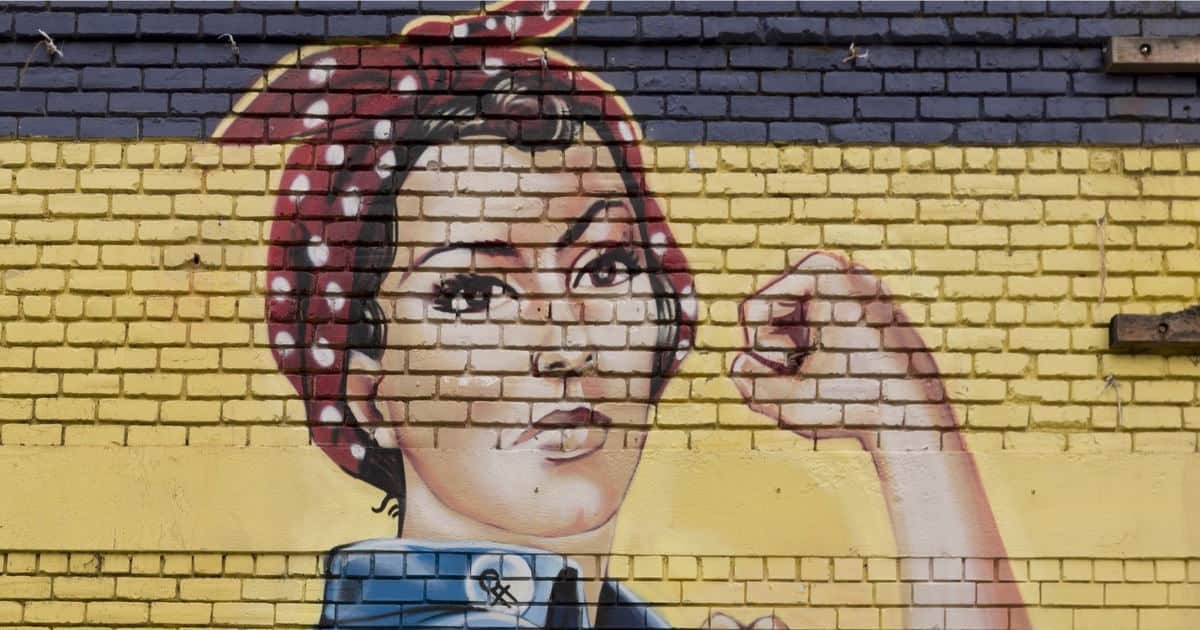 : Are you dressing up for office-related Halloween events? What will your costume be? Is Halloween generally a source of stress for you, or a fun time? (Personally I love the idea of being Rosie the Riveter as a smart costume… maybe next year!)
I've seen a ton of articles circulating lately on smart, non-slutty Halloween costumes for women, so I thought I'd round up some of the links below:
Smart, Non-Slutty Halloween Costumes For Women
For my $.02, I've never dressed up for the office, and haven't really celebrated the holiday myself since college. (The last costume I can remember of mine was "Freudian slip," because, hey, it was college and we were dorks.) This year is the first year that my son will be old enough to go trick or treating, and the whole thing has turned into a massive source of stress — his daycare "discourages commercial Halloween costumes." Because, you know, the working mothers are the ones with the time and creativity to come up with a unique, DIY'd Halloween costume for the kid who barely understands what the holiday is. (Not that I'm bitter.) Anyway, it was unnecessarily stressing me out so now my husband is in charge of the Halloween costume. :D I will most likely be on candy hand-out duty this year, so I'm planning on being a boring witch: black maxi dress, black boots, and a $7 witch's hat. Maybe I'll have some fun and throw some green eyeshadow into the mix as well.
Update: And I totally forgot that my husband and I had a joint costume right after we got engaged — we went to a Halloween party as "us at 15." Funnily enough, friends who knew us back then instantly guessed who we were. (Me: red lipstick, denim skirt/tights/blazer/Converse sneakers, double LL Bean backpack (and I think I even found a relatively light LSAT book to carry around inside or something). In other words, dork. My husband: ripped baggy pants, baggy sweatshirt, skull cap, Timberland boots, and a 40-oz bottle of beer. In other words: wannabe thug.)