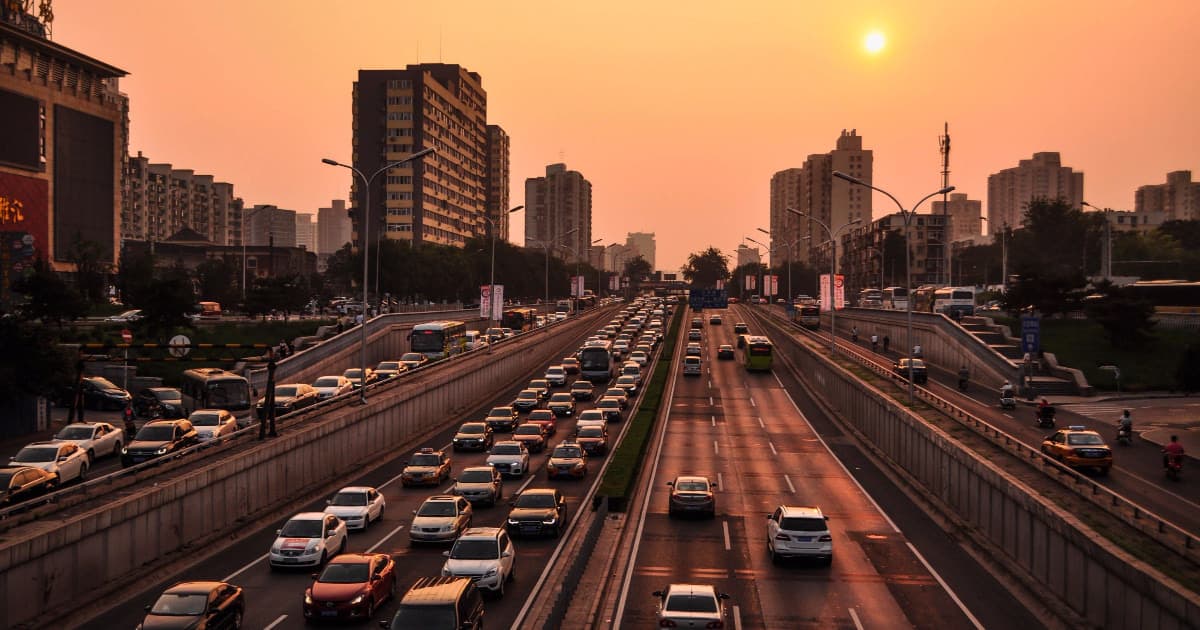 2019 Update: We still stand by this advice on how to get up REALLY early — but you may also want to check out our most recent discussion on how to wake up more easily when it's dark out.
There was an interesting article in Forbes the other week about how power women wake up early, and commenters seemed interested in talking about it more, so I thought we should explore in an open thread. How early do you get up? What do you do with the time? Any tips that make it easier to get up then? For those of you who don't rise that early, do you have another special time of the day?

For my $.02: I was always a night owl when I was younger. Term papers and graduation speeches alike got written in the hours between 12 and 3. I realized this was a problem sometime around high school when, reading a college admissions essay I had thought brilliant the night before, I realized a good two sentences were devoted to "finding a piece of licorice on the floor." And not even in a metaphor way, just a "Kat had a dream while typing" way. Still, the habit perpetuated until after law school, I think. By then — working crazy long hours — I realized that my best time truly was first thing upon waking. So I started getting up earlier.
I also realized a funny thing: that the time was truly mine when I got up earlier. I wasn't rushing out the door to get to work. I had time (and energy) for a workout. Then I truly got greedy and realized I could get the ME stuff done then — the stuff I'd always wanted to do but never had the chance to. I attempted to finish NaNoWriMo in the hours between 4:30-6:30 one November. I read books I had meant to read in college but never gotten around to — thinky books that won National Book Awards, and not just the latest brain candy. I started this blog. (In fact, most of the longer posts for the first six months of this blog were written primarily in those morning hours.) Occasionally, I would even use this "super Kat" time for good and do work work (usually when I was up against a deadline and needed super focus to get it done.) I love these hours — time to myself, and time to be proactive rather than react to the day.
All that said — I'll admit it's really hard to get up, especially when it's dark outside. I've found that it's helpful to set the coffee the night before, and also to put my workout clothes in the bathroom so it doesn't take too much effort to change into them. I also tell myself, "If something is important to you there will be time in your schedule for it somewhere, and now is that time."
Readers, how about you? Do you rise and shine early — and do you use it for "me" time or productive work time?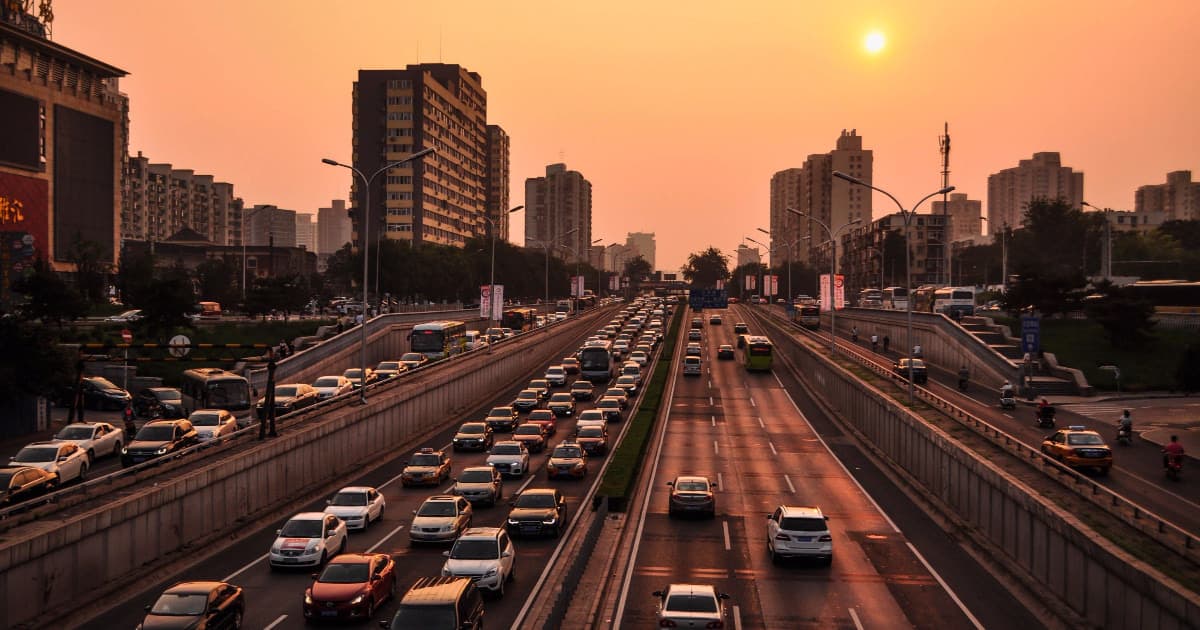 Original photo credit (2011): Sunrise, originally uploaded to Flickr by killthebird. Updated pictures via Stencil.
This post was originally written Dec. 12, 2011, but substantially updated Nov. 2019.