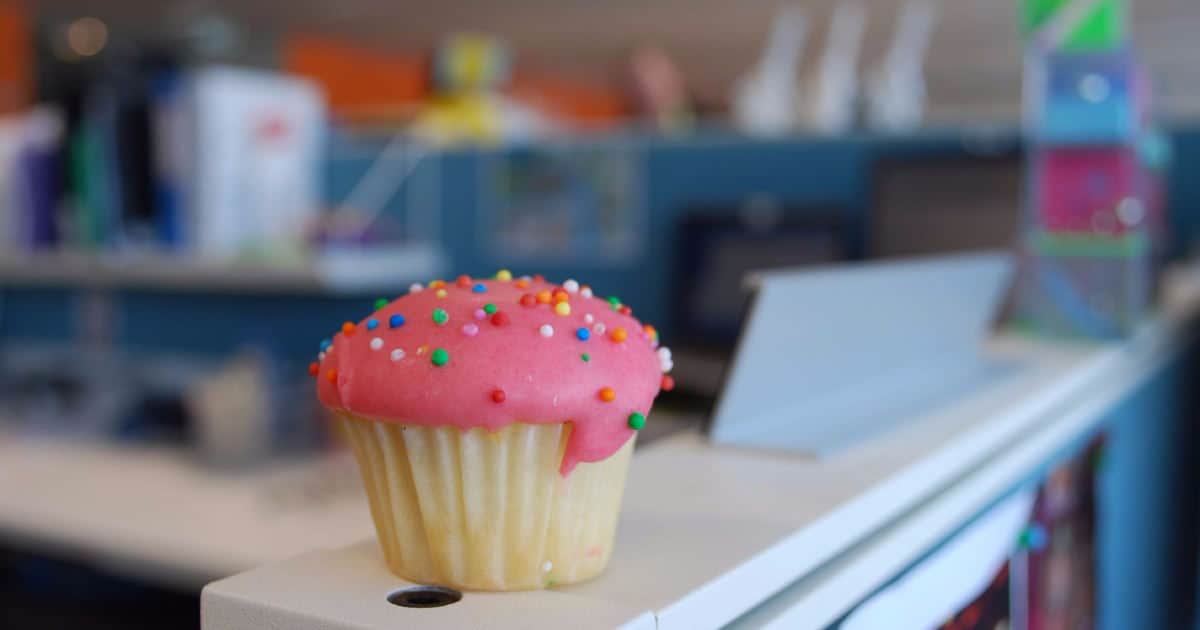 2019 Update: We still stand by this advice on how to be avoid becoming an office mom — but you may also want to check out our more recent discussion on how to avoid office housekeeping tasks.
Here's a fun question for you: are you the office mom*? I've read that being the office mom tends to hurt your career because people see you as, well, the MOM instead of the professional you are. So here's the Q: do you agree that being the "office mom" is a bad thing — or is it just another management style? Are you the office mom, or do you work with one? Is it more appropriate (or effective) in some office cultures, and less in others?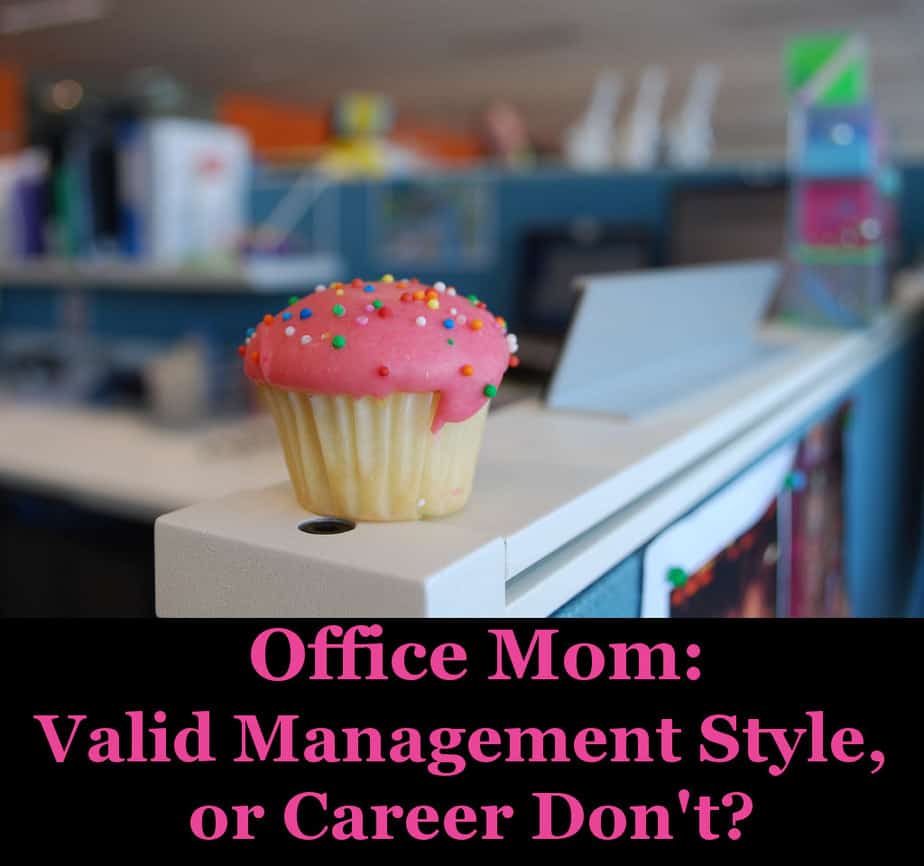 For my $.02, I have always been totally guilty of this — long before I became a mom. I never baked cookies or cupcakes for people, BUT: I like to be prepared, and I generally remember the birthdays and other fun stuff (with a little help to remember personal details). So I used to carry with me (and keep in my desk) all sorts of stuff — Shout Wipes! Bandaids! Tissues! Spare chargers! Fans! Sweaters! Coworkers always came to me when they needed something. In some ways this was a plus — I'm definitely an introvert, and I'm sure I sometimes come off as cold if I'm focused on other stuff (thank you, resting bitchface!) — so this was my own little way of being friendly and approachable. I suppose I subscribe to the idea in the WSJ article — office mom as management style.
I'm curious, ladies — what do you think?
Pictured: Pink cupcake – meeting leftovers, originally uploaded to Flickr by Alpha.
* If you don't have a subscription to the WSJ, just Google the headline and you'll get access to the full article. :D