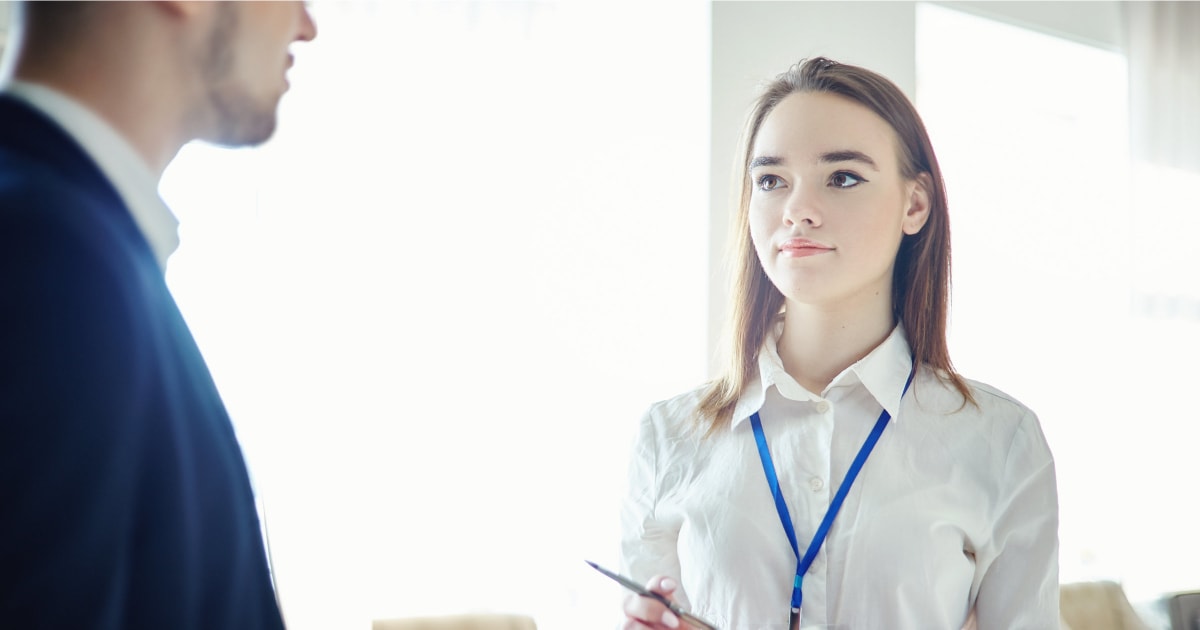 What do you do when your boss gives you work that is beyond your skill level? Reader C wonders how to do the work you're not ready for yet…
How do you handle a situation when you're asked to do a task you're definitely not ready for? I am a newly admitted lawyer in my first job out of law school and I have been doing mostly doc review for 6 months, only within the past 2 weeks have I started doing substantive legal work.

My boss asked me to cover a meeting he could not attend. The purpose of which was to allow non-lawyers within the agency to play "ask the lawyer" (me) about general legal questions accumulated over the past month. I am unfamiliar with the legal material and do not have time to prepare. I told my boss I didn't feel I could competently answer the questions in the allotted time and asked if we could reschedule. Did this make me seem incapable, weak, etc.?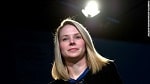 This seems timely, especially since I just read an article with Marissa Mayer where she noted that she never felt ready for any of the work that she did.
From the article:
"I always did something I was a little not ready to do," she said last year while speaking on her best decisions in a talk with NPR Correspondent Laura Sydell. "That feeling at the end of the day, where you're like, 'what have I gotten myself into?' I realized that sometimes when you have that feeling and you push through it, something really great happens."
So how do you do the work you're not ready for? How do you figure it out without screwing up? I hope that this can be a great thread where we share stories and advice for one another.
How to Do the Work You're Not Ready For
Here are some tips, both for Reader C and for other women in this situation. (And let me just say, I totally get why Reader C was hesitant about this meeting — it sounds like a minefield.) That said…
Is the reason you're uncomfortable with the work something that will be fixed if you take concrete steps? Here, Reader C felt like she needed to know the legal answer for everything that could possibly come up at a meeting like this. But there are no concrete steps that she could take to prepare for the meeting — not if she had three hours, not if she had three weeks. No one will ever know all the answers off the top of their head. The real purpose of a meeting like this is to let employees and clients ask any question on their mind — a lot of times it comes down to common sense, or it flags an issue where the managing team and the legal team need to work together to provide better guidance (protocols, guidebook, etc). Sometimes you may need to say, "You know, let me run some quick searches and get back to you tomorrow."
Is this a rite of passage you're going to have to go through anyway? Again, for reader C, she's certainly going to have to attend this meeting at some point during her tenure with this company, and it's going to be difficult. A lot of situations are like this — your first big meeting with the VIP, your first major task by yourself, your first deposition, your first _[fill in the blank]_. No one's first time is perfect. The trick is that you get through it, learn, and get better. Part of the learning process is figuring out who to ask, who to study, what steps to take, and so forth.
Why shouldn't you do it? Is there anyone else who would do a better job? (And if so, why?) Here, reader C would certainly think, "my boss would do a better job!" But this is likely a task that he'd prefer to pass off to her entirely. The boss will always do a better job — that's why they're the boss.
In general, I think most bosses won't give work to someone who they don't think is ready for it — so consider the fact that the work is being handed to you a vote of confidence. Dig in. Be cautious and careful with your work — you may need to pull some extra hours to make sure you understand all the components of the task. 
(For example, for reader C, I'm guessing the real guts of the task comes after the meeting — making sure everything she said off the cuff was correct, researching the more complicated issues, following up with different people.) 
You can always ask for help if you need to, possibly from a few different people so that no one person really feels like you're "leaning" on them. If you feel completely overwhelmed, you can always ask for a quick meeting with your superior (well before the deadline) to briefly go over your method of attack, your basic preparation/research steps, and where you are in the work.
That way, if you've missed any steps in the process (you've forgotten to check a major source, you failed to see a major component of the task) you can correct well before the deadline.
Readers, what are your tips — have you ever experienced "growing pains" with work you weren't quite ready for? How have you gotten through the experiences? Do you think it makes you look weak to turn down work or ask for guidance? For those of you readers who are bosses/managers — how would you expect subordinates to handle tasks that are new to them and possibly above their skill level?
This post contains affiliate links and Corporette® may earn commissions for purchases made through links in this post. For more details see here. Thank you so much for your support!
2021 updated images via Deposit Photos /
main.comebackimages.com.