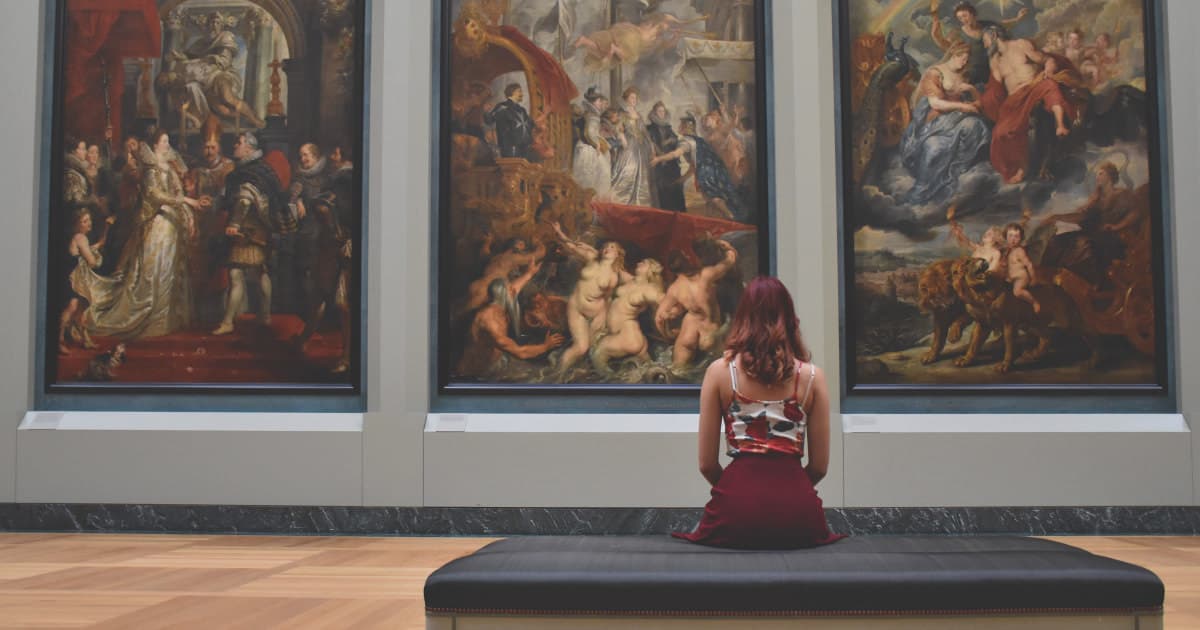 What's everyone doing for the long weekend coming up? In general, how do you like to spend long weekends like this, and what historically has been your best long weekend ever? What are your best tips for how to make the most of a long weekend if you don't have plans?
For my $.02, I've employed a few tactics over the years to make the most of long weekends:
The Add-On. If you have one or two days off work, you can add a few days on either end and take a legitimate week-long vacation.
The Road Trip. Whether you drive, train, bus, or Zipcar it, this is a great time to get away to outlet malls or other far-flung but close destinations. You can stay with a friend, use Hotel Tonight or a similar service if you're really feeling adventurous, or plan to head back before the end of the day.
Tourist In Your Own Town. Again, check out Hotel Tonight and do other tourist-y things like museums, tours, and more. You don't have to stay anywhere other than your own apartment, but if you can get a great deal it can be really fun to mix it up for one night.
The Staycation. I've rounded up my favorite ideas for a staycation before (and we just shared great tips for a family staycation over at CorporetteMoms) — this is honestly one of my favorite ways to spend a long weekend!
(Psst: if you're near NYC, here's our guide to shopping in NYC.)
Readers, what are you up to for this long holiday weekend? What are your favorite ways to make the most of a long weekend?
Further reading:
Picture via Stencil.