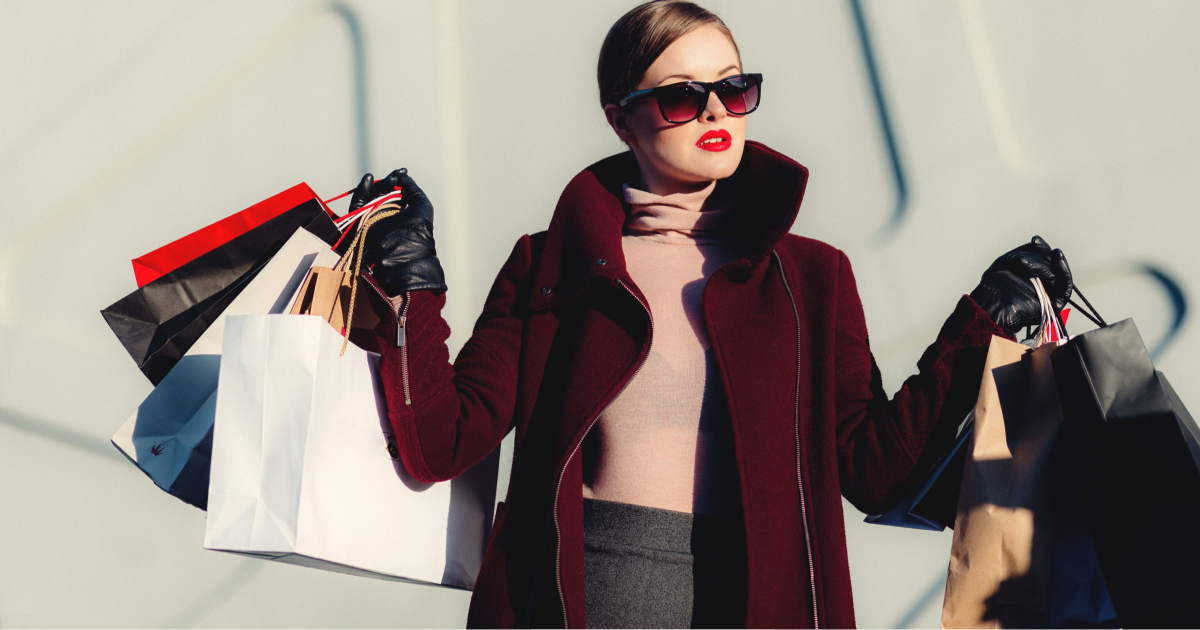 This weekend — spurred by the beautiful weather and the fact that I haven't been shopping for far too long — the hubs and I trekked to Woodbury Commons, a Chelsea Premium outlet mall about 50 miles north of NYC. The whole trip was doomed — we arrived too late, couldn't find parking, then separated before realizing both cell phones were dying. At the end of the day, the hubs had lost his sunglasses — and my only purchase of the day was napkins from Crate & Barrel. Oh, the humility — it was as if I were an amateur. Learn from our mistakes…
If you're planning any big shopping expedition — outlet mall, regular mall the day of big sales — you need a strategy, and a commitment to execute it. Roughly ninety percent of a successful trip is due to a solid plan.
How to Plan Your Trip to an Outlet Mall
1. Be aware of bad timing — If it is one of the first nice weekends of the season (or a big sale), plan for crowds — plan to get there first thing in the morning. (The stores will be neater then anyway, and it will be easier to enjoy the shopping experience.)
2. Go online for deals — almost every outlet mall has a "VIP coupon book" that you can get for free, as well as store-specific coupons. The only hitch is that you have to go to a specific spot in order to pick up the coupon book.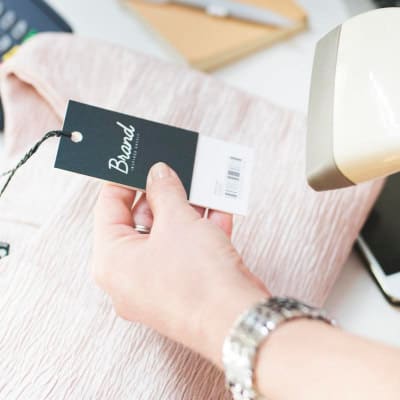 3. Print a map of the place if you can. Know where you need to go in order to pick up the coupon book, and try to plan your route — where will you park first? Which stores are your priority? Which stores might net a heavy or awkward purchase, requiring a trip to your car? (Pictured: map of Woodbury Commons.)
4. Know the difference between a "factory store" and an outlet store — an outlet store has merchandise from previous seasons, at a discounted price. A "factory store" (sometimes also called a "company store") may only have merchandise that was created particularly for that store — i.e., stuff that was never sold in the stores. This can be good, in that the top or dress will be more scarce — but you should keep the difference in mind when you're assessing each piece, because the quality may be different from what you normally associate with that brand. Furthermore — it helps to know your brands, and know what a good "sales" price is elsewhere, particularly on the Internet or at a discount store like TJ Maxx or DSW. This will help you assess whether the price at the outlet mall is a good price, or if you should just use the opportunity to suss out your size.
5. Assess your gear — particularly your handbag. Are you wearing one that is comfortable to carry all day, along with any purchases? Will it still be comfortable to carry if you find a ton of clothes to try on and sling them over your arm? (For our $.02, we prefer a bag with a shoulder strap for just that reason.)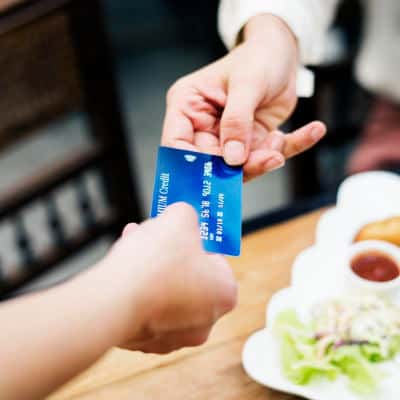 6. Charge your cell phones, especially if you are planning the trek with someone else. It is very likely that you will get separated.
7. Pack some water, if possible, to keep in your car — if you are particular about food, you may also want to pack a small snack or two.
How to Survive the Outlet Mall Once You Arrive
1. Keep a running total in your head of how much you've spent — and stop spending when it gets too high.
2. Drink water frequently to keep your energy up.
3. Take notes. If it's your first time at this mall, try to remember which stores are particularly good, and for what. Sometimes there are surprises — such as the great lingerie frequently for sale at Off Fifth.
Readers, any other tips for surviving a trip to an outlet mall? Any victories at the racks that still stand out?
All stock images related to shopping via Stencil.