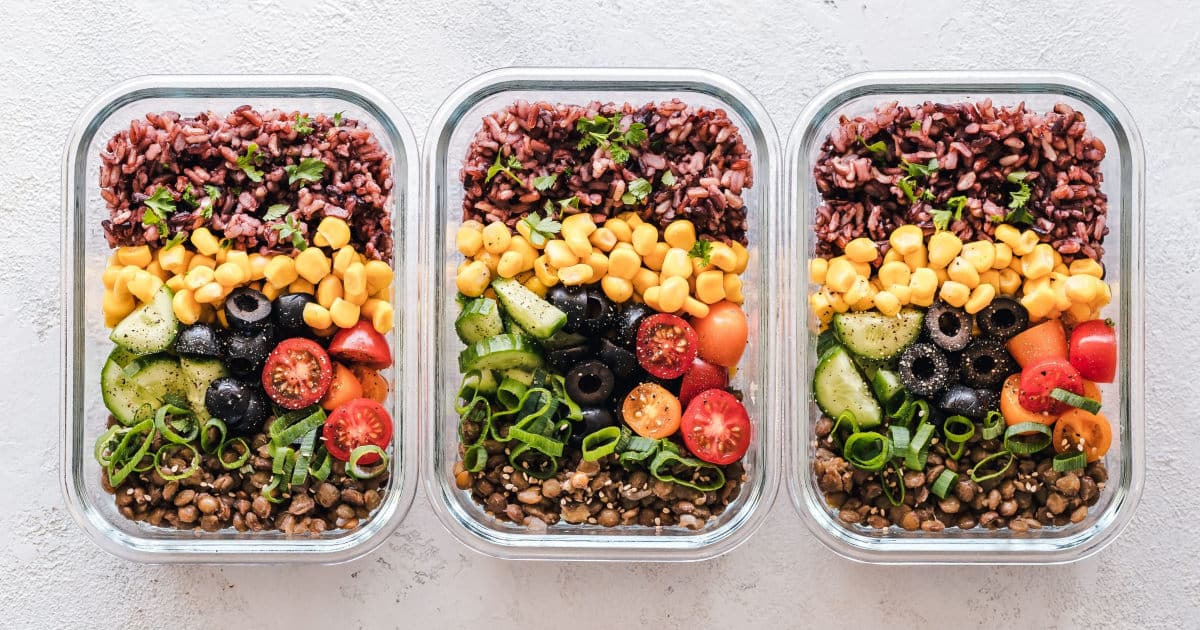 There was an interesting threadjack the other day about how much people spend on groceries, and I thought it might make an interesting discussion for its own post. How DO you save money on food when you work long hours and don't have a ton of time for meal prep and other things?
When you're cutting back do you cut back on restaurants, food deliveries, groceries and more? Do you do this for a period of time (no eating out for a month!) or do you try to do it for the long haul? (Side note: how do you track purchases so you can quantify what you're spending on food?) (For those of you who DO do a lot of weekend meal prep and bring your own lunches, share your best tips!) 
This post contains affiliate links and Corporette® may earn commissions for purchases made through links in this post. For more details see here. Thank you so much for your support!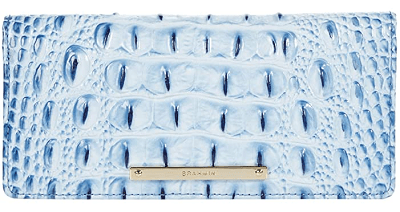 For my $.02, I've never been great about tracking grocery spending — too much of our stuff comes from mixed-category stores like Amazon, CVS and more to be flagged easily by Mint.
I also tend to swing wildly from overstocking the cabinets (aka "buying whatever I want") one month to "realizing I've bought too much and now we must eat it" the next month, so one month's spending may be $1000+ and another month may be $200. (But we DO save money when I buy grocery items because they're on sale rather than "we need it right now," so… I'm not sure what the answer is.)
Psst: we've talked specifically about how to save money on lunch in the past.
In my very first job, I was on such a strict budget that I often realized I had $5 left at the end of the month — so I would end up bringing things like a raw potato and a slice of American cheese with me to microwave at lunch. I also perfected the art of making sandwiches with grocery store meat and cheese from home but with slightly-less-fresh bagels from the deli.
A lot of these habits stuck with me even when I was a lawyer — I kept a 6-can mini-fridge in my office so I could have yogurts, Diet Cokes, deli meat and cheese on hand… and I knew more than a few lawyers who kept a jumbo jar of peanut butter along with some crackers to "eat something quickly" if they really had no time to eat. (Also great if you need to avoid getting hangry at work!)
In terms of restaurants and other food spending, that is generally easier for me to track and curb — after all, it's easy to avoid the fanciest restaurants when you're making plans, and you can even make intelligent decisions when looking at the menu, like getting the $16 pasta dish (and taking some home for later if it's too many calories for you at that moment) versus getting the $34 fish dish and not having any leftovers.
How about you, readers — how do you save money on food? Do you feel like it's harder to save money on food if you're working long hours, or easier? After all, you may not be buying many groceries for your home fridge — but you may feel like you're spending a ton on lunches or convenience foods.
Stock photo via Stencil.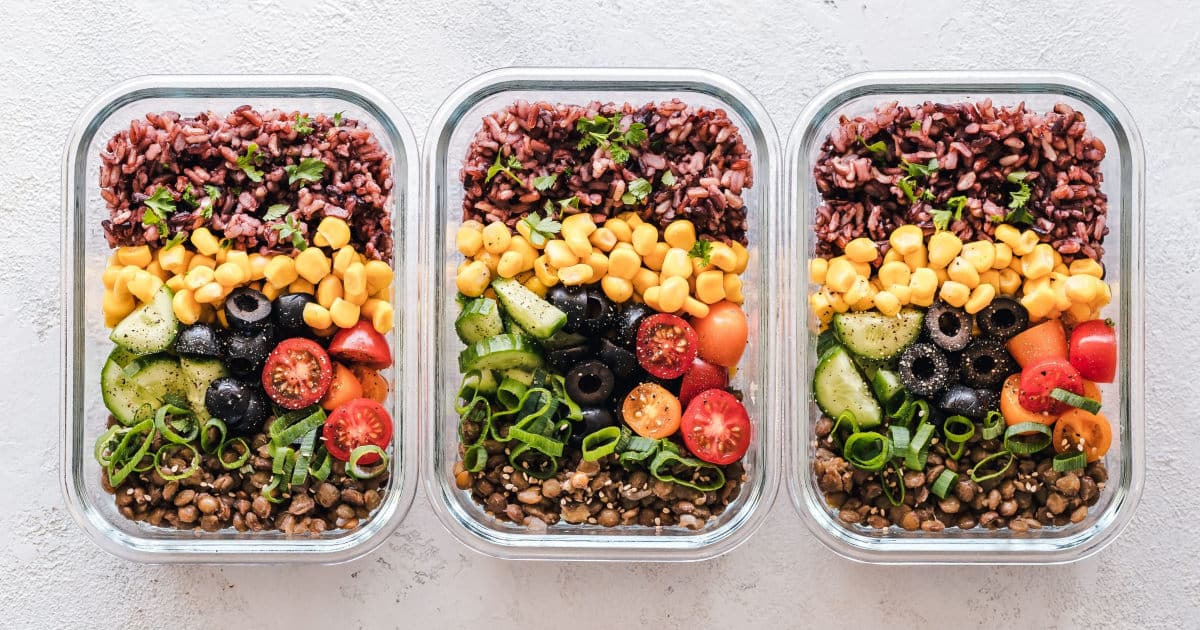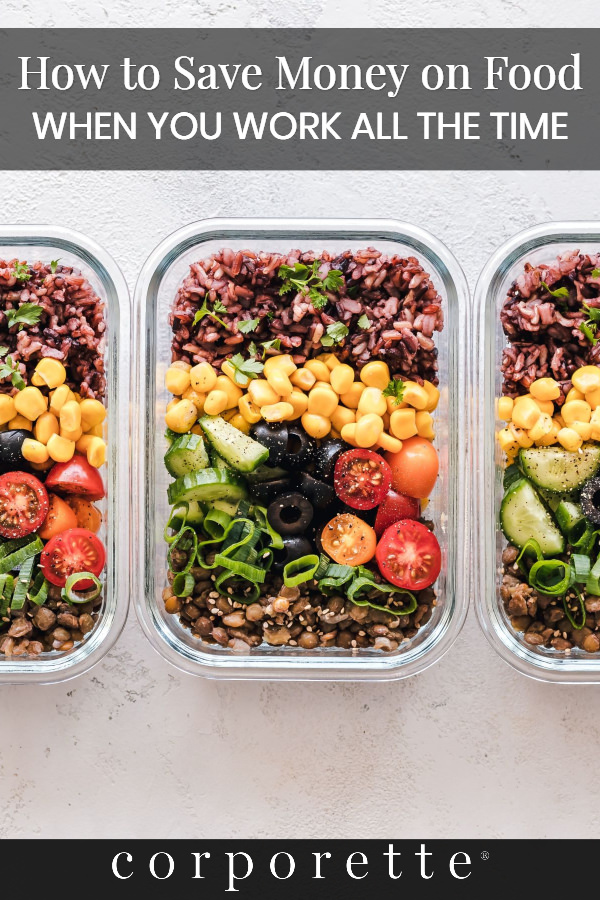 We are a participant in the Amazon Services LLC Associates Program, an affiliate advertising program designed to provide a means for us to earn fees by linking to Amazon.com and affiliated sites.