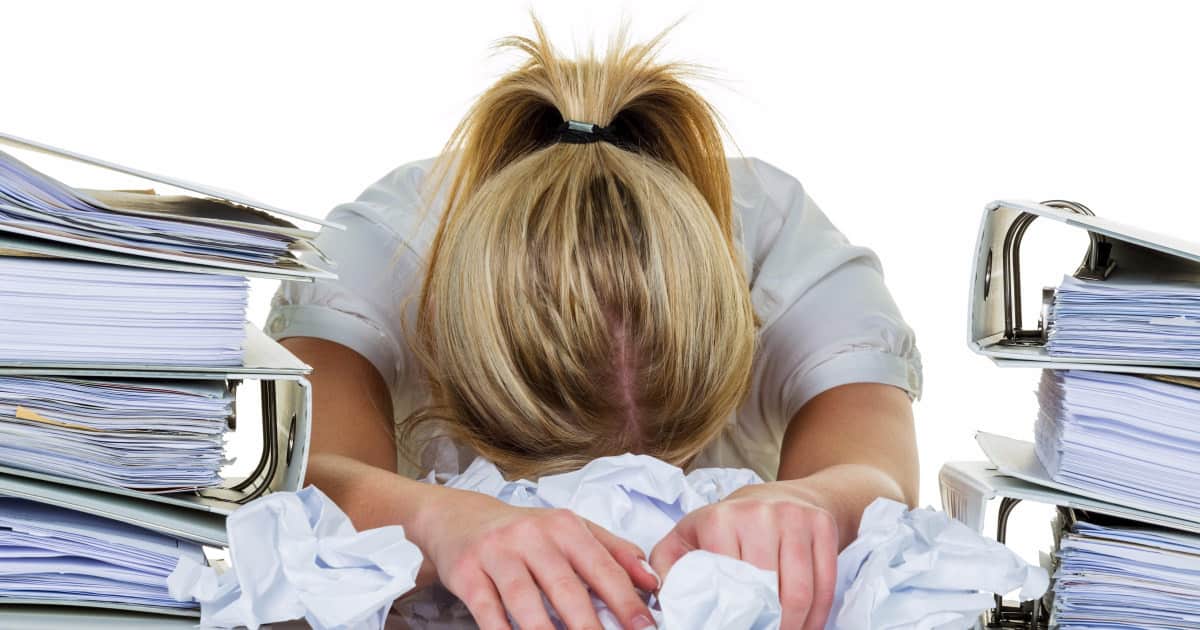 Job-hunting is challenging enough when you have a typical full-time career — but how do you handle looking for a new position when you work long hours in a job that makes it hard to get away for networking and interviews? How DO you job search when you're super busy?
We've talked a lot about interviewing, job-hunting, and networking over the years (and certainly finding time to date when you're super busy, as well as how to make time for friends when you work a lot), but we haven't specifically discussed this topic.
Recently, a reader asked a question (in the comments on a post) about how to deal with this issue. Here's her situation:
How do you find time to job search when you are working crazy hours and can't get away easily, like in ibanking/consulting/law? Any tips from people who have gone through this? When did you let people know anything about your job search? If you used your network did you ask people not to talk about the fact that you are job searching?
She got some great responses that we thought we'd round up for the benefit of others with the same question. Those of you with more advice and experience here, though, please weigh in — what are your best tips on how to job search when you're super busy and it's hard to leave the office?
One reader suggested blocking out time for "meetings" on your calendar for when you need to meet someone for networking. (This only works in certain office situations, of course, and if you're able to do so without making your supervisor or coworkers suspicious).
Another reader said, "The answer is you just do it. Doctors appt., be late to work, mysteriously disappear at points. If you want to leave you have to sort of balance that against your work reputation." (She added, "No one will talk about you job searching because at least in IBD everyone is always job searching on some level.")
Another shared that she trusted a particular friend/colleague to cover for her when she had to travel to job interviews — and that she had to use "lots of unexplained closed doors" to do phone interviews.
In addition to these great tips on how to job search when you're super busy, you also may want to check out our recent(ish) post on the best LinkedIn settings for job hunting — as well as steal some tips from our posts on how to handle frequent doctors' appointments at the office or how to make time for therapy. (Particularly, you may want to try to leave one morning "unscheduled" with work meetings so you can easily schedule calls, interviews, and other networking during that reserved time — and your assistant or coworkers may just assume you have a standing appointment with a therapist or personal trainer.)
For those of you who've dealt with this problem, what advice do you have for this reader? What are your best methods to leave the office to network and interview? How do you use your network discreetly? 
Psst: here are some of our latest posts on job hunting!
Further reading:
Pictured: Deposit Photos / © ginasanders.