My own refund-tracking system needs a little work, so today I'm asking a question for advice as much as discussion: how do you make sure you're getting your money back on returned online purchases? Have you found any good apps or systems for tracking refunds?
If you're like me, odds are you do a lot of online shopping these days, and part of the appeal is easy returns by mail. But keeping track of whether I've actually gotten the refund or credit is becoming more and more difficult. For example, sometimes when I'm returning items bought online  I have absolutely no idea how much I'm going to be getting back — for example, I remember returning stuff to Banana Republic/Gap/Old Navy once where I had purchased the items using their "super cash" and possibly had gotten an additional "buy $X and get 40% off" tiered deal — so I had no idea how returning some items from the order would affect the equation.  Other times, the store tells you clearly how much to expect back when you print out your return slips — but then returns trickle in on your credit card in smaller amounts, at different times.
My old system was to a) put items in the mail with a rough idea of how much I would get back, b) make a note using a reminder/to-do list app like Remember the Milk to keep an eye out in 3-6 weeks for the return to hit my credit card bill, and c) then go in and check to make sure I got it. But I have, er, gotten a bit behind — and now I have like 6 months to go through and check, so I just downloaded all of my transactions from Mint and will have to go spend an hour or so on it, matching account credits back to various notes on my reminder list. Yay!
What's your system for tracking returned items and refunds/credits, ladies? How do you make sure you're getting your money back on returned items?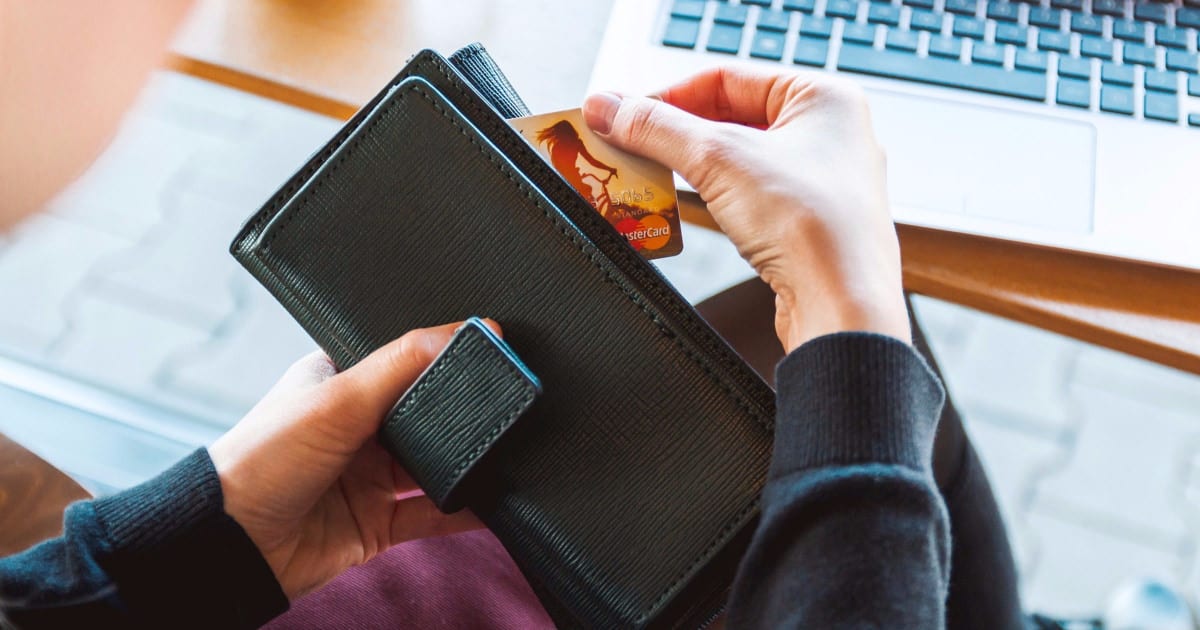 Picture via Stencil.