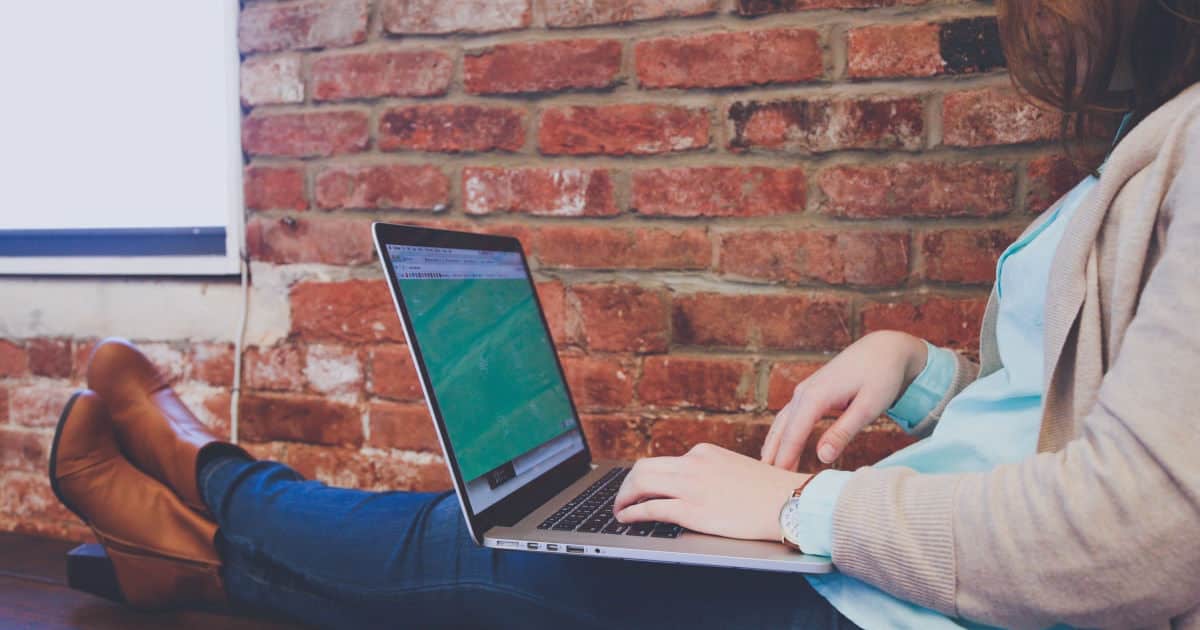 If you're looking to do some online learning with a level of commitment somewhere between earning a graduate degree online and watching a TED-Ed video explaining why cats are weird, then one-off courses may be for you.
In the past we've talked about learning a language, using online resources and books to become a better manager, and finding out more about yourself through personality tests, as well as the best TED Talks for working women, but we've never devoted a post to online learning in general. Today we're sharing a general roundup of online classes for working women — please add your own recommendations in the comments!
What's your favorite way to learn new things and develop your skills online? Are there any online-learning sites you would or wouldn't recommend? What are your favorite online classes for working women? (For those of you lawyers who are saddled with CLE requirements, do you have any public sources that you LOVE for interesting videos?)
If you're interested in boosting your career with some new knowledge and strategies, here are eight intriguing online classes for working women that are offered by popular online learning sites:
1. Coursera: "Introduction to Negotiation: A Strategic Playbook for Becoming a Principled and Persuasive Negotiator." Taught by Barry Nalebuff, Milton Steinbach professor of management at the Yale School of Management, this nine-week course aims to make you a "better, smarter, more strategic negotiator."
As of April 2020, it is offered free of charge. Coursera users have given Introduction to Negotiation a 4.8 out of 5 rating (1,800+ ratings). 
2. HBX (Harvard Business School Online): "Negotiation Mastery." This "highly interactive" course involves 30 to 40 hours of material taught over eight weeks and is designed for early and mid-career professionals. The class is taught by Michael Wheeler, who has taught negotiation in Harvard Business School's MBA program since 1993.
Students complete four negotiation simulations and a capstone assignment and will receive a Certificate in Negotiation Mastery. As of April 2020, the program costs $1,600 and is offered regularly.
3. Lynda (now LinkedIn Learning): "Communication Tips." This is a 3.5-hour video series created by Tatiana Kolovou and Brenda Bailey-Hughes, senior lecturers at Indiana University's Kelley School of Business. The course leaders examine a new communication skill every week, for example, giving constructive criticism, building consensus, stopping an interrupter, and dealing with gossip.
A paid membership with Lynda, which provides access to 15,000+ courses, costs $29.99/month ($19.99/month if you pay annually). As of April 2020, you can get one free month of membership. 
4. Udemy: "An Entire MBA in 1 Course." Hmm, is this class too good to be true? The description boasts that it is the most popular business course on Udemy, has enrolled 340,000+ people so far, has earned a 4.4 out of 5 rating from 34,000+ users, and will teach people "everything you need to know about business from startup to IPO."
The course creator is Chris Haroun, an entrepreneur who has taught business classes and worked at Goldman Sachs, Citadel, and Accenture. The class involves 15.5 hours of on-demand video and has a 30-day money-back guarantee. Udemy often offers a $10 fee to enroll, although the class is listed as $200 full price.
5. MIT OpenCourseWare: "Ethical Practice: Leading Through Professionalism, Social Responsibility, and System Design." MIT offers free access to materials for almost all of its courses, including this spring 2016 graduate-level course from Leigh Hafrey, senior lecturer at the MIT Sloan School of Management.
The class uses both classical and modern readings — including the works of Plato and Aristotle — to give an introduction to business ethics and "explore both the philosophy driving ethics and the daily challenges that managers face." If you're not a big fan of group work, take note: Assignments include team-written papers. 
6. Skillshare: "Email Productivity: Work Smarter with Your Inbox." Alexandra Samuel, author of Work Smarter with Social Media: A Guide to Managing Evernote, Twitter, LinkedIn, and Your Email, designed this nine-part, 45-minute video series to help you "transform your relationship to email, become more intentional with the way you work, and discover the beauty and freedom of email that doesn't drive you nuts."
Almost 90% of those who took the course said that it met or exceeded their expectations. As of April 2020, Skillshare is offering two months free. Paid memberships cost $8.25/month or $99 billed annually. 
What skills are you looking to develop this year to help your career? Do you have memberships to any sites like Lynda or Skillshare, or have you found another good source of online classes for working women? Have you noticed a significant difference in quality between free and paid classes?
Pictured: Pixabay