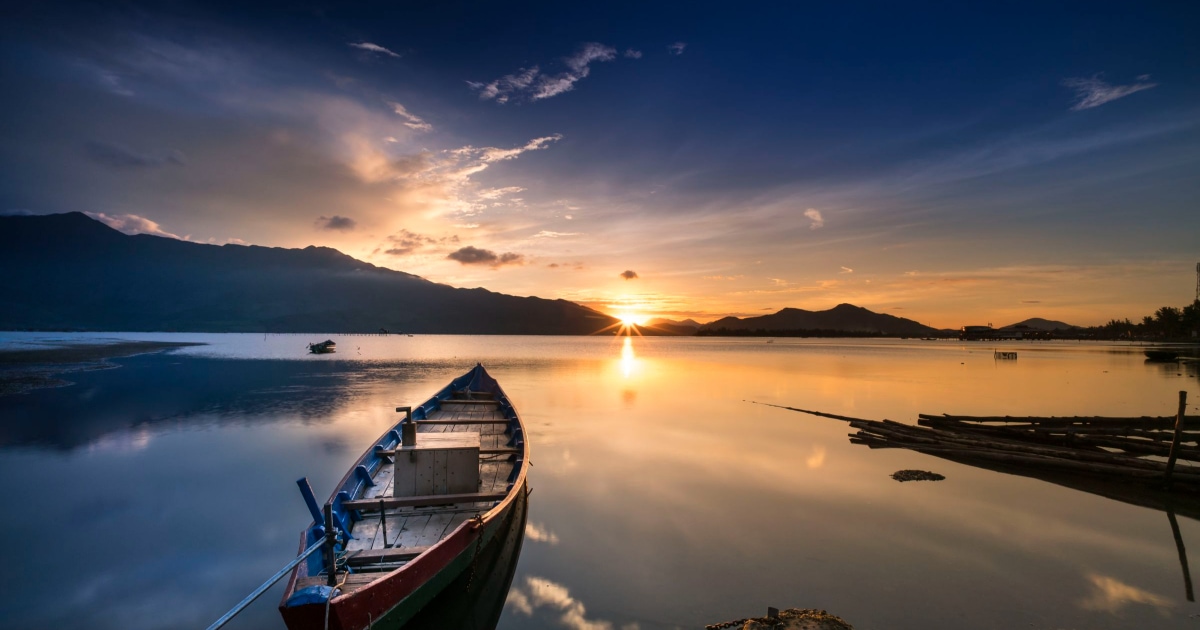 We're heading into a weird time of the year, during a weird year, so I thought it might be interesting to have an open thread — how's your stress level right now? How is your sleep? Are you happy with your current food/beverage intake, or do you find yourself eating or drinking too much? As we head into "the holidays," however those may look for you this year, do you think any of that will change?
For my $.02, I thought my stress level would be much better after the election — and my sleep, and my eating and beverage habits. And I'm pleased that I'm doomscrolling a lot less than I was before the election. BUT I'm finding that my end-of-year stress (all those 2020 goals and resolutions I didn't do, whee!) and holiday stress (must. find. perfect. gifts!) is colliding with my lingering election/transition/just-concede-already stress into a new and exciting form of stress! (I'm being sarcastic.)
My sleep has been lousy, the Halloween candy is calling my name, and our drinking could, uh, be better. I've been trying to treat myself to extra long, restorative yoga sessions, long walks in sunlight listening to fun dance music, and damnit, I'm totally going to try to learn how to shuffle at some point. But the idea, to me, of trying to do better or be better in the last six weeks of the year is laughable, at least based on history. (Dry January and January Dietbet challenges exist for a reason, right?) 
So anyway…. let's talk. How are you guys doing? Are you feeling stressed right now? Are you leaning into the stress (as one friend said, "Whatever, it's a pandemic, so who cares if I eat a million brownies?") or are you planning on doing, like, Whole 30 soon? If you're trying to just keep an even keel until January 1, what does your self-care plan look like?
Stock photo via Stencil.