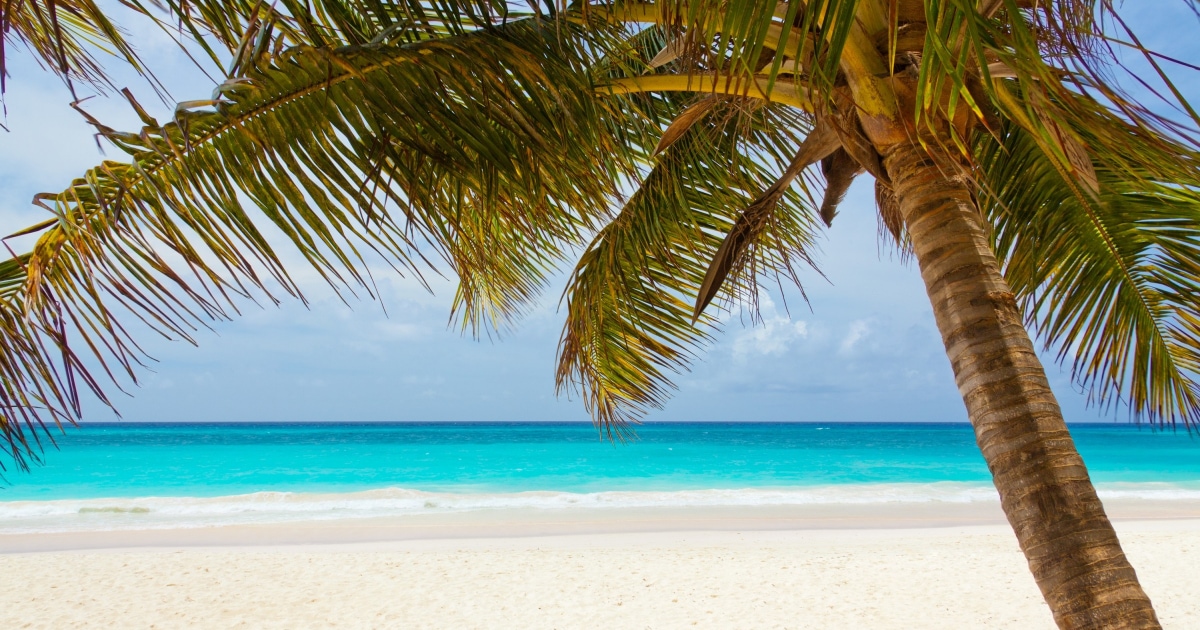 2019 Update: We still stand by this advice on how to prepare for vacation without losing your mind— but you may also want to check out some of our more recent discussions about vacations from work, including how to take the stress out of vacation planning.
How can you take all of the vacation time to which you're entitled — without falling behind on work and stressing yourself out? Reader K has a great question about taking vacations:
I'm a prosecutor so one of my benefits is a lot of vacation tine. "Nice Girls Don't Get Rich"recommends taking it, so I do. I wind up working so many hours in preparation for vacation I am exhausted, grouchy, and usually sick when I leave. Then I spend the first part of my trip recovering. How do other readers get prepared to be out of the office without going crazy?
Sing it, sister — I totally know how that goes. We've polled readers to see how much vacation time you've taken, and had an open thread about how to prepare for vacations long ago, but I thought it might be worth revisiting. (Pictured.)
How to Plan for Vacation Without Losing Your Mind
Some suggestions:
Plan, plan, plan. Know what's due before you leave, when you're gone, and when you return. Prioritize things based on the schedule, but also based on how much work you can get done, if needed, while on the plane or (heaven forbid) the vacation itself. For example: that fact-based project with a zillion binders? Get that one done at the office. That article you're writing — for which the research is done but the article is heavily in need of editing? — that's a great project for the plane, if it comes to that.
Let other people know that your planned vacation time is coming soon. This depends a lot on the dynamics of the office — I've done everything from emailing my superiors (and subordinates) to let them know it was coming up a week or two ahead of time, to leaving a travel guidebook on my office desk (as a silent reminder).
Leave your office well-prepared. If you're working on three or four different projects, leave a pile for each on your desk so that if a question comes up in your absence, your coworkers have at least a fighting chance of finding the answer themselves. Also, I've always left a printed sheet with my itinerary, my hotel information, my cell number (and my traveling companions' numbers), and anything else pertinent. You may want to even "schedule" a time each vacation day to answer emails and voicemails, so other people know when they can expect a response.
Readers, how do you prepare for vacations without losing your mind?
Picture below via Flickr.