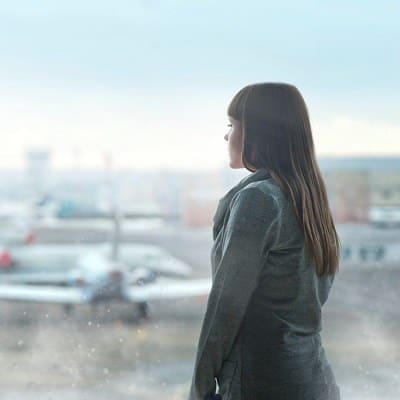 We haven't done a Money Milestone series in a while, in part because I've been a bit trepidatious about this one. I keep reading that divorce can decimate your finances, and there are numerous things you should do in advance of, during, and after a divorce. However: I'm happily married (knock on wood). I still think this is important for us to talk about here, both for readers who may be thinking about a divorce or going through one. So let's do this as an open thread (anonymous as always) — ladies who've been divorced (or seriously investigated getting one), please speak up. What are your best tips for financially surviving a divorce? What would you do differently with your finances during the marriage, if anything — and when would you have done it? What other tips do you have on divorce finances? What resources can you recommend, either on the finances side or otherwise?
In this Money Milestone series, we've done grad school, weddings, home buying, and planning for a baby. In terms of money and relationships, in the past we've also talked about pre-nups, shared accounts, married money management, dating someone with less money, dating a fellow busy overachiever, and more.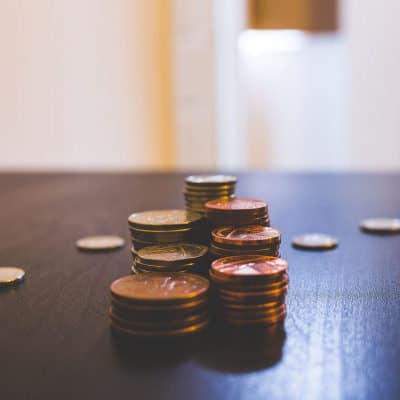 2019 Update: You can read all the advice from the readers who've financially survived divorce in the comments below, but some of their top tips for divorce finances and more include:
don't put your anger into emails (and save everything your partner sends to you, including screenshots of text messages)
find a lawyer right away, don't wait — they help you evaluate what's fair under the law, even if you have guilt about being the one ending the marriage
understand the difference between a lawyer who fights (such as with a contested divorce) versus one who administrates (such as in an amicable divorce)
see if your company has a legal plan that entitles you to any free legal service
investigate state laws regarding community property, separate property, commingled assets, and spousal support, and see if you can find an example of your state's "Marital Dissolution Agreement"
open an account only in your name right away
make copies of all important paperwork (such as pension statements and the taxes for several previous years) ahead of time
consider relinquishing rights to each other's retirement funds (particularly if you have more!)
Do not sign away your rights to real property unless you are released from the mortgage — and even if the court orders him to pay the mortgage that's in both your names, you are still legally obligated to the lender unless and until the loan is refinanced.
ponder how "joint" any credit card debt was — did you accrue debt because he wasn't employed?
You may also want to check out our 2019 money snapshot from a divorced NYC lawyer about how divorces affected her finances — and what her net worth looked like afterwards.
Further reading:
The Twelve Financial Pitfalls of Divorce [WIFE.org]
How to Get Your Finances In Order Before a Divorce [US News]
Fifteen Critical Financial Mistakes in Divorce [Association of Divorce Financial Planners]
What Smart Women Do After Divorce [Huffington Post]
Three Part Series: Is a Break Within Your Means?, Find Your Joint Assets, Dividing Property and Debts [Daily Worth]
6 Top Divorce Mistakes to Avoid at All Costs [Learnvest]
6 Reasons NOT to Fight for the Money You're Owed in the Divorce [Wealthy Single Mommy]
Respectable Sources of Money in an Emergency – Like Divorce [Wealthy Single Mommy]
Pictured: Fossil 'Sydney' Zip Phone Wallet, available at Nordstrom in 8 colors for $55. Social media images via Stencil.