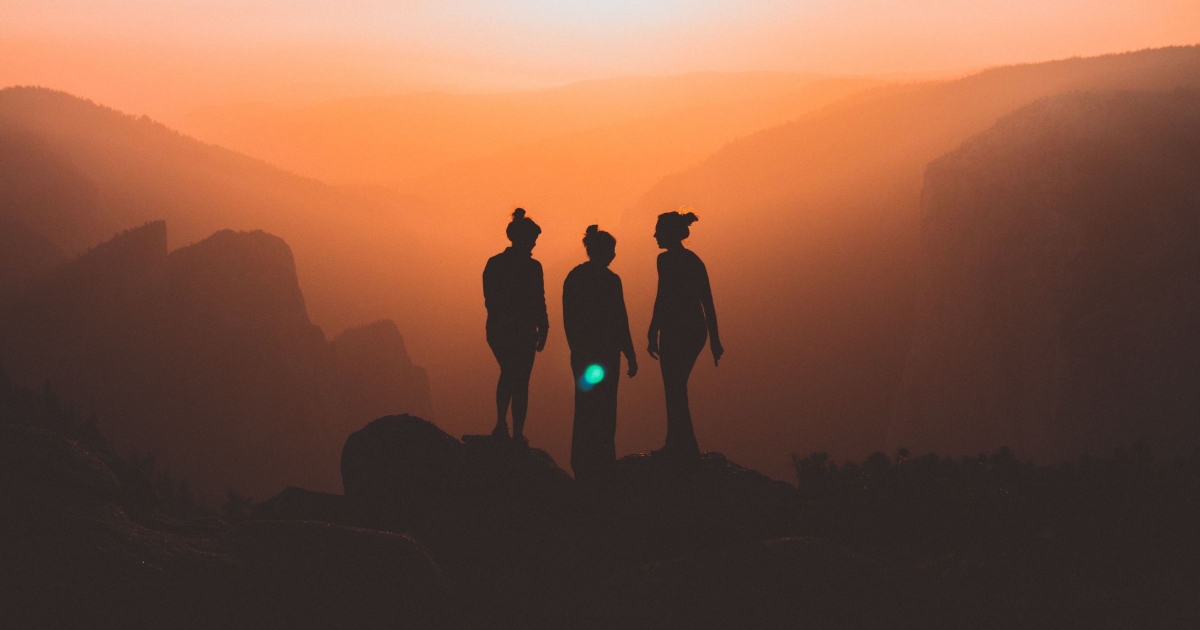 There's a famous quote about how you are the average of the five people you spend the most time with. As I get older, I definitely have noticed this, both in good and bad ways. From a simple fashion perspective, if all your friends are buying $1,500 purses, you feel like you're the thrifty one if your bag is only $500. Meanwhile, if your friends are all using bags they paid $20 for at Target a few years ago, spending more than $100 on a bag feels insane.
From a business/career perspective, people whose friends are all coming up with ideas for businesses seem much more inclined to go out and pitch VCs and angel investors and then immediately spend the 5, 6, or 7 figures they get, making tons of hires and leasing office space.
On the flip side, if all your friends are choosing to stay home to raise their kids, that choice starts to look much more realistic and doable. This even makes a difference from a health perspective — if your closest friends eat and drink to excess, odds are really high that you will as well. (There was even a study about how your friends and family influence your weight!)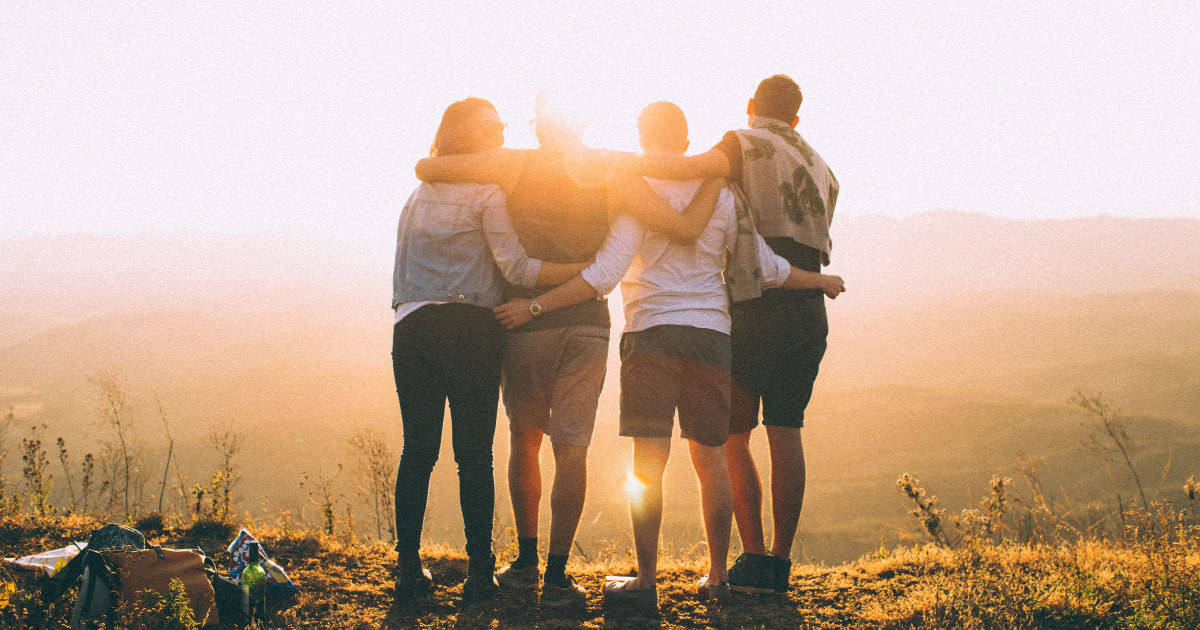 So, while we've talked before about how to make friends as an adult, and how to make time for friends when you work a lot, we haven't really discussed this. If friends = destiny, how do you assess the current people you're spending time with, and possibly find new people to add to your mix? How do you do all this when you're not totally sure what you want your destiny to BE?
For example, at 27, my answer to "Where I want to be at age 37?" would have been totally different than my answer to that question at age 32 or 37 (or to the question, at a later age, "Where would it have been really great to be at 37?"). (Of course, this is getting into our question from almost 5 years ago now: where do you see yourself in 5 years? I'm still trying to figure out how we should update that one — I've opened comments on it again if anyone wants to update their original comment now!)
In terms of choosing friends wisely, I don't know what the answers are, and I'm curious to hear what you guys think. For my $.02 I think it comes down to recognizing which friends are bad influences, and purposely seeking out friends that are better influences — looking for friends at your gym or workout class if you're health-focused, pushing yourself to attend Meetups or talks on things you'd like to have in your life in a perfect world. If you're dating, of course, choosing your partner is a huge factor here — go in with your eyes as open as possible to the effect she or he will have on your future life.
Let's hear from you guys – what effect do you think close friends have on your life? How do you surround yourself with people who will propel you forward and challenge you in great ways?
Do you lurch forward on your own, in activities that sound interesting to you, and then aggressively try to make friends while there? Do you try to sway your friends to come with you? For friends whom you absolutely love but who aren't necessarily where you want to be (e.g., a SAHM friend, a bad-influence happy-hour friend, etc.), how do you STAY friends while also finding new ones?