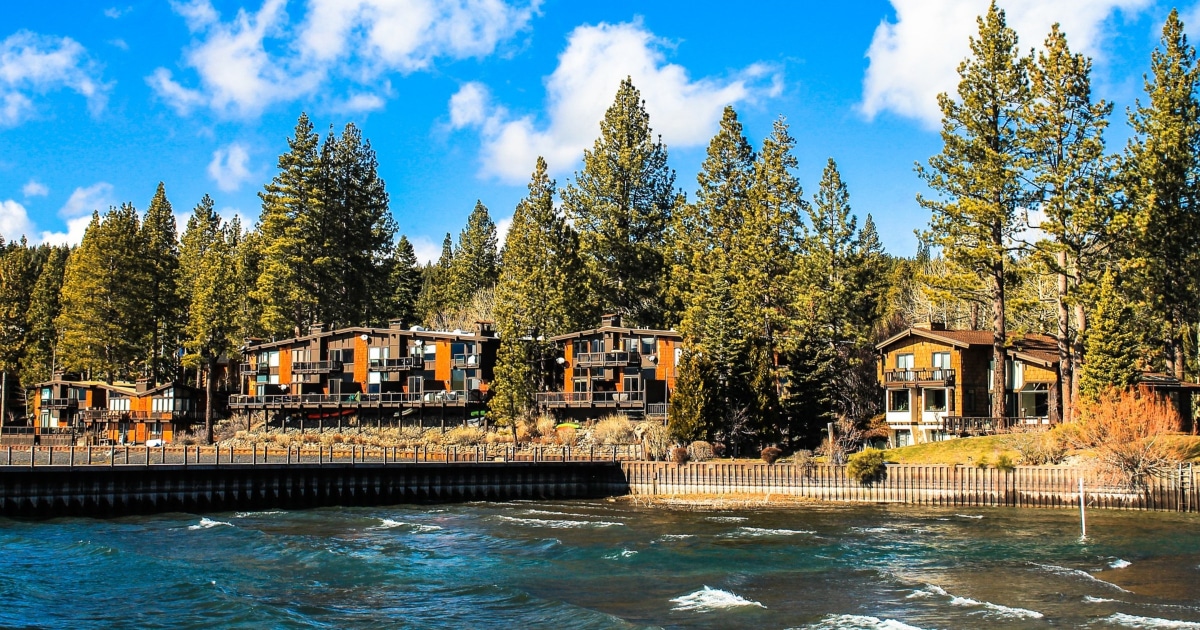 A few weeks ago on CorporetteMoms we had a great discussion about how everyone is readjusting family vacation plans in 2020, and I thought it might be a great topic here, too. Where WERE you going to go? If you are traveling this summer, where are you going? If you're planning travel for the future, where (and when) are you going?
For my $.02, I'm thrilled I got a lot of travel in before the pandemic hit (2018-2020ish) — my husband and I took a long-hoped-for vacation without kids to New Orleans, I got to see one of my best friends married in Lake Tahoe (and I had a blast at her bachelorette party in Austin, TX), we had a mini-vacation for my husband's milestone birthday, and (in January 2020) we went away to a winery for a few nights with friends. As a family, we got lots of visits with grandparents, a few quick trips with friends to waterparks and the like, and took a trip to Universal Studios.
For 2020, we were planning to go to Disney World in April — the trip was originally rescheduled for October, but at this point we just got a total refund. (I still need to look into our airline refund; for one of our flights we got a straight refund but for our return flight we got a credit, which may or may not expire in a year.) My husband and I had hoped to have a mini-vacation in Chicago in April; that was also cancelled…
We don't have any solid travel plans for 2021 yet, although if we feel comfortable I'm sure we'll find a way to visit with grandparents. I continue to put money each month into our vacation fund as part of our automated savings strategy, though, so whenever we feel comfortable to travel we should have a really nice budget to work with.
Ladies, let's hear from you — how have your vacation plans changed in 2020? Where were you going to go in 2020; where ARE you going in 2020, and, if you're planning for future travel, where and when are you going?