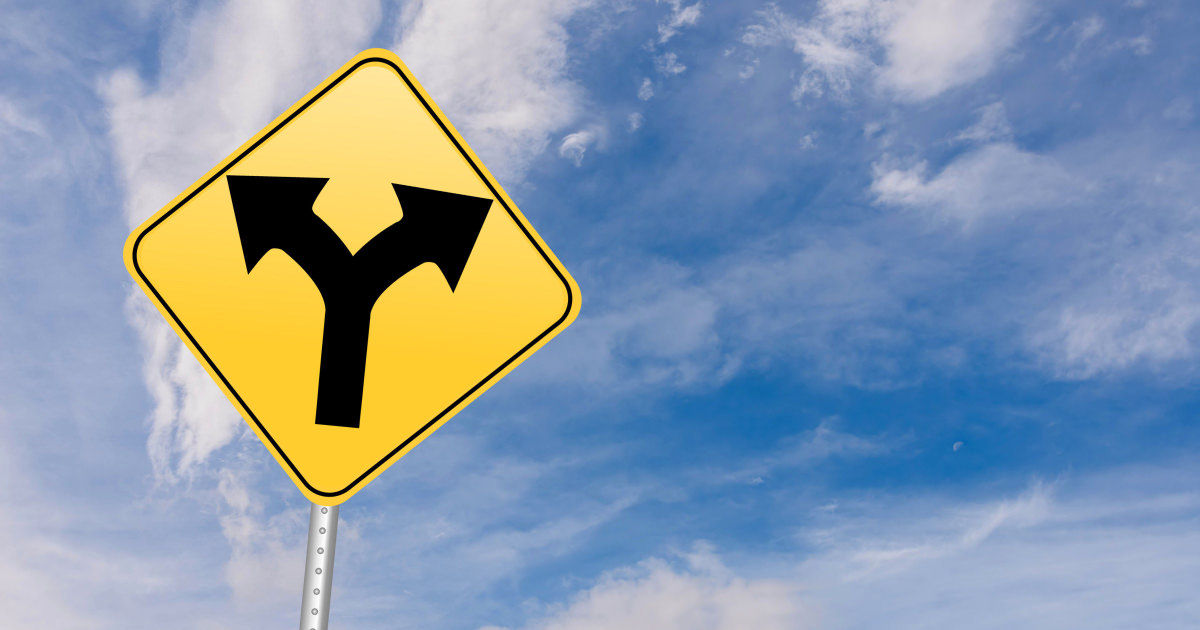 A little more than 5 years ago, we had a post about career plans where basically we asked everyone to look into their crystal balls and tell us where they wanted to be five years from that date (November 2013) — and I promised to revisit the post in 5 years and give everyone the option to update us. (Today I'll be emailing everyone who originally gave me their email address and permission to email them, asking them to come back and comment as well!)
If you commented on the original post — please copy and paste your original comment into this thread — and then update it. If you didn't comment on the original post, please comment below — have the past five years gone according to plan? (If not, what derailed you or propelled you onto a different path?) Where do you want to be in the next five years (2024)? Please leave your email address and I'll contact you if/when we do this in 2024!
Here was the original ask, inspired by a New York Times documentary that looked up women originally profiled in a 2001 article, back when they were all junior associates at a BigLaw firm. The more recent article/documentary looked up several of the women profiled and found that many had not accomplished their original goals, many pondering whether the gender gap had an impact on them. The thrust of the article was that women were underestimating the extent to which gender issues would affect their careers. Here was my ask of the readers, back in 2013:
I'm going to ask you guys to scroll forward in YOUR Palm Pilots* (tee hee) and tell me: where do you want/think you'll be in five years — and in ten years? What do you think the major challenges are that you'll encounter? How much do you think gender issues will play into your success or failure? I'd love to ask that everyone comment with an email address in the address field — I'll keep your emails private but I'd love to be able to come back to this post in five years (or ten years, God willing) and email a few of you to see where you are, how it shook out. (This is the ambitious part!) (Of course all email addresses will be held in confidence, in keeping with The Corporette® Privacy Policy.)
I can't wait to hear what people say (and hear how everyone's 5-year plan went, and how their 10-year plan is going)…
For my own $.02, this was my answer back in 2013 for my own five-year career plan:
I'm so far off the path right now that this doesn't seem even fair to myself for me to say. In five years, I hope I'll still be running this site as my profession, of course; if not I have confidence that one of my many Plan Bs will work out. I'm not sure it's fair to call them "gender issues," but I suppose that's what they are — I struggle daily with life/work balance, needing to devote more time to my business, wanting to devote more time (and quality, high energy time at that) to my family — and I struggle with finding time to be the "cruise director" to our lives (e.g., planning educational, age-appropriate weekend outings and vacations, managing our financial investments as well as clothing/food purchases, making family photo albums, etc, etc). I outsource/assign what I can to my husband, VA, or my mother (my Christmas list this year is a series of thinly veiled research projects!) but I think this "Cruise Director" Syndrome is a uniquely female goal — the goal to manage everything for your family on TOP of killing it in business.
Ooof. Yeah. So: not much has changed with my struggles — I still have not figured out life/work balance, as I've written about a ton over at CorporetteMoms, including things like why I'm frustrated that family dinner time bumps up against my naturally productive period of the day, why I aggressively delegate or "nope" certain motherhood tasks entirely, and in general all the ways I try to share parenting duties with my spouse.
In terms of unforeseen challenges, I definitely did underestimate the effect of motherhood, and we've had some family issues come up over the past five years that were totally unanticipated, and without getting into private matters, I will say that the amount of energy, brain power, research, worry, and more has been a huge drain for me, to the detriment of the business; I've definitely felt for long periods like I'm treading water and trying not to drown in the middle of a huge ocean.
That said, 2017 and 2018 were our two highest years ever for most blog stats that I track (money, traffic), so I am still hopeful that I'll be running this blog in another five years or that the skills I've learned while building the blog will have useful to some other new endeavor. 
Readers, how about you — if you had answered the original question in 2013, where did you THINK you'd be by now? What got in your way or propelled you further? Looking forward to 2024, where do you want to be in terms of career, personal life, and more? What do you think are realistic five-year career goals, and what do you think are stretch goals?
Stock photo via Shutterstock / Kunal Mehta.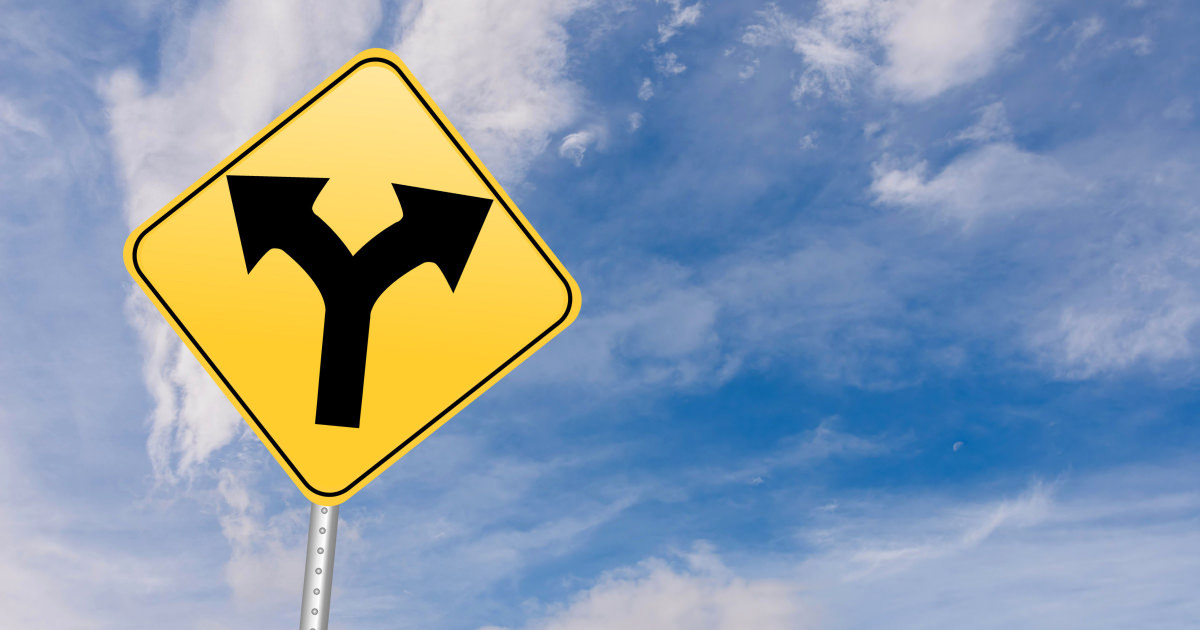 * Riiiiight. Palm Pilots were an early handheld device that helped you organize notes, phone numbers, to-do lists, and more. They eventually morphed into phones. I was a little bit obsessed with them as the keeper of all my favorite lists.