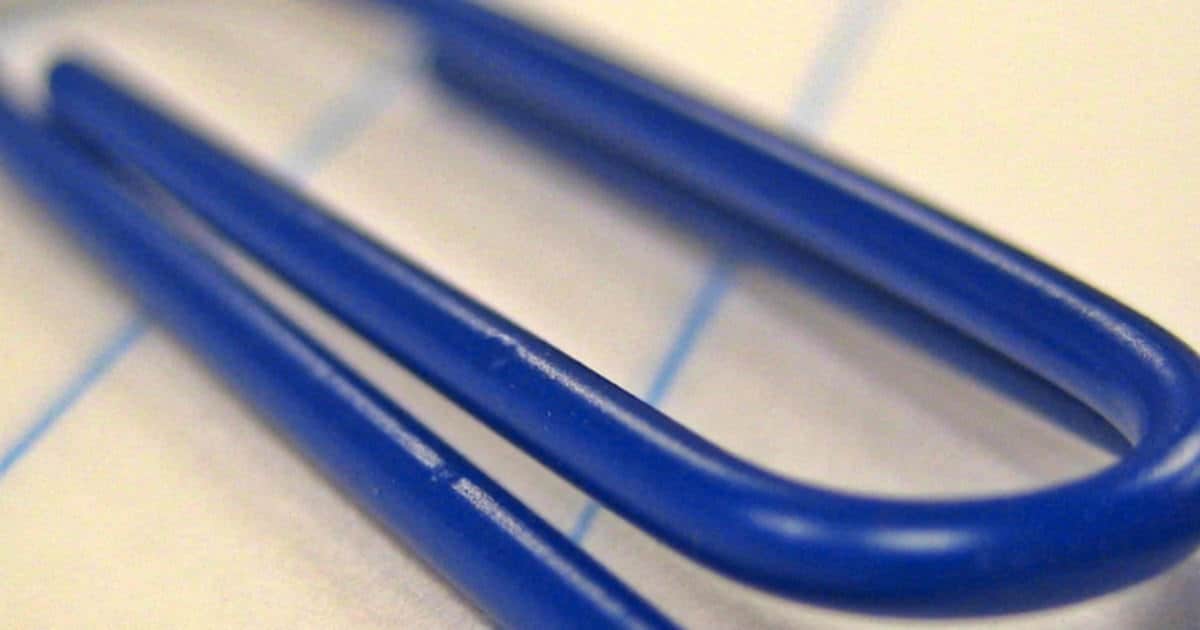 2019 Update: We still stand by this list of what to keep in your desk — but you may also want to check out our more recent discussion of how to make your office more comfortable.
It's a perennial question: what to keep in your desk? We haven't talked about this in a while, so I thought we should discuss reader J's question:
Can you do a post on essential things to keep in your office/desk? I ask this because I never think of things to bring in until it is too late. Recent example — I'm about to go to a client meeting, and I look down and see my bright pink nail polish half chipped off on every nail. Of course I didn't have any nail polish remover in my office, so I waste my 10 minutes before the meeting looking around for remover. Other examples include: nail clipper and file, bandaids, Advil.
Some of my favorite posts on the blog are on things to keep in your office — drugstore stuff for your office, tech stuff to buy for your office, food to keep at the office, and the clothes that should live at your office. We've also done a fun post on different uses for office supplies (in a pinch). But we haven't talked about this in a long while, so let's discuss. Readers, please list your top ten absolute essentials for your office! What have you been surprised to get a lot of use out of?
For my own $.02, if I had to set up a totally new office, I would bring:
Tissues.
Lip gloss.
Nail file.
Extra phone charger.
A shelf-stable snack of some kind (e.g., a bag of raw almonds).
A cup of my own (or, hey, a water bottle).
A framed picture of my loved ones.
Purell.
A silk cardigan or a wrap.
This one's kind of odd, but I think it would truly come before the bottle of Advil, a little salt shaker, or a comfy pair of pants: I'd prepare a link on DropBox or bring a flashdrive with a few things to personalize my computer — family pictures or silly quotes for the slideshow-when-the-computer-is-idle (I actually have a collection of cartoons I've scanned in over the years for that purpose, as well as quotes like this one and this one) a picture for the computer desktop, etc.
Readers, what's on your list?
Pictured above: Office supplies of blue, originally uploaded to Flickr by Lady-bug.