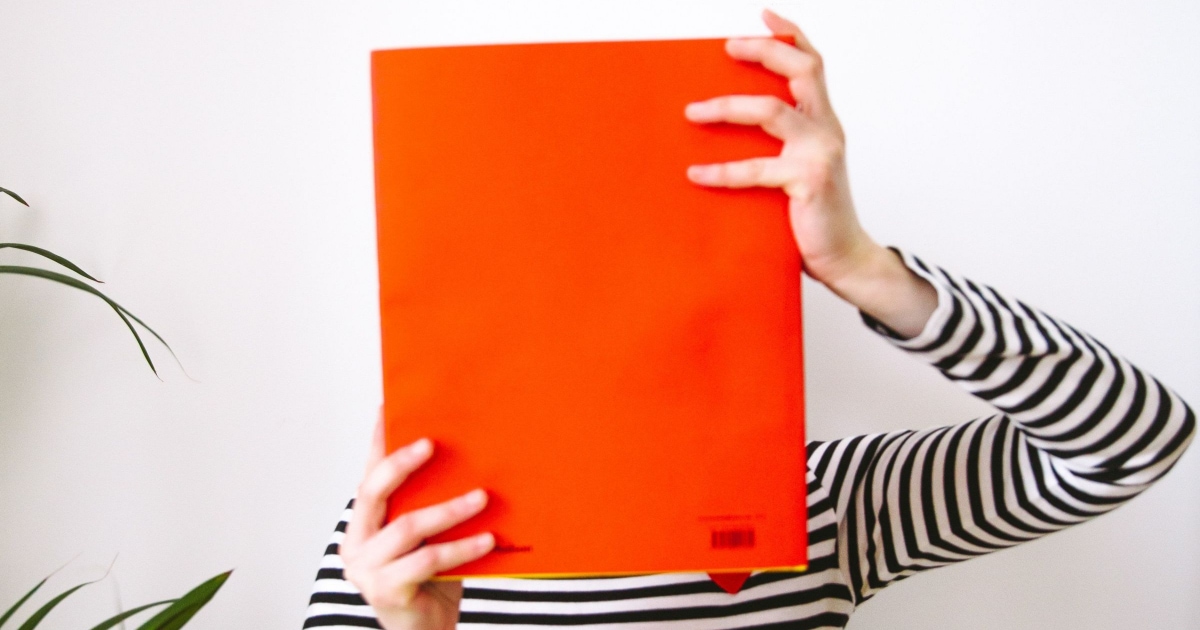 This seems like a fitting topic for after a long weekend: What's the most embarrassing thing that's happened to you at work? Anything is fair game here … including any regrettable Zoom incidents you've experienced recently, and any pre-WFH wardrobe malfunctions, for example. (Hey, we're not laughing at you — we're laughing with you.) If you have an amusing story of a coworker's awkward office situation or reply-all debacle, we'll take that too — as long as you make the person in question 100% un-identifiable, that is!
What's the most embarrassing thing that's happened to you at work — or that you've witnessed happening to someone else?
Last year, we asked readers about their biggest mistakes at work (and how they recovered from them), but today let's talk about office mishaps that aren't strictly related to your job duties. In a recent comment thread on cringeworthy things readers did as new professionals, for instance, commenters admitted to wearing a fancy, wedding-guest-appropriate silk suit to a job interview, falling asleep in a meeting on the first day of a new job, and more…
(For those of you who are old enough, think Seventeen's Trauma-rama, but for grown-ups — and maybe with fewer tampon-related anecdotes.)
I fortunately don't have anything scandalous to share from my own experiences, but I will always remember spilling juice all over my boss's paper planner during a rare in-person meeting. (Everyone in my department worked remotely.) The planner was clearly not salvageable, and understandably, she was not happy. We had just met for the first time that week, too.
I will also always remember an instance from a prior job when I bent down from my desk chair to get something off the floor of my cubicle just as the CEO walked by and happened to glance at me, which meant my low-cut shirt gave him a view I doubt he was expecting.
So, readers, do tell! Give us the most embarrassing thing that's happened to you at work! Or share something you witnessed that you are very thankful happened to a coworker and not to you…