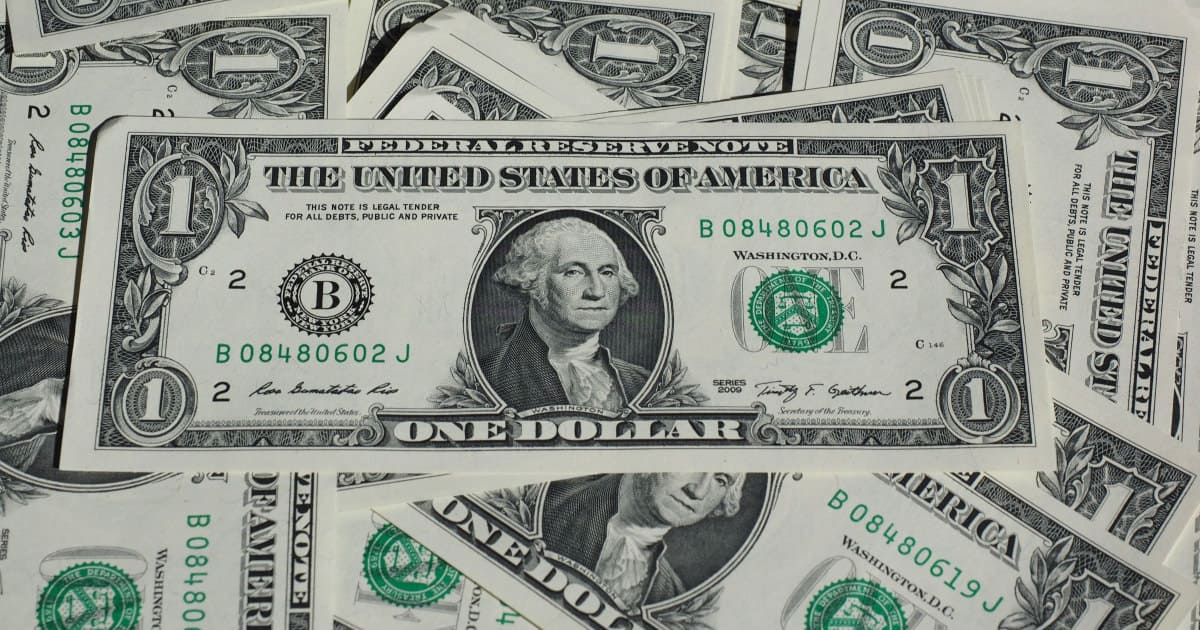 What was your best money decision this year — and what was your worst? We've nearing the end of the year so I thought it might be a fun discussion, especially since there's still time to make a great money decision or correct a bad one. Bonus question: what's your biggest financial goal for 2019?
Psst: here's our old advice on end of year financial steps if you're wondering what you can do — as well as how to set financial goals for the year…
For my $.02…
Probably my best money decision has been my focus this year on automated savings and investments — I got a lot buttoned down, and feel good about that. I still use Ally for most short-term savings (the ones I want to keep in cash or CDs), but saw one comment yesterday that concerned me about Ally, so I'd love to hear what other banks you guys are using! Almost all of my long-term savings and investments are with Schwab and Vanguard, and short-short term (basically checking) is through Chase.
My worst money decision is just how loosey-goosey I've let my spending become. I tend to stress shop (and stress eat, and stress drink) and I really need to reign it in! It's also kind of hard to keep track of how much I've actually spent because I return a ton of what I buy. I'm pondering setting up a gift card or something with a set amount of cash and using that for all online spending next year — has anyone done that? (Edited to add: I just bought myself a $500 gift card at Nordstrom to test it out since Nordstrom probably represents 80% of my shopping — I'll report back on how that works out.)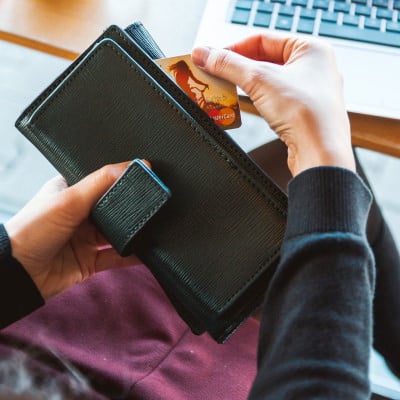 My goal for 2019: The biggest money decision I'll make in 2019 will probably be made this month, as I choose our health insurance for next year, so my goal for 2019 is to choose intelligently! I haaaaate health insurance with a fiery passion. (Here are some of our previous open enrollment tips…)
How about you guys — what was your best money decision of 2018? Worst money decision of 2018? Any early goals for 2019?
Stock photo credit: Stencil.