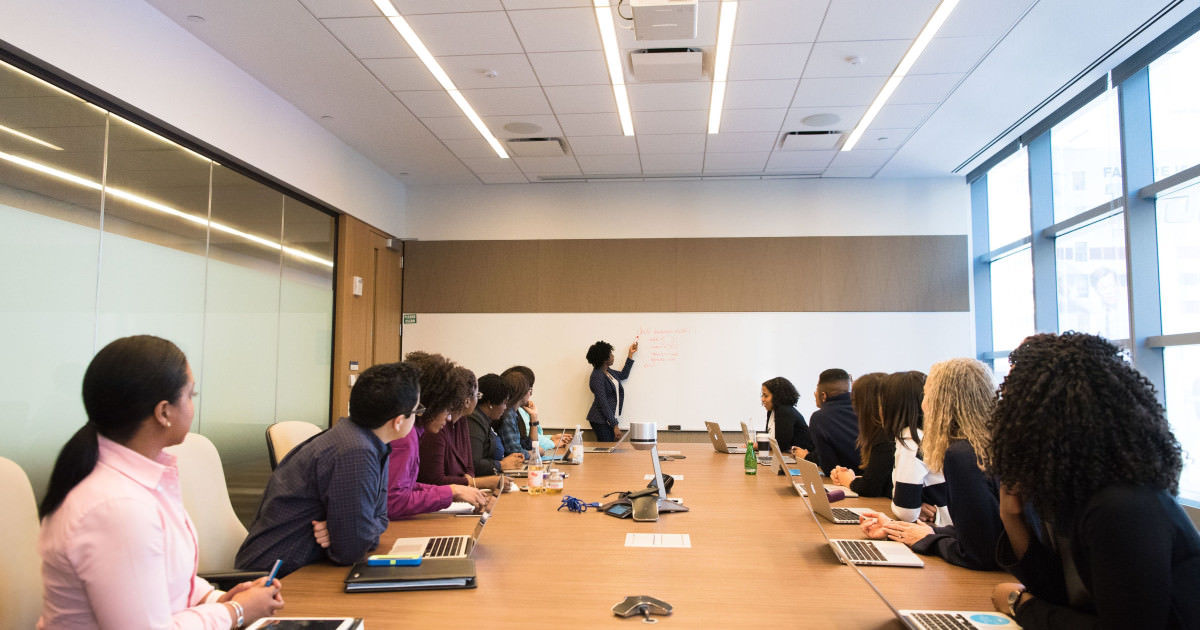 Here's a kind of odd career question for you: what are your best tips for how to keep learning at work and in your career — and what are the best resources you've found that fulfill requirements, keep you educated, and maybe go above and beyond, such as providing networking opportunities? This is going to be very career/job specific, so in comments please note what you've found that's really excellent…
For my $.02, in my prior job as a media lawyer I had attended a lot (and compiled/presented a fair amount) of in-house CLEs that my firm put on for lawyers at the firm and clients of the firm; I was also pretty involved with a yearly Practicing Law Institute tome on prior restraints, so I often attended the conferences around the presentation of those books. There are exceptions to everything, but a lot of those CLEs and mass conferences that I attended were… not good. Lots of droning by presenters… lots of audience members checked out and not even giving 25% of their attention. Then I got the opportunity to go to some other continuing legal education things and was wowed by the difference… (For my $.02, which is worth even less because I have a long history of working with/for the organization, but still: if you're interested in media law, the absolute best general conference to attend (and get a ton of CLEs) is the biennial Virginia conference run by the Media Law Resource Center. Great content, really engaged presenters and audience, great opportunities for networking.)
In my current job as a professional blogger, I'm still struggling to find "the best" conference that affords opportunities to network as well as brings me up to date on the things that I need to know. I've written before about taking classes like Marie Forleo's B-School and Elite Blog Academy and recommend those to other newbie bloggers/digital entrepreneurs; I've gone to RewardStyle conferences in the past as well, as well as a ton of Fashion 2.0 events back in the day. I've looked into but haven't pulled the trigger on things like Ali Brown's Iconic conference or things like that; I'd love to find a mastermind group but ultimately know what I need to do and just need to find the time to do it.
Over to you, readers — what are the best resources you've found to keep learning in your career? What conferences and networking groups offer the best of the best educational and networking opportunities for you in your chosen career?
Stock photo via Stencil.