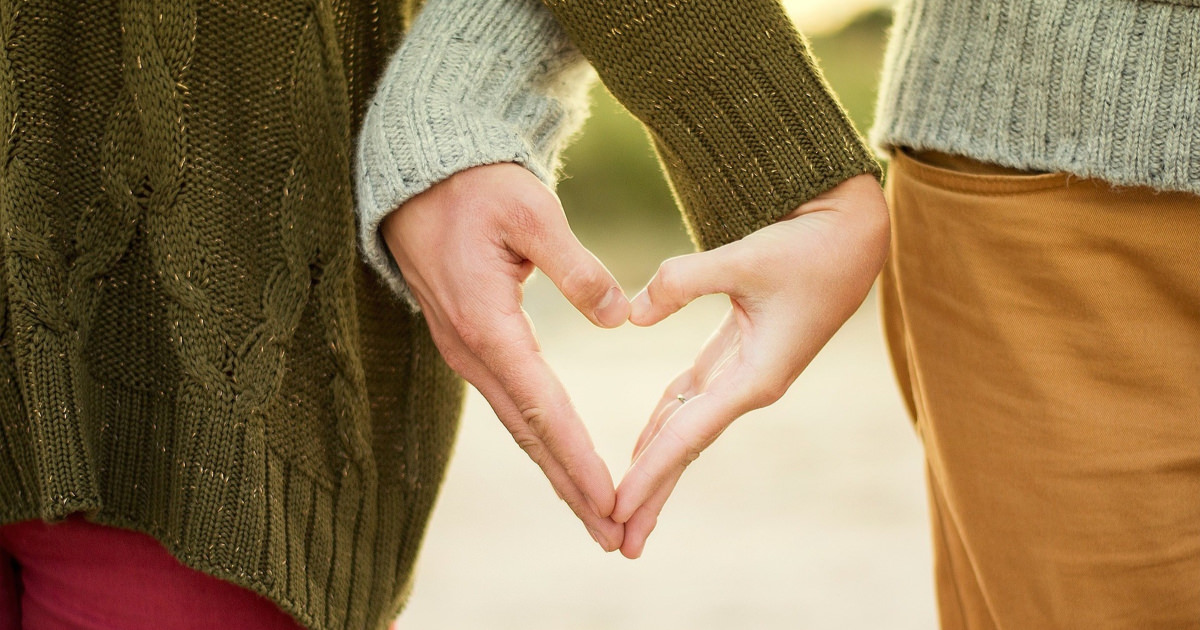 Here's an odd question for today: who is at the forefront of your relationship? Is there an alpha and beta in your relationship in terms of career, where one partner is providing a lot of support for the other by taking on more responsibility at home, or in terms of personality or just generally being the driving force to Get Stuff Done? For the daters, who do you expect to be at the forefront of your relationship?
I recently heard a talk by an older woman who's had an interesting career in different kinds of spotlights — first she was a law firm partner, and then she became a television personality, and I was intrigued when she shared some recollections about her marriages.
She talked about how she was always at the forefront of her first marriage — her husband was her support system, and important, but she was the "star" of the union, both as the breadwinner and because of her personality. They eventually divorced, and eventually she fell in love and married someone who was, as she put it, a "much bigger deal" than she was (think CEO/senator type of job). She then had to adjust to having her partner at the forefront.
It was a really interesting talk, and I loved the way she put it — "being at the forefront" — so I thought it would be an interesting discussion here.
(I've actually seen this topic a ton of other places since hearing her talk — in the RBG documentary, they talk about how Marty Ginsburg (a rockstar tax lawyer in his own right) was OK with letting Ruth be the star and following her to D.C. when she was appointed to the D.C. Court of Appeals. On the flip side, I just heard a great podcast with the founder of Rent the Runway, in which she shared that her boyfriend broke up with her the day after RtR hit the front page of the New York Times because he had decided he "didn't want to be with his equal." (I'm sure we've all got various GIFs and memes coming to mind upon hearing that decision and reason.) 
We've talked about when women out earn their partners, as well as dating issues like how to date an overachieving, busy person and how to date someone with less money or more time — but I don't think we've ever truly talked about this issue, and I'd love to hear your thoughts.
So, what does it mean to acknowledge that one person is at the forefront of the marriage — and is that the case in your relationship? For those of you who do see one partner clearly at the forefront, was that clear from the beginning? If the person at the forefront is YOU, were you looking for a support system when you were dating? (Another way to put it: Is there an alpha and a beta in your relationship?)